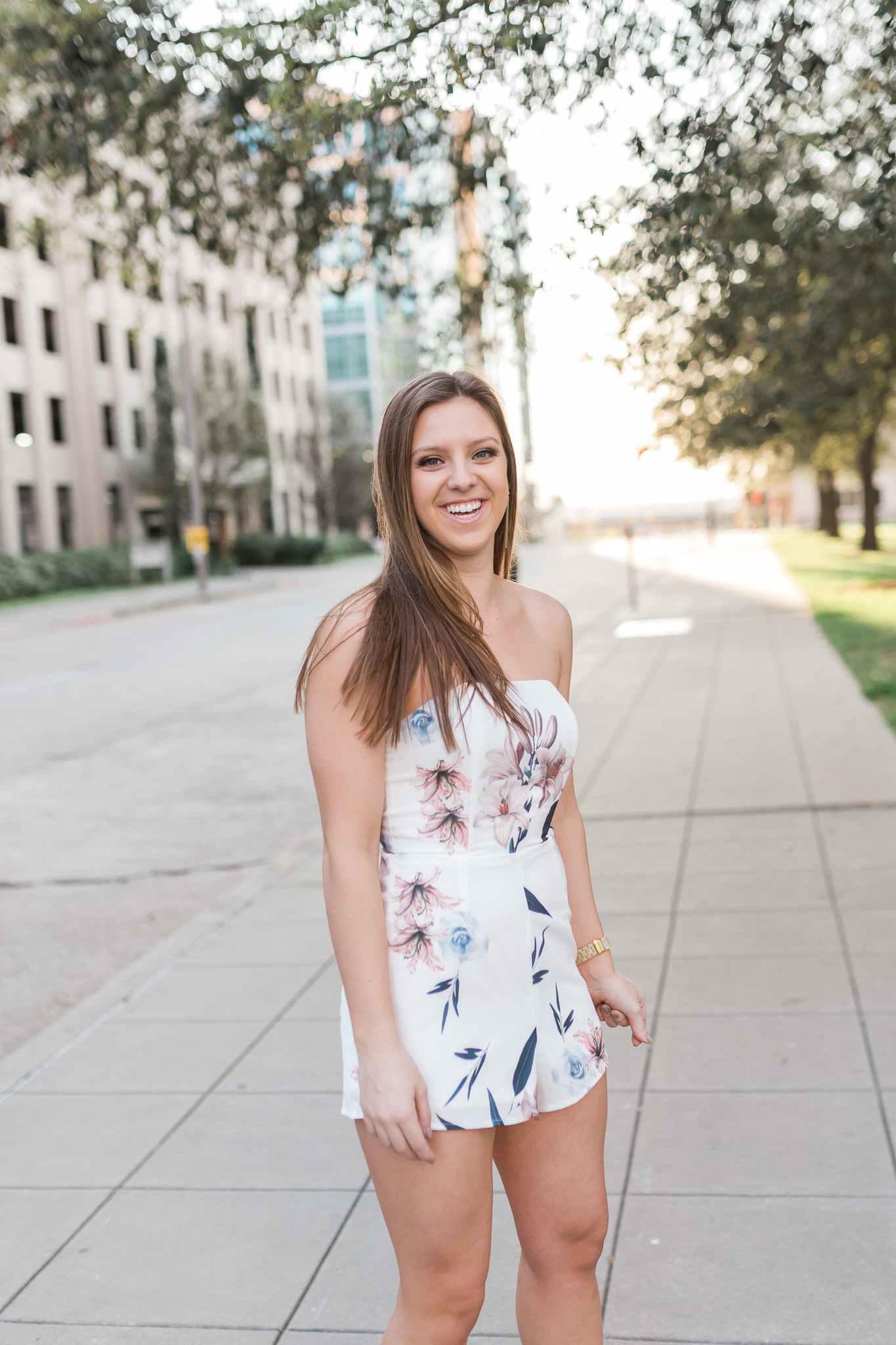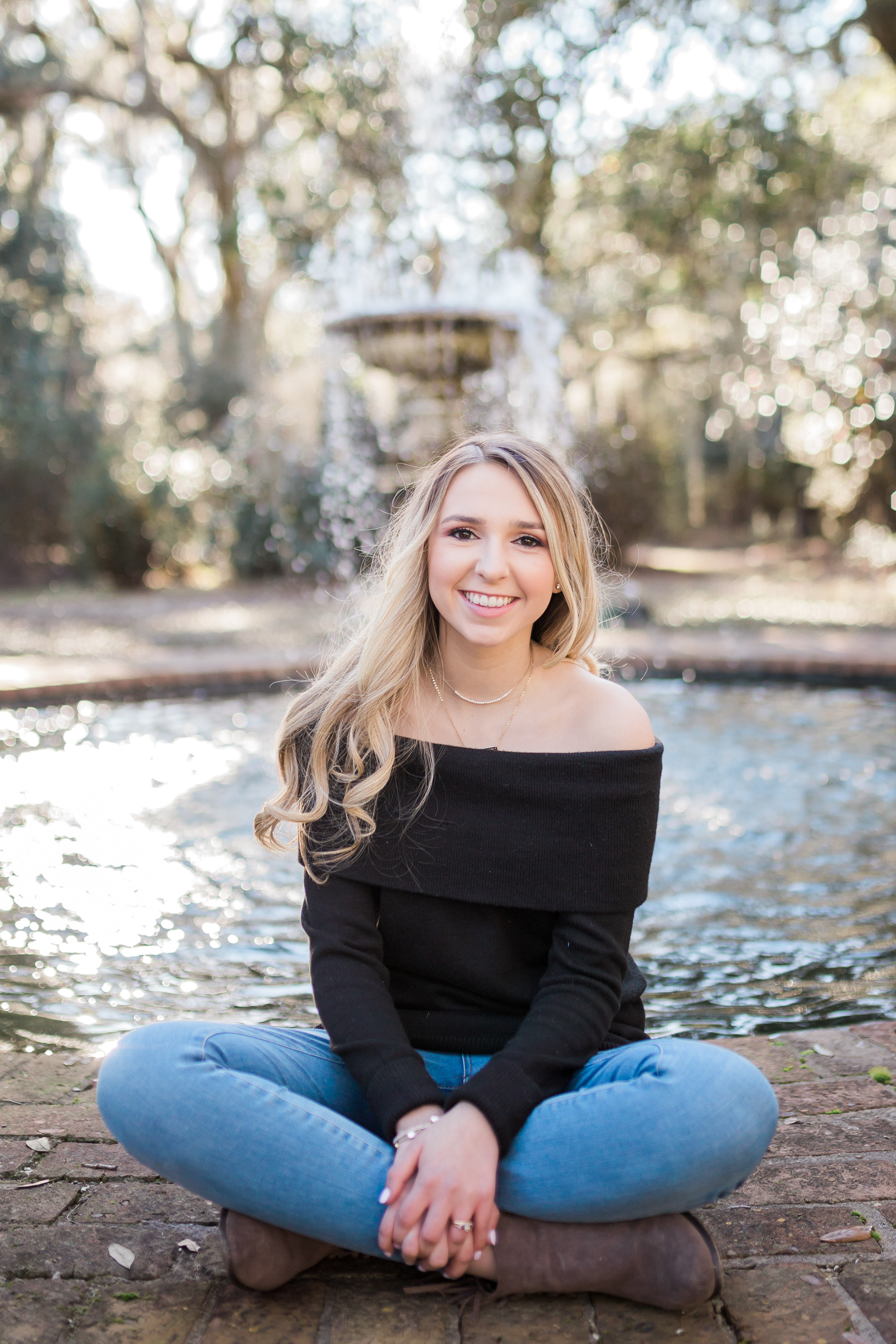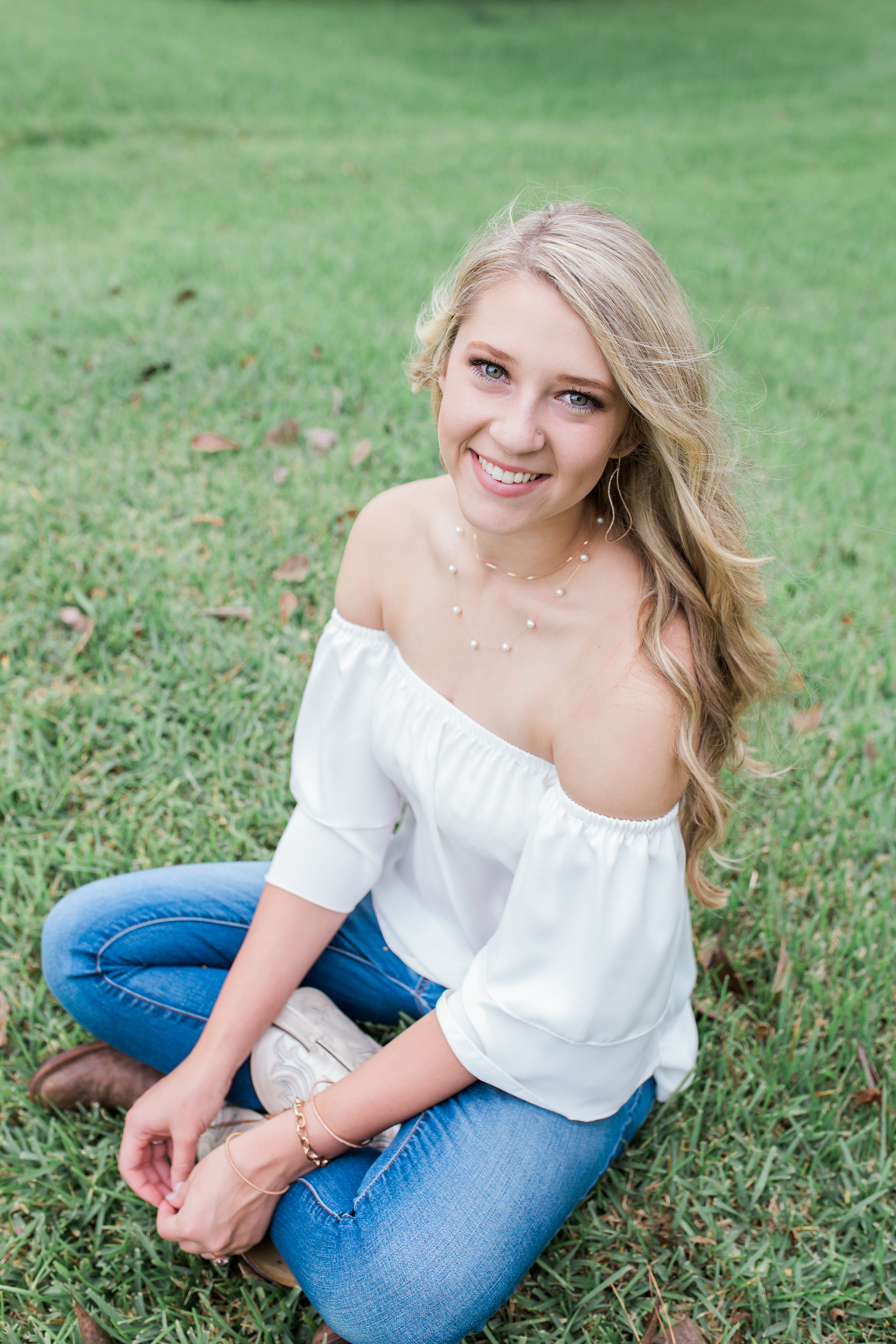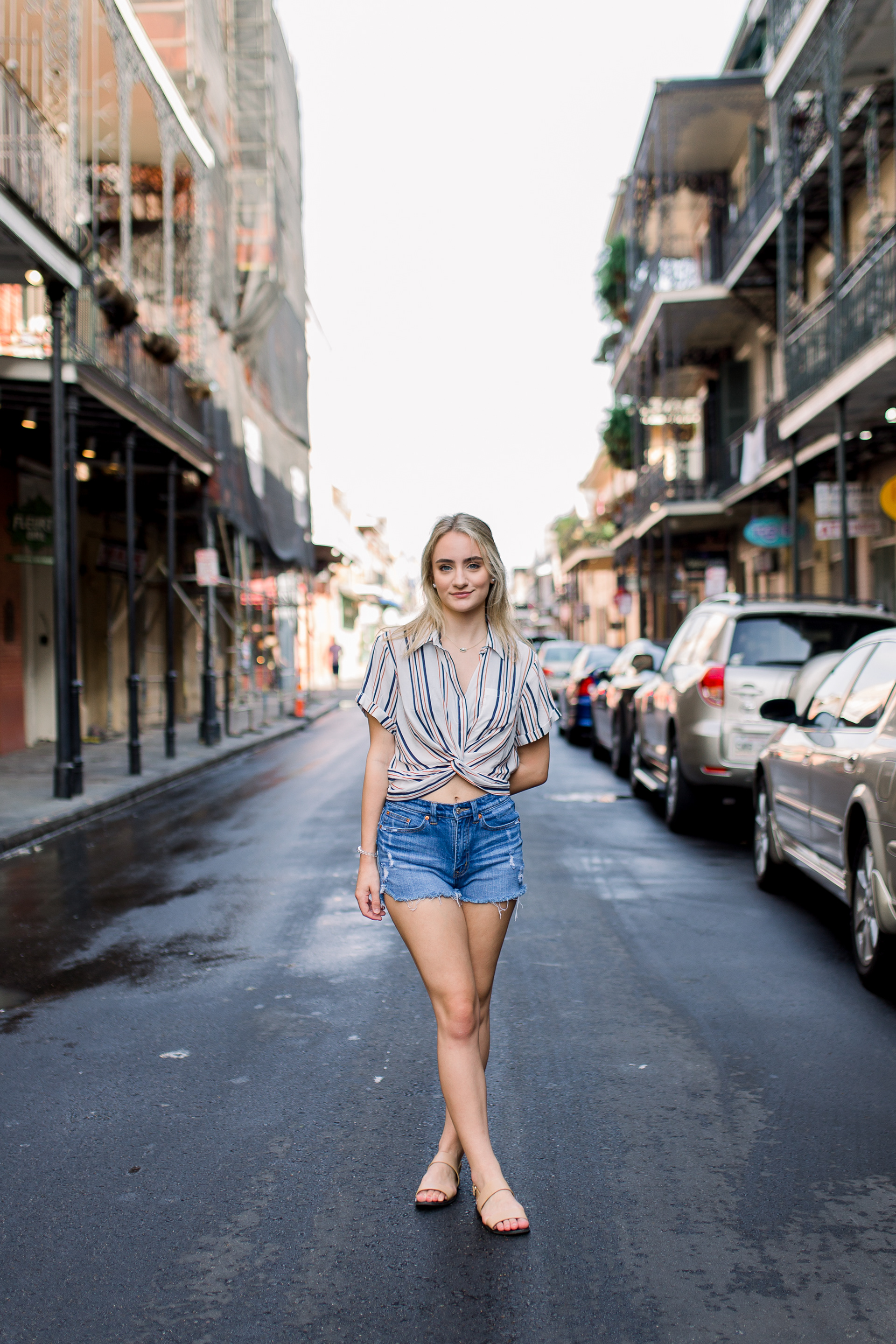 Join the JJP Senior Squad!
You only get to be a high school senior once! 
Make as many memories as you can!
Make 
your senior photo experience about more than just pixels and paper and ink!
We focus on lifting each other up... On positivity, kindness, chasing your goals, and doing good in the world. All while making new friends and being part of an amazing community. 
We focus on making sure that every senior girl sees her inner and outer beauty. We focus on confidence and embracing your uniqueness. 
"Don't forget to fall in love with yourself first." 
"What is the JJP Senior Squad?"
All members of the JJP Senior Squad have their senior photos done by Jess Johnson Photography. But this is so much more than pixels and paper and ink. This is a social group of amazing, beautiful, unique girls celebrating their last year as high schoolers together.
"So it's a senior rep program?"
This is

not

a senior rep program. This is not about discounts and incentives for trying to hustle and market to your friends. You will

never

be expected to be a salesman. You will not be required to pass out cards or pester your friends to try to earn referral points or change your profile pictures or give me awkward shoutouts on your social media page.
The

ONLY

requirement is that i become your senior photographer.
It's not your job to market for me and my business. 
It's my job to market for my business.
Your job is to be yourself and enjoy your senior year.
"So what makes it unique? Outside of my photo session, what are the perks?"
This is a social group of amazing, beautiful, unique girls celebrating their last year as high schoolers together. 
You'll get to participate in a free group shoot before school starts to kick off your senior year - think "senior rep shoot" without the obligations :)
You'll also be able to participate in a couple of free pop-up mini shoots during the school year.
You'll have the option to book an extracurricular mini session (think cheer photos, for example) and also a cap and gown mini session toward the end of the year.
You'll be invited to join our private Senior Squad Facebook group to connect with fellow squad members and keep up with all of the fun things we'll be offering throughout the year. You'll also be included in our Group Me chat. (P.S.- There's a separate Facebook group and Group Me chat for parents who want to stay in the loop!)
Seasonal get-togethers. Think Friendsgiving potluck... Christmas cookie swap/white elephant game... Galantines's day ice cream social & movie night... etc.
We'll also try to arrange a few just-because events throughout the year. Possibly a free makeup class? Or even a self defense class? A yoga class maybe? Or an into-to-photography class?  The possibilities are endless. We could even arrange a closet swap - you'd bring any items from your closet that you no longer wear and swap them out for items brought by your squad members!
For those interested in community service, we'll put together a couple of volunteer events. And possibly even vote on a charity to support. Hello summer car wash followed by snowballs and lounging out by the pool ;)
You'll also get a couple of surprise goodies throughout the year.
All ending with a mother/daughter brunch at the end of the year :)
We'll plan out our year as we go based on everyone's personalities and interests. This is YOUR year, not mine. So feel free to shout your suggestions! And remember, you can be as involved as you'd like. You'll never be required to participate in anything that you're not interested in. These are all just perks of being on the Senior Squad.
"Okay, well what's included in my actual senior photo session?"
Your senior photo session will take place at any location of your choosing. We'll shoot on a relaxed timeframe.. no watching the clock or feeling rushed. You'll be able to bring 3 outfits for 3 unique looks! We focus on capturing YOU. I want my seniors' personalities to shine through their photos. After your shoot, you'll receive a full downloadable online gallery with an included print release. You'll also receive 100 free wallets of 5 poses of your choosing. Plus you'll have the option to order additional prints and products. For the purpose of keeping the price low for you guys, hair and makeup is not included. However, if you'd like help booking a hair and makeup appointment, I'd be happy to help out :)
Make sure you have your parent or guardian's permission, then start by filling out the application below! I'll be in touch shortly! To join, you'll be required to pay your $50 senior photo session retainer. We'll then get your senior photo session scheduled in the month/season of your choosing. Once you're on the books, you're on the Squad! It's that simple :)
$250 due at the time of your session
Any event or activity that we plan throughout the year will be optional! You'll never be required to attend anything.  You can be as active in the squad as you choose to be.
"Do I have to be a senior to join?"
Nope! The Senior Squad is exclusively for seniors, but underclassmen (freshmen, sophomores, and juniors) are welcome to join the Teen Team! Each graduating class has their own chapter (Team '20, Team '21, Team '22... you get it.)  Along with many of the same perks available to the senior squad, you'll get to participate in a ton of fun things throughout the year, including a free group shoot!  Teen Team members will owe $50 to join for the year.
Ready to embrace your senior year and join the Senior Squad?!