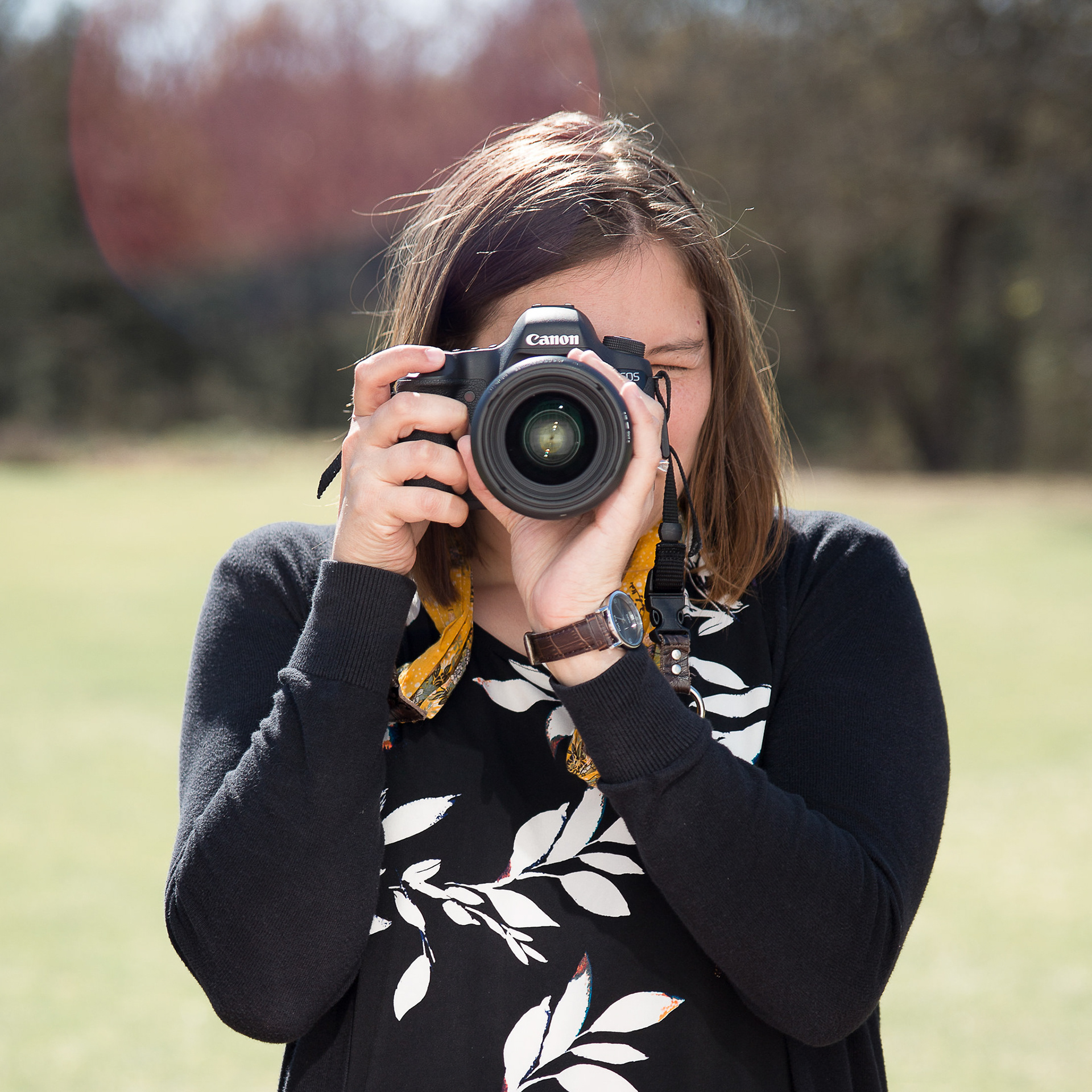 If we've completed your session and you're curious to know how soon you can expect to receive your photos, you'll find a list of what I'm currently working on below :)
Currently Editing:

​​​​​​​​​​​​​​
Allyson's Senior Session
Next Up:​​​​​​​​​​​​​​

​​​​​​​​​​​​​​​​​​​​
Mardi Gras Themed Shoot
Average wait time for portrait sessions is 2-3 weeks.
Average wait time for weddings is 6 weeks. 
This may vary depending on current workload.