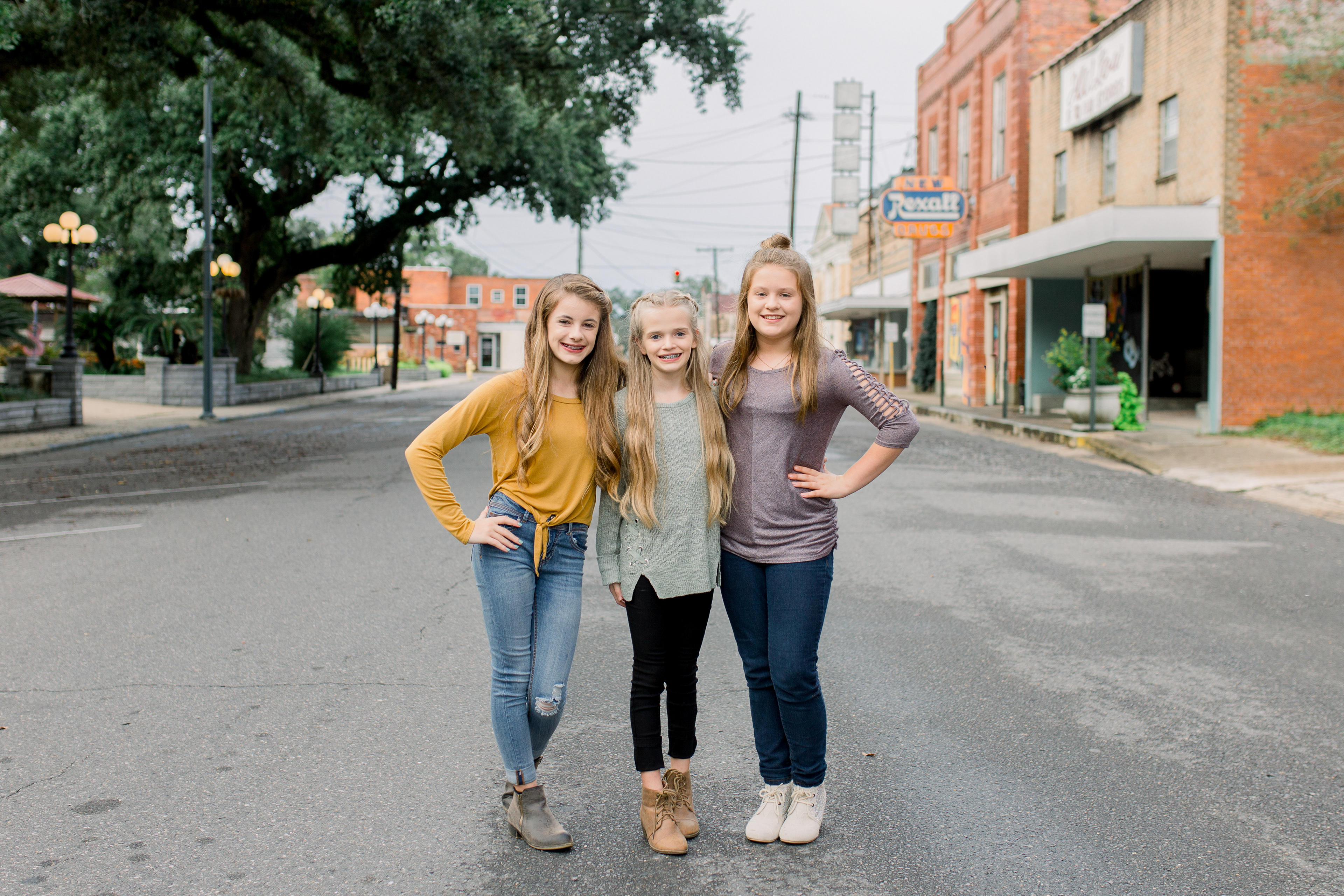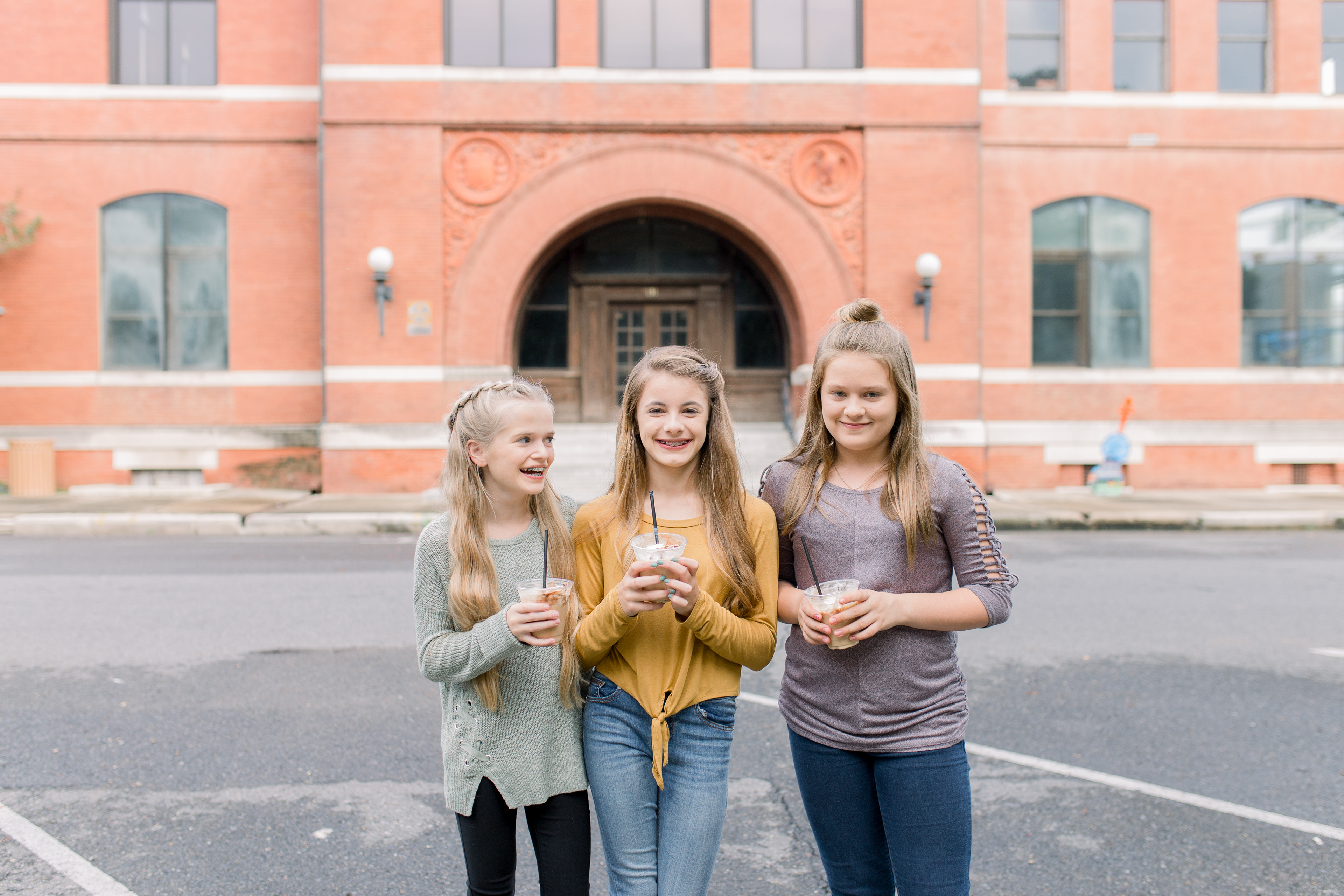 Introducing JJP's newest session option!
Perfect for teen and preteen girls,
Grab your bff's and get ready for some fun!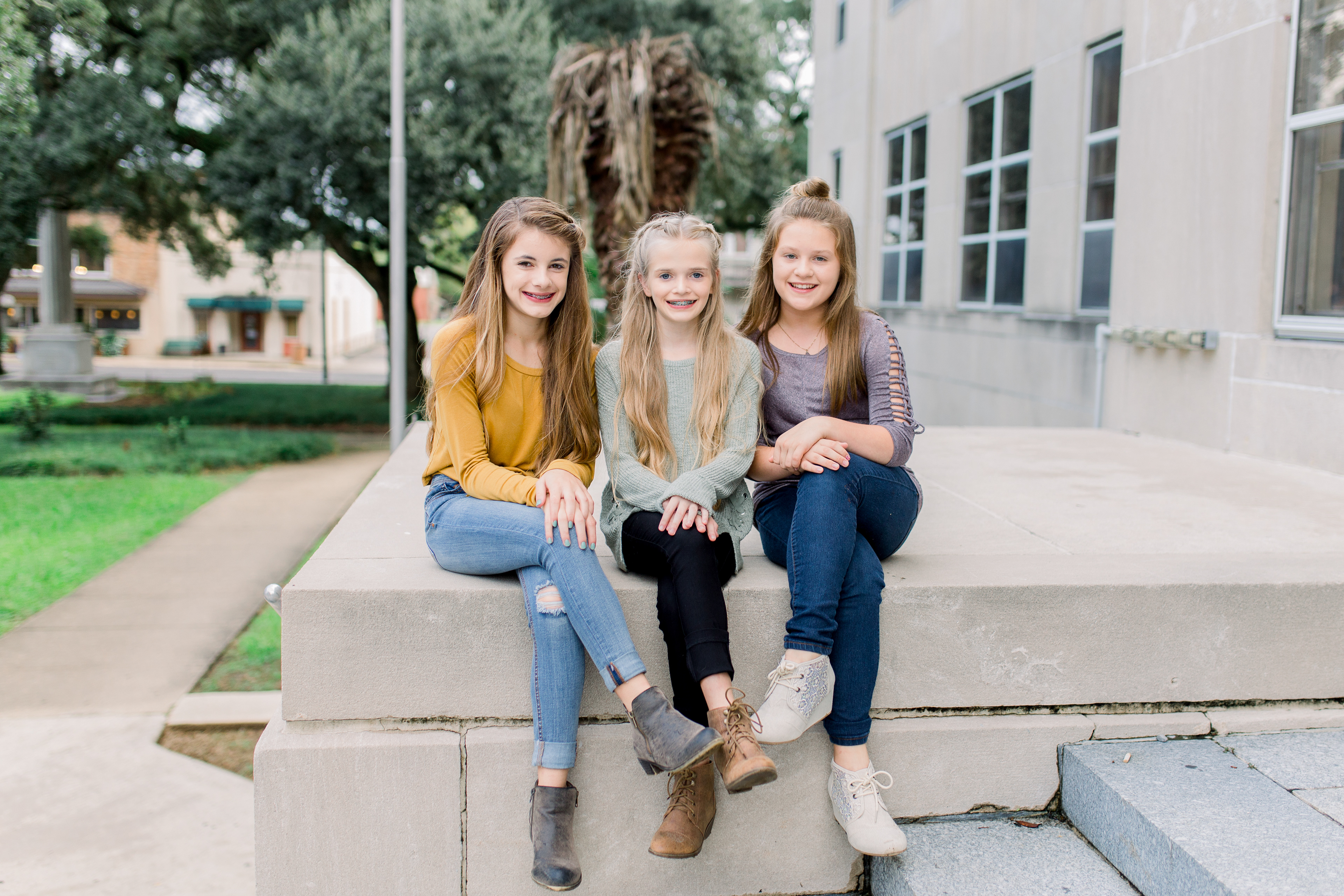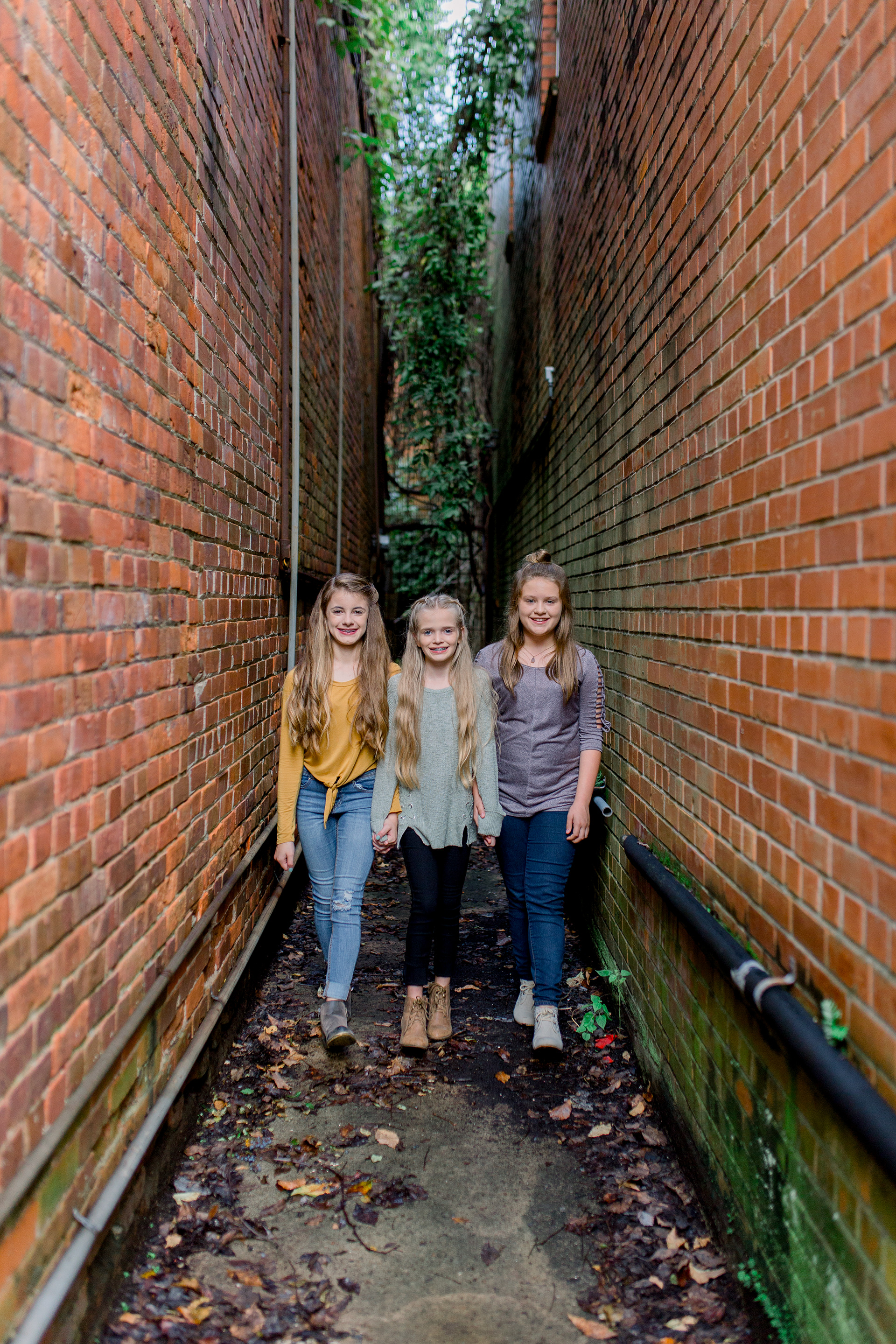 The BFF Session is a fun, laid-back shoot that can be 
customized to fit any group of friends.
Grab a coffee, jam out to music,
go on an adventure, or just hang out in the back yard!
This session was designed to promote 
self confidence and self love!
We focus on making sure that every girl sees 
her inner and outer beauty 
and embraces her uniqueness.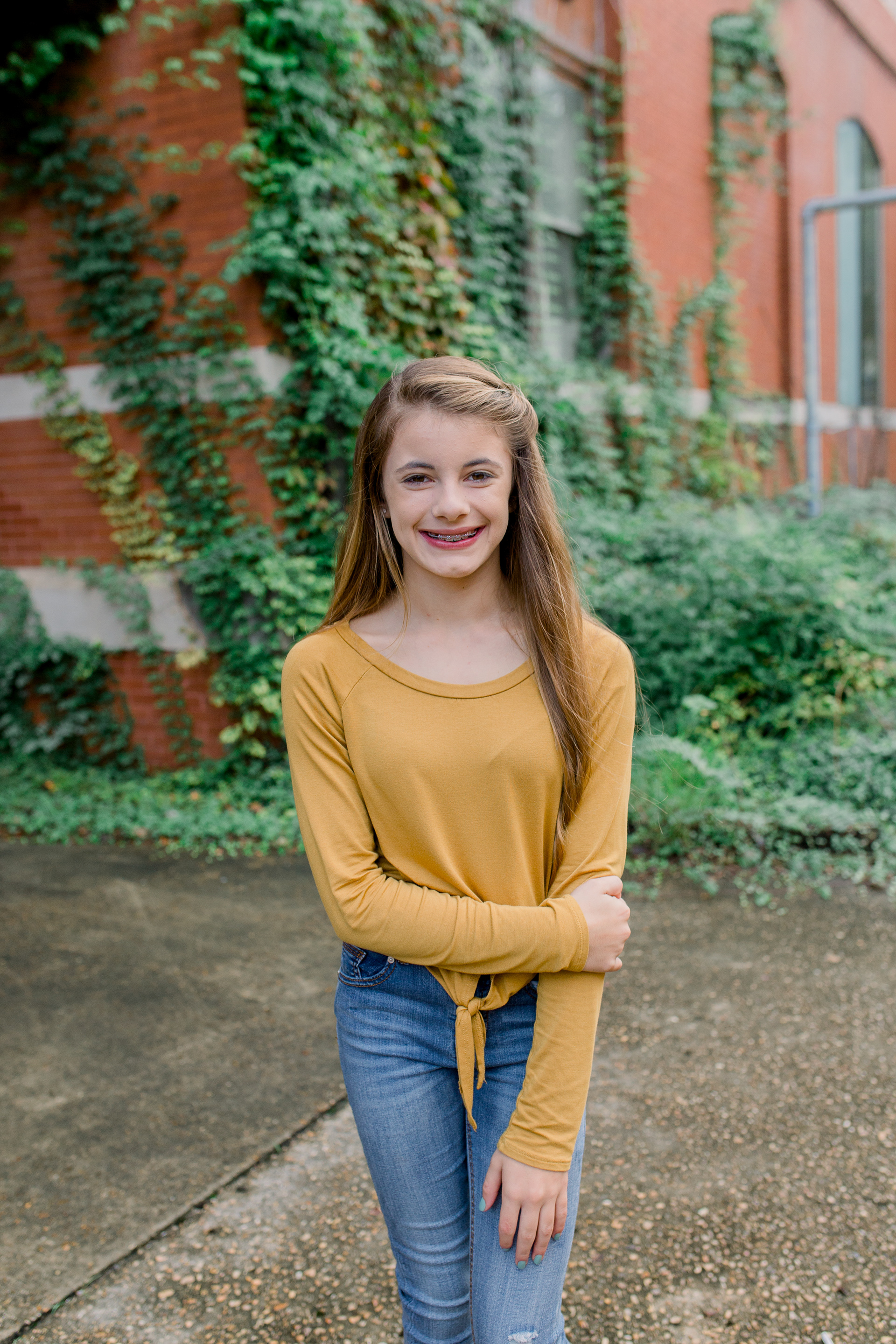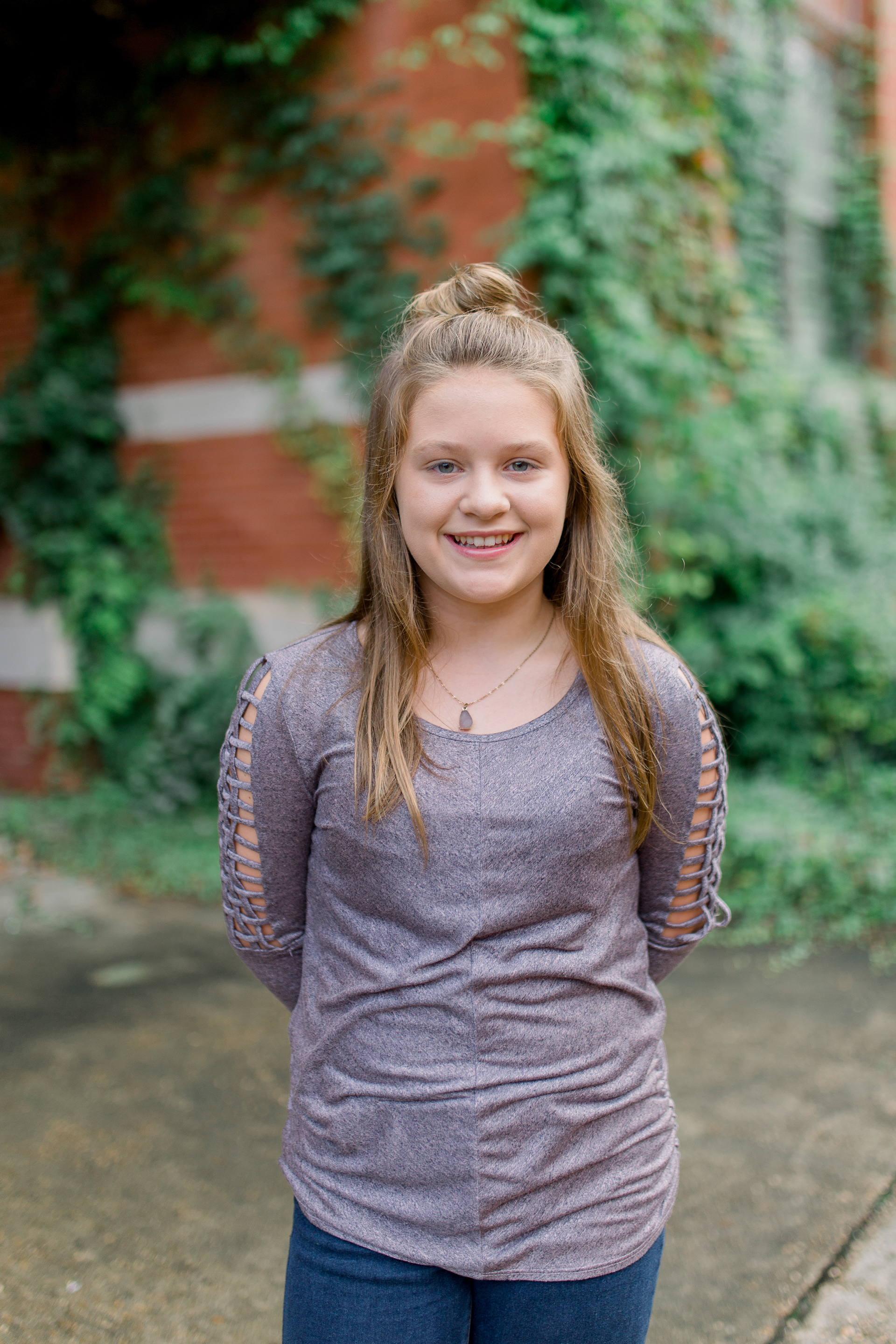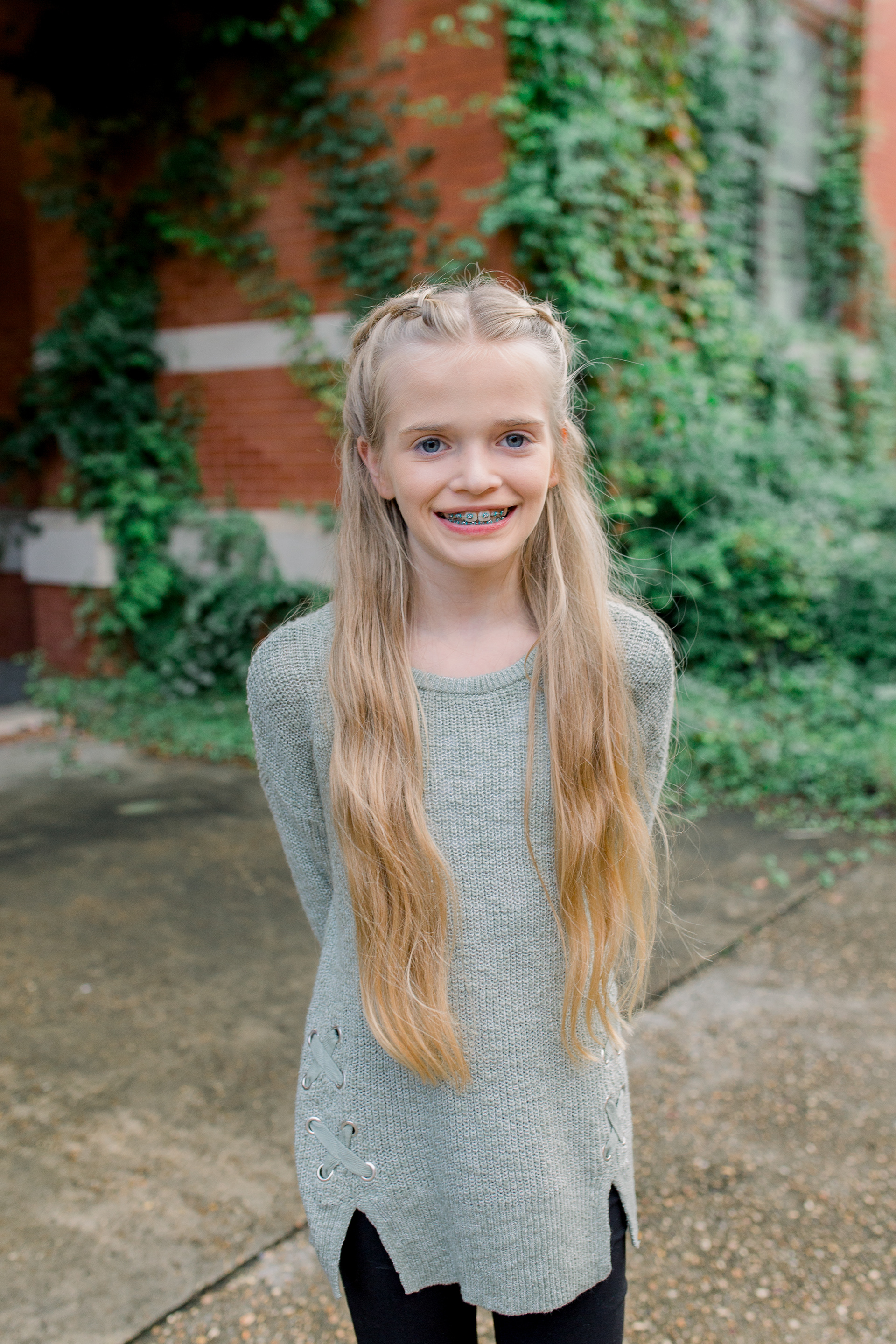 2 outfits for 2 different looks
($10 for each additional friend)
Online gallery for viewing, downloading, ordering, and sharing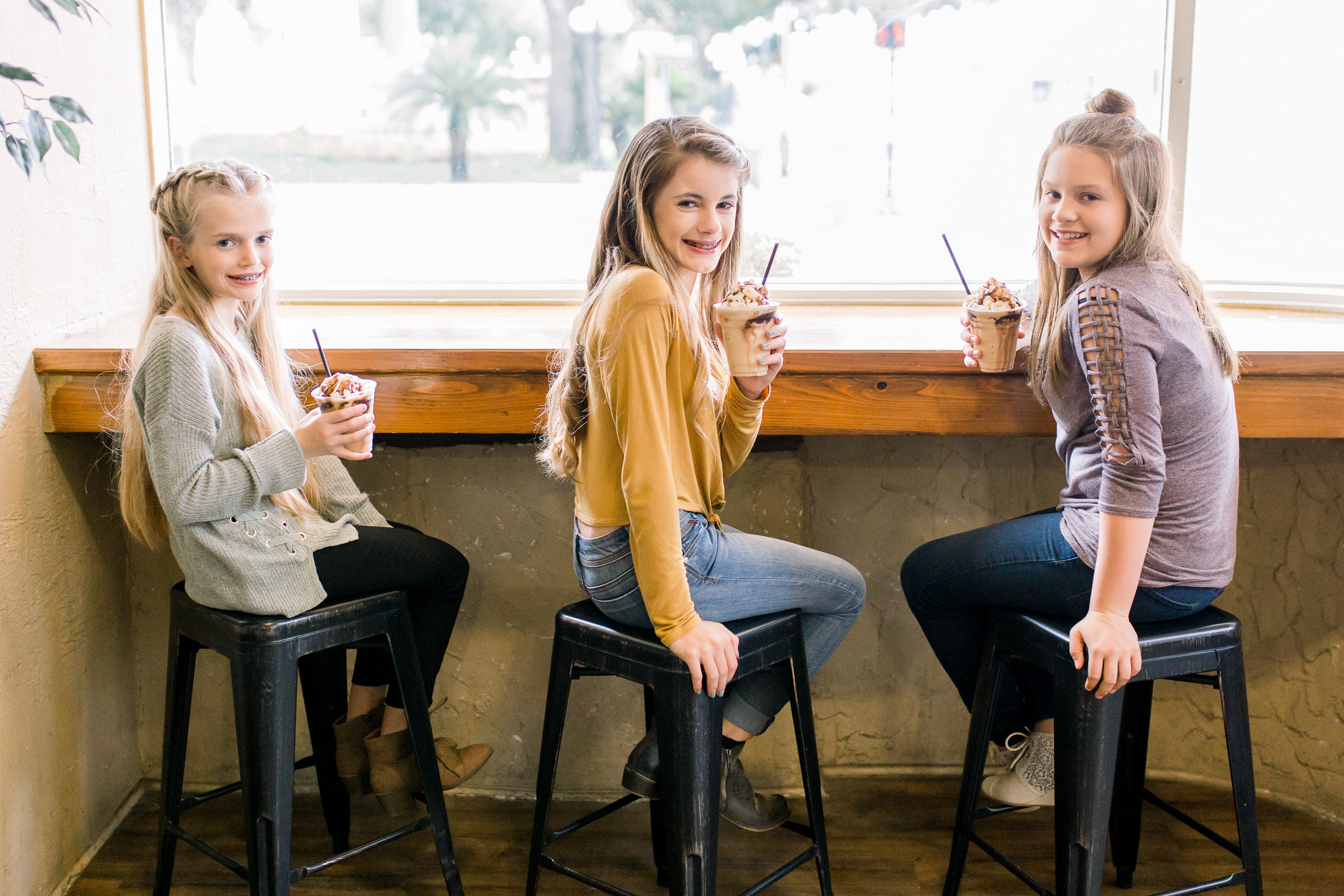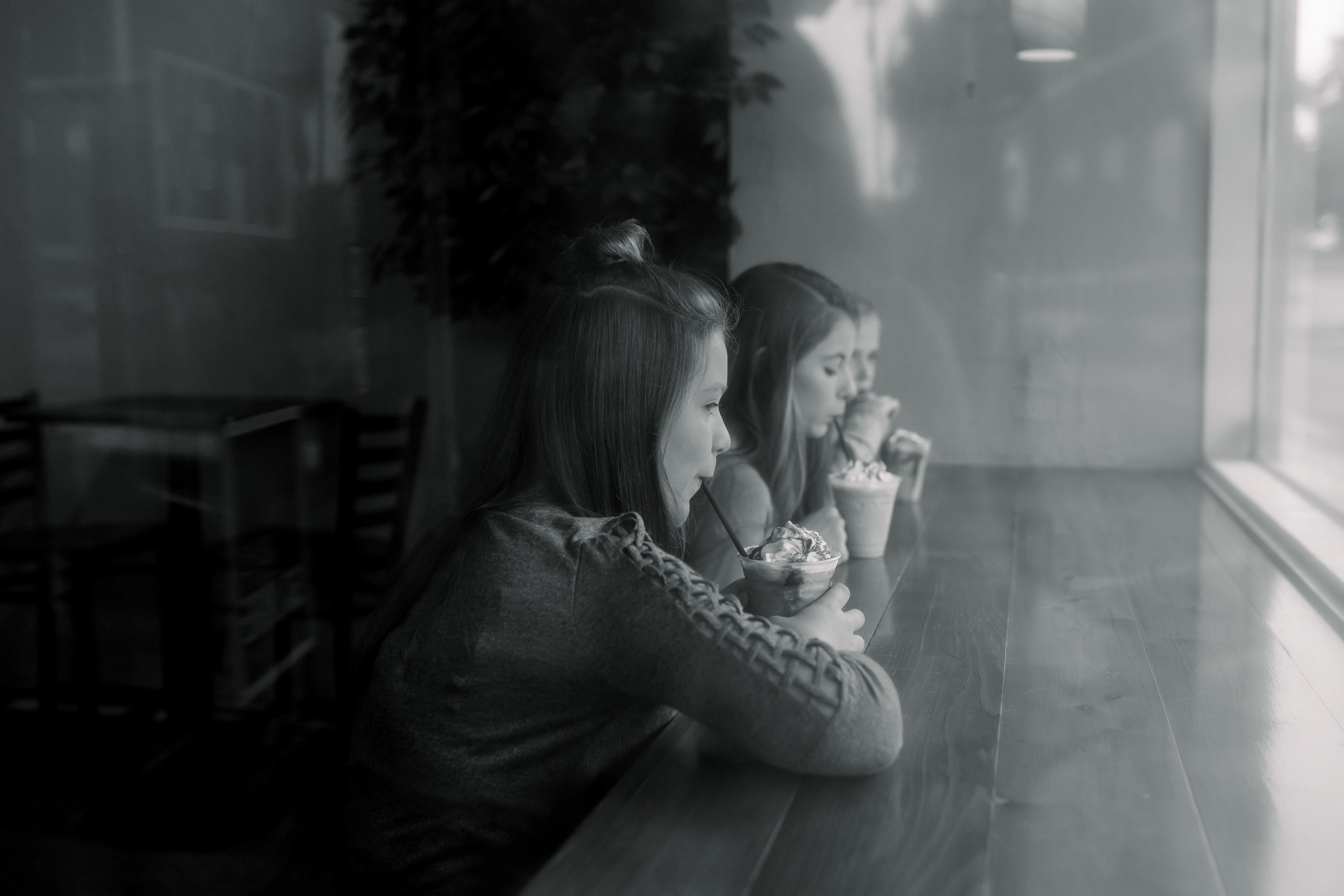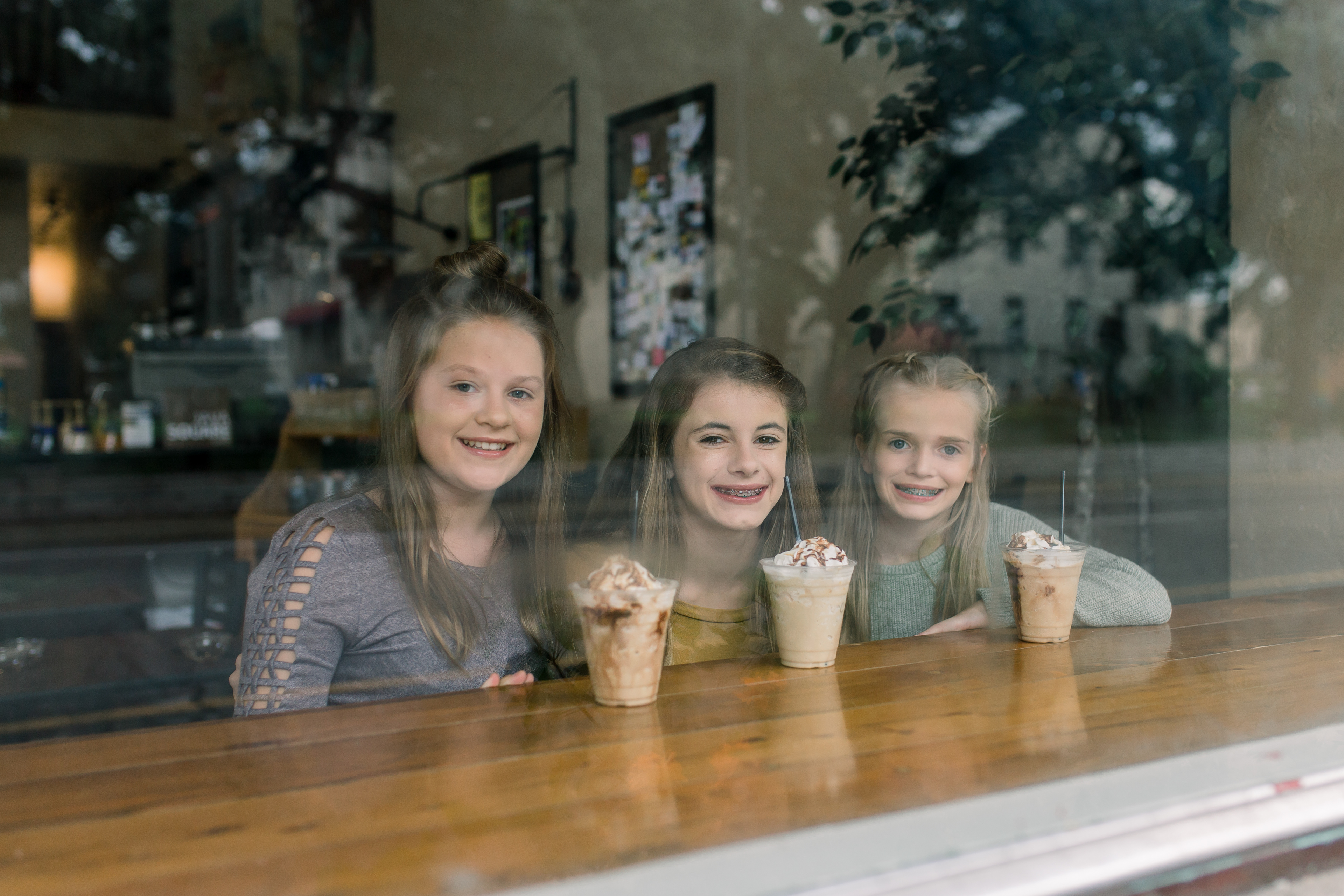 In addition to receiving digital images perfect for sharing on social media, 
you'll also have the option to purchase beautiful, professional 
prints for hanging in your room or in your locker!
And why not personalize your school supplies?!
Order fun, unique products including phone cases,
notebooks, folders, bookmarks, keychains, magnets, stickers,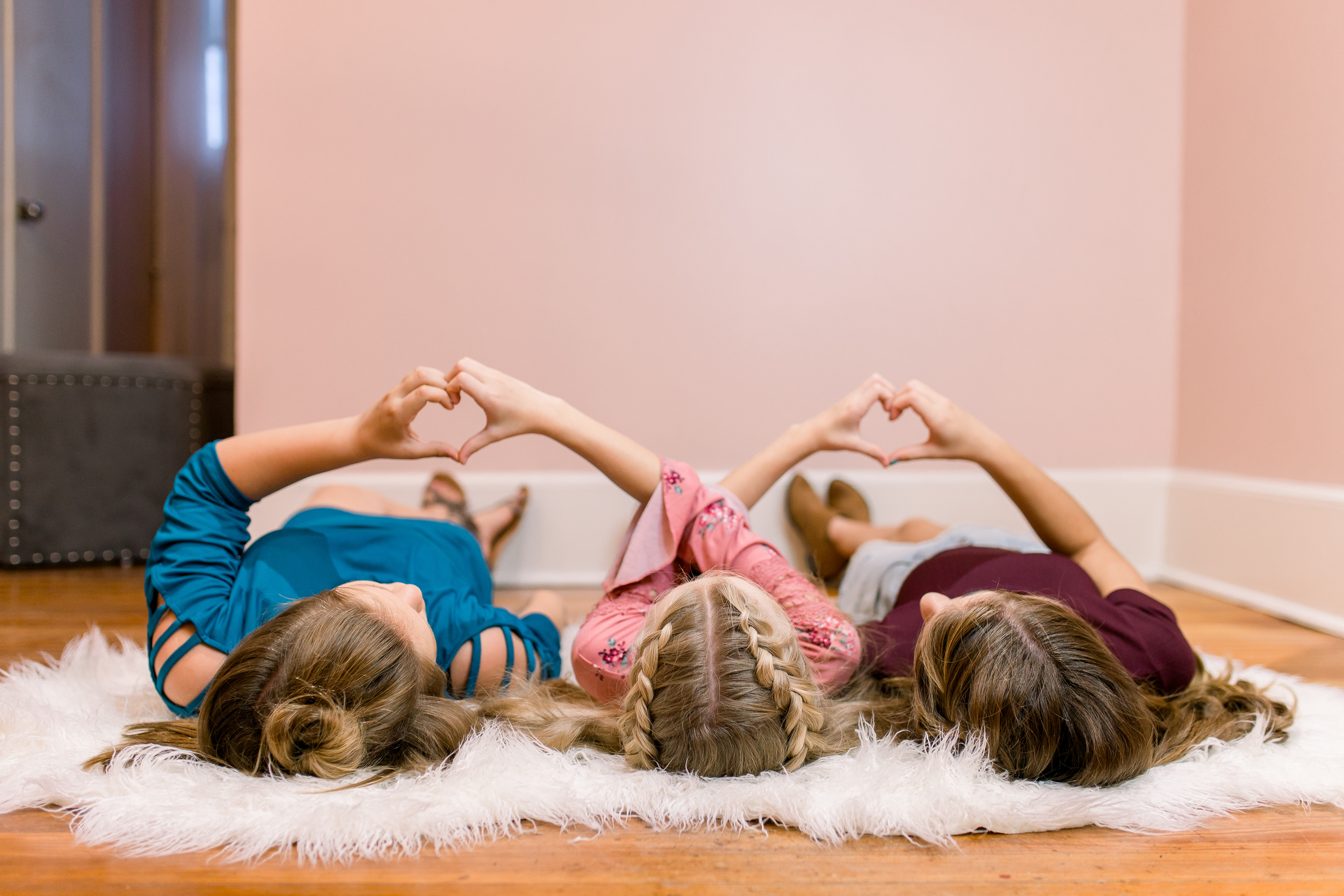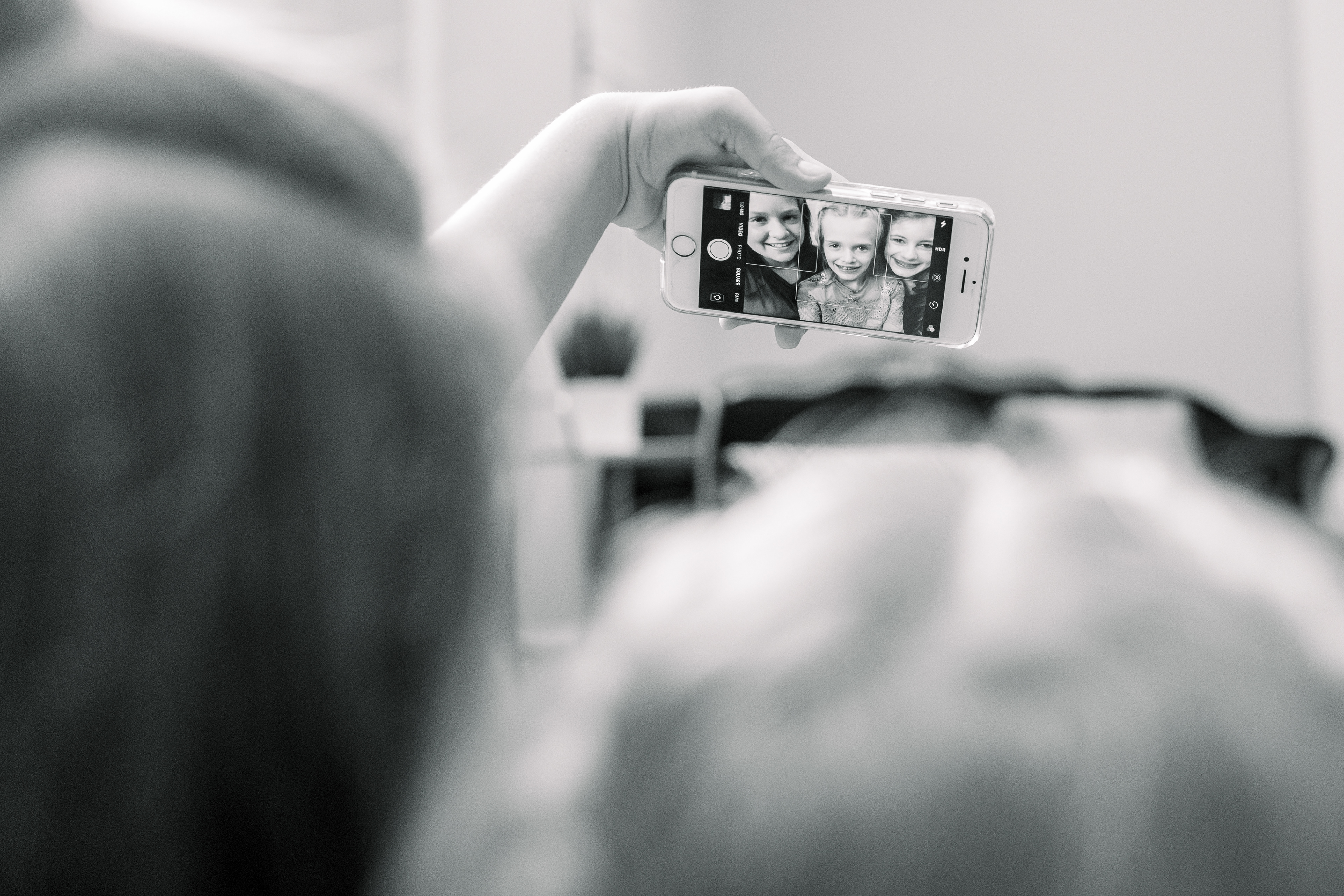 This session is great for birthdays, special occasions, or just because!
"Don't forget to fall in love with yourself first."