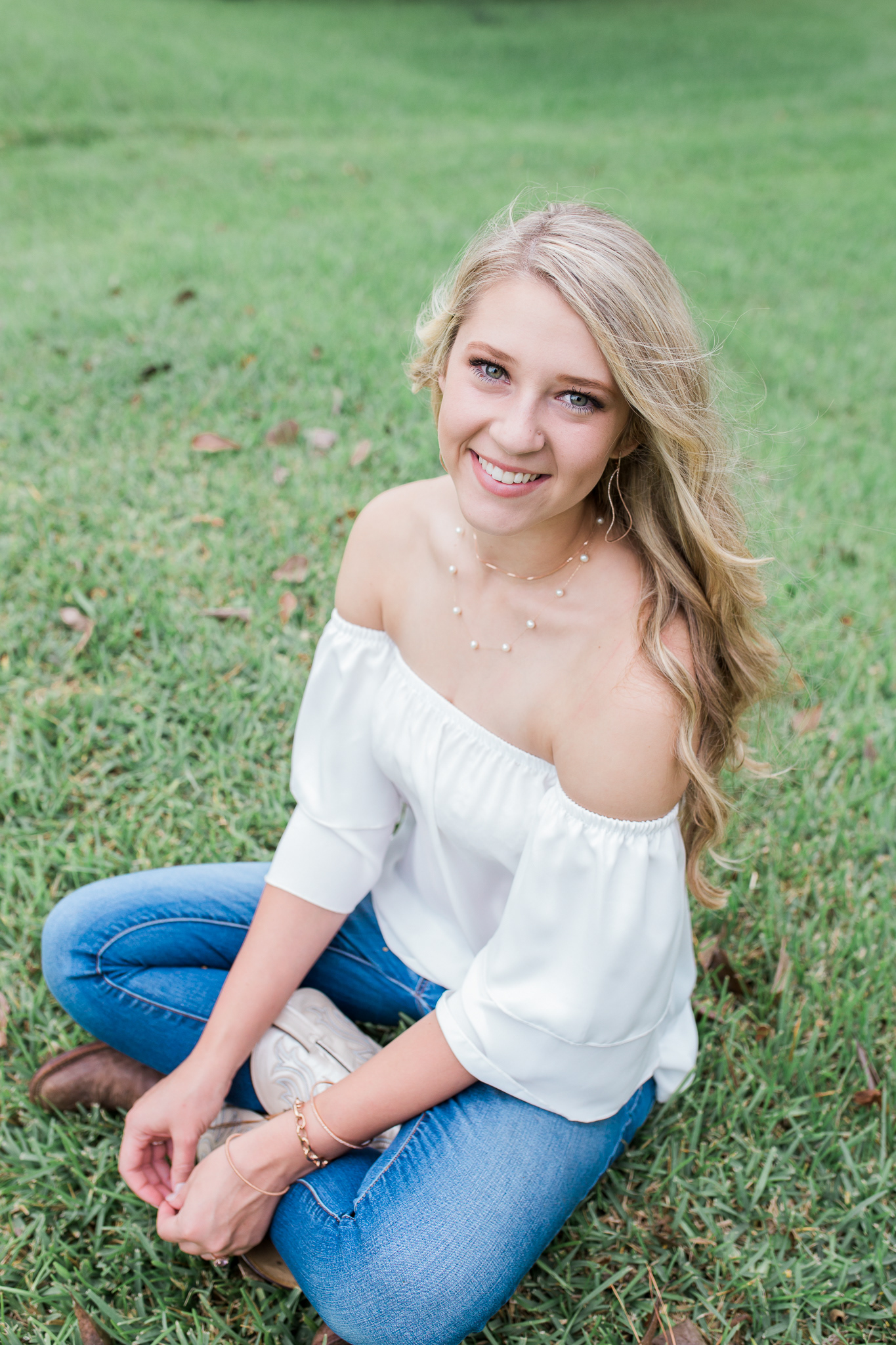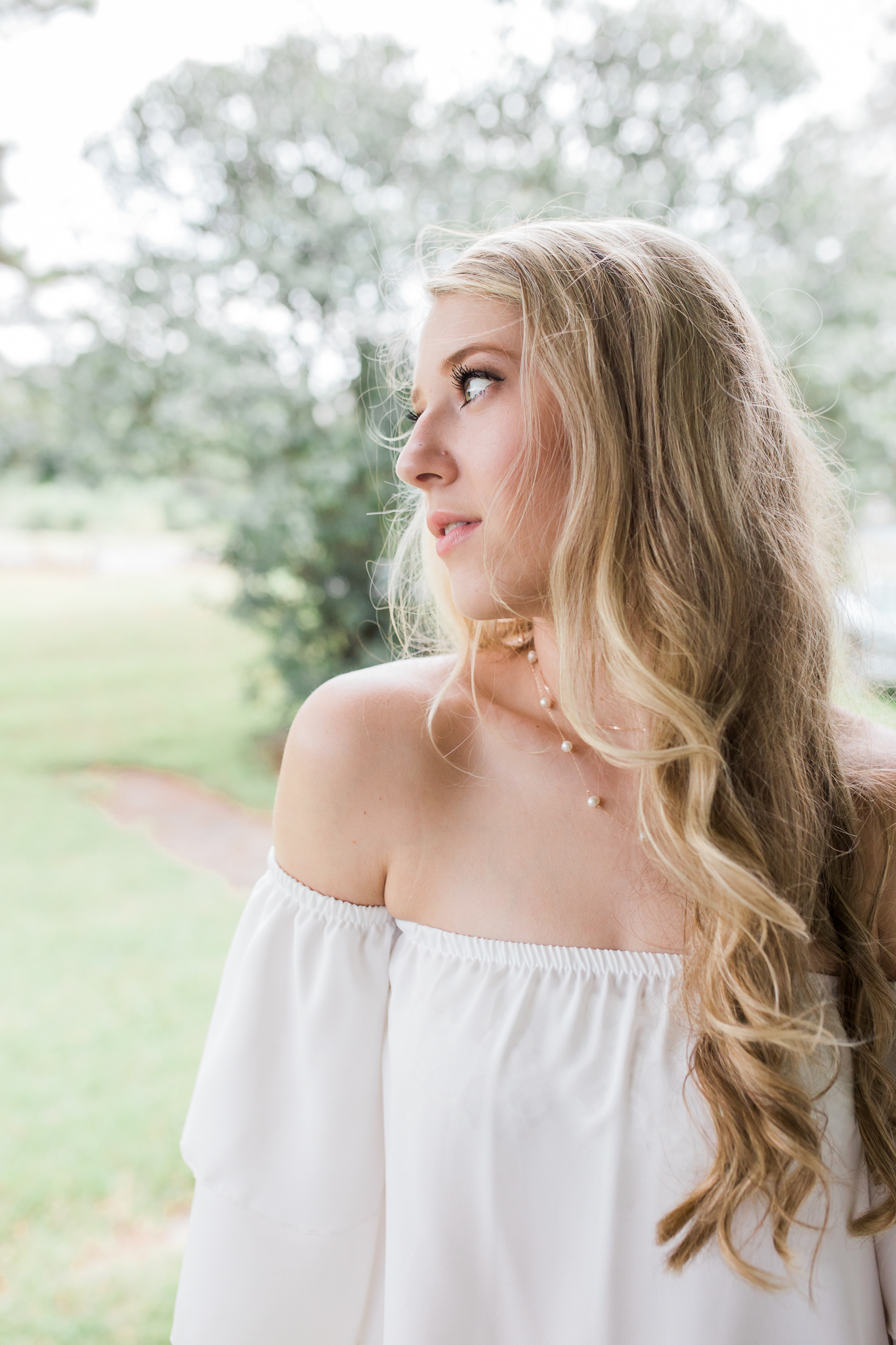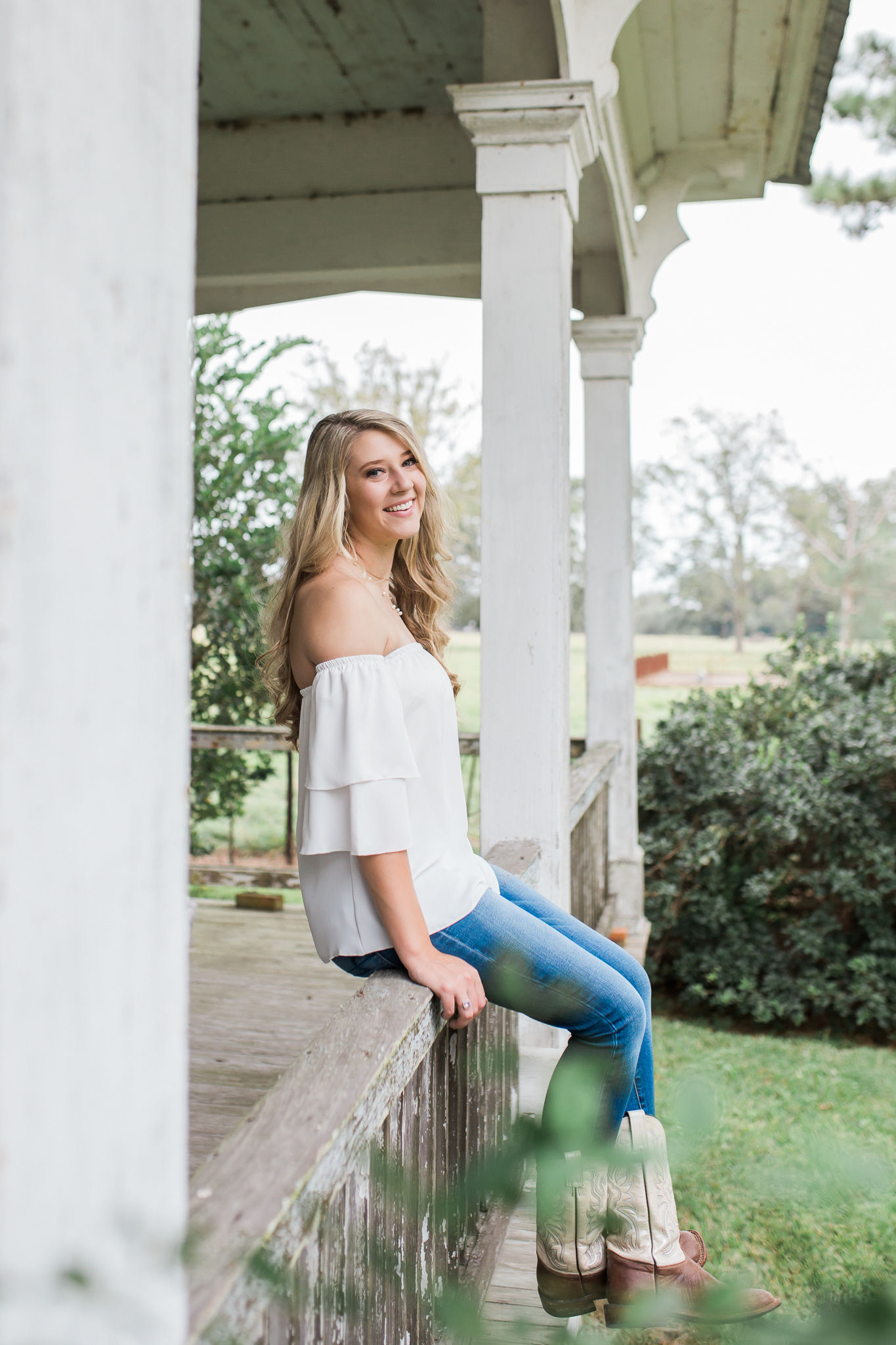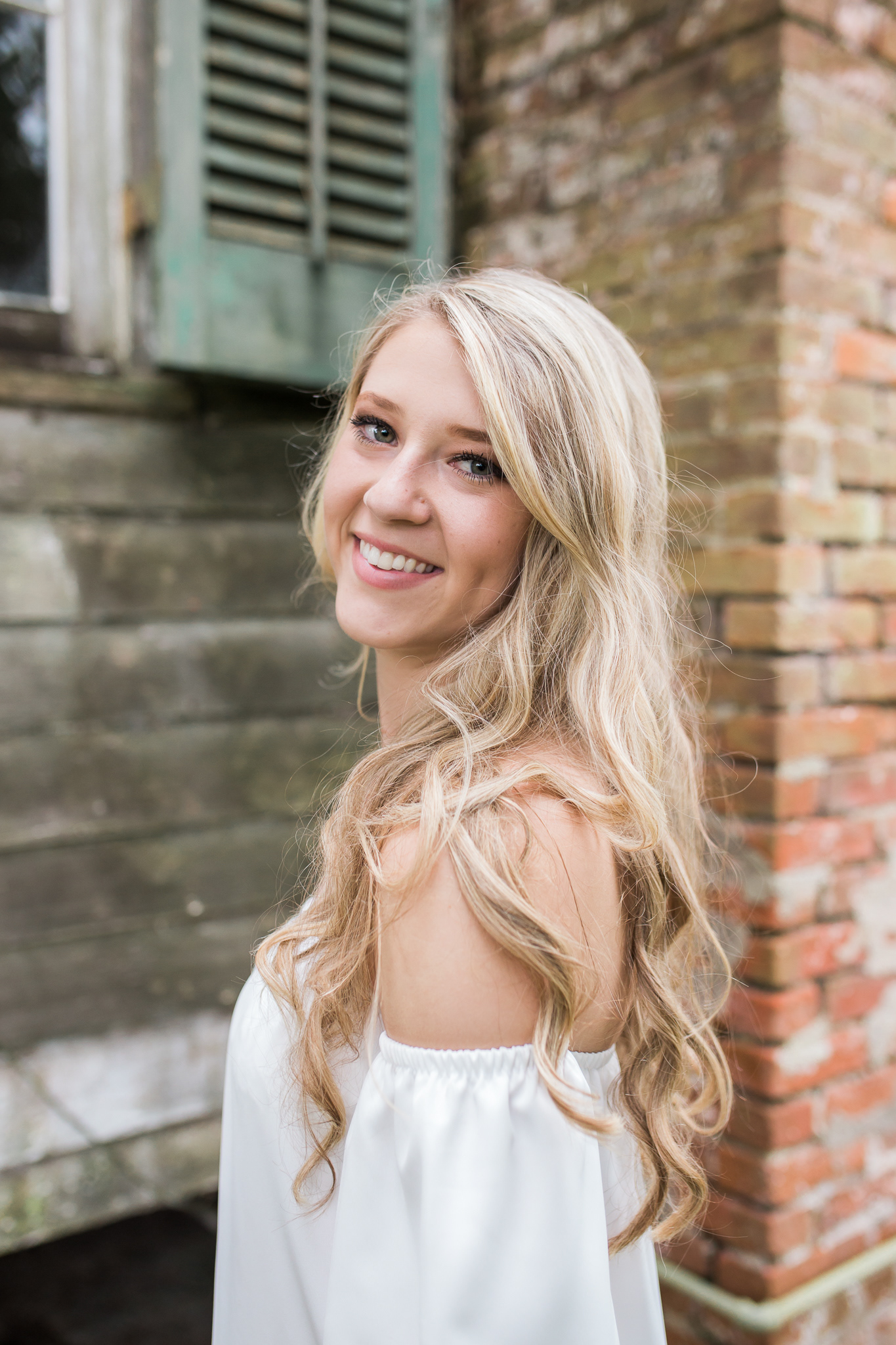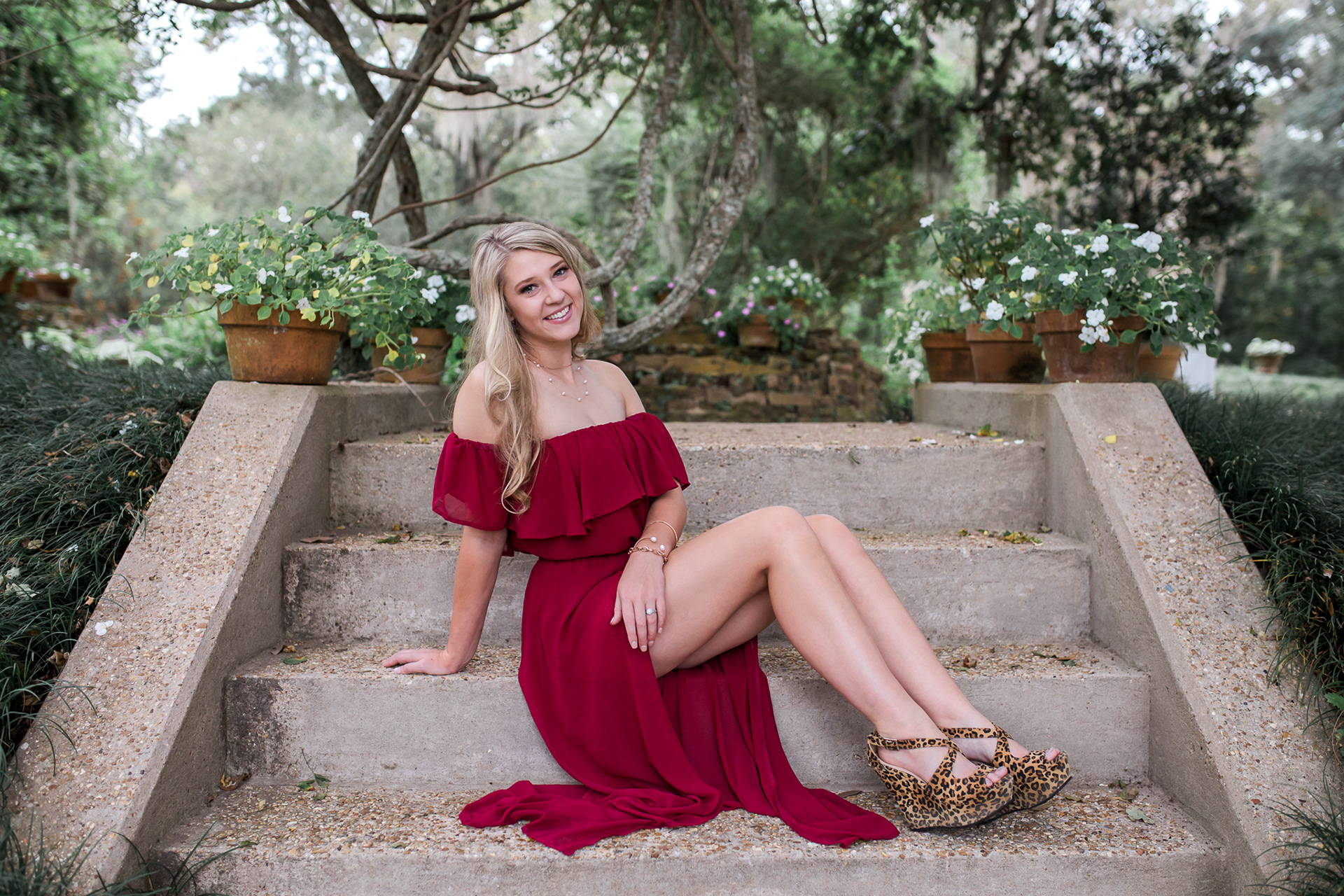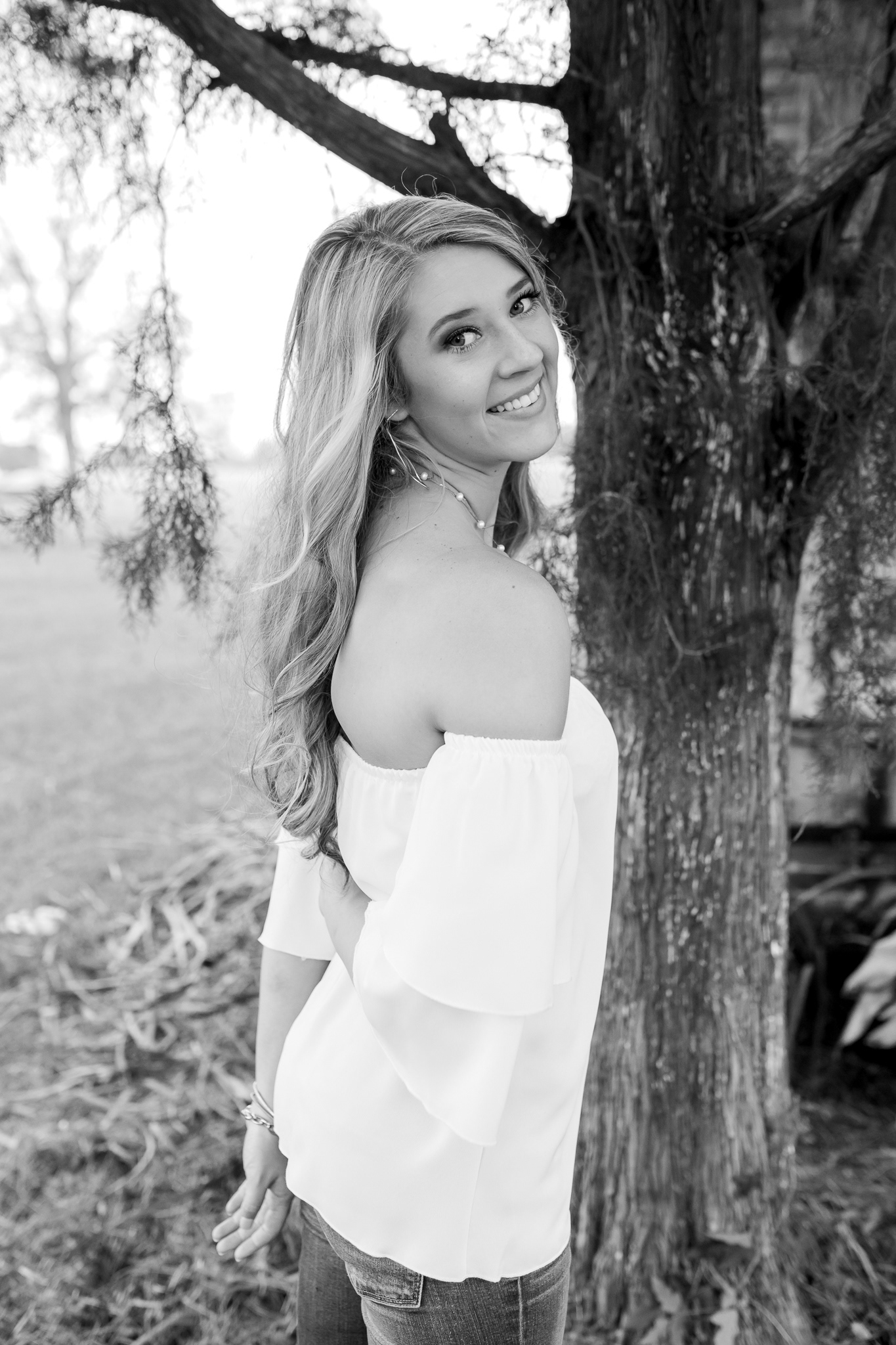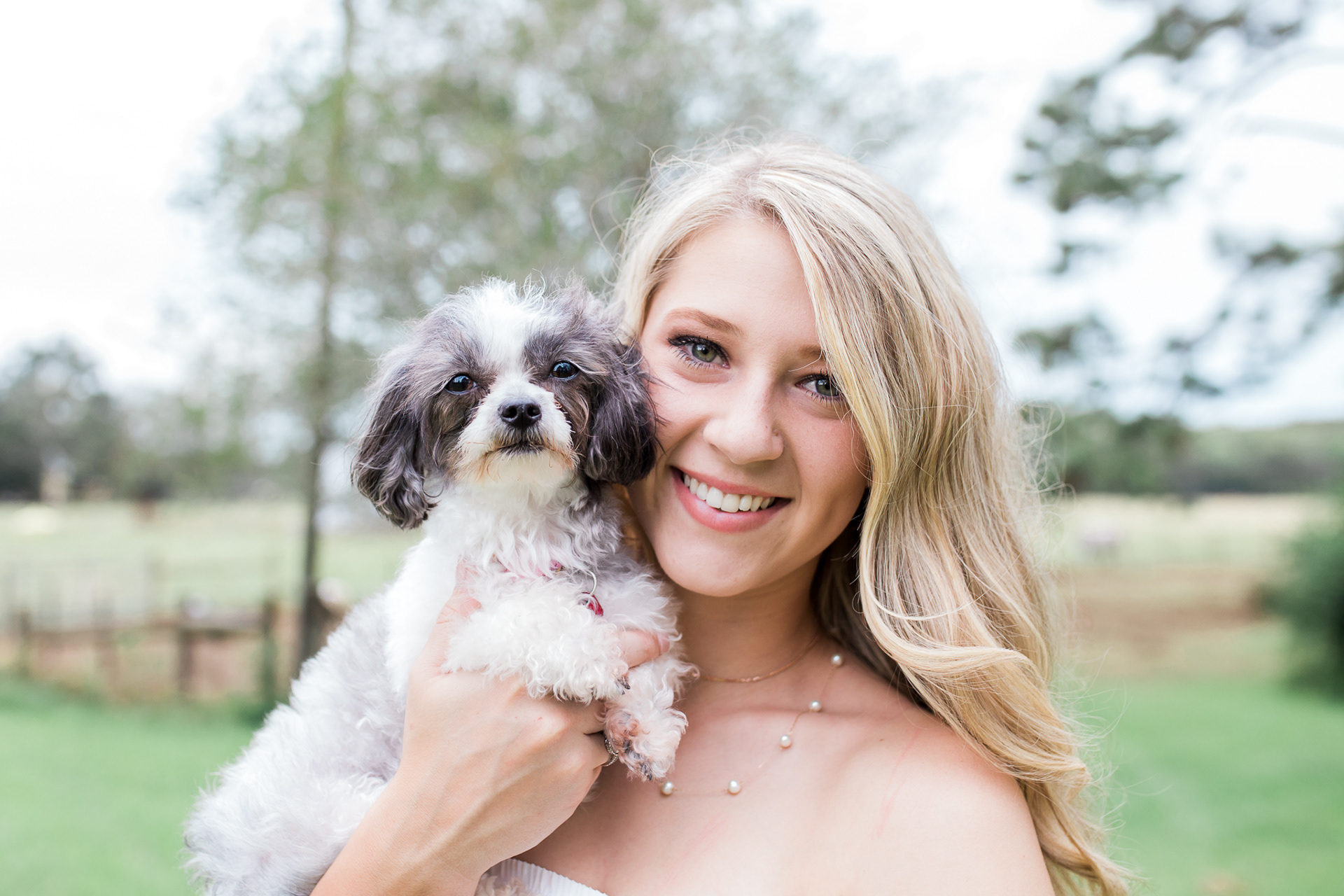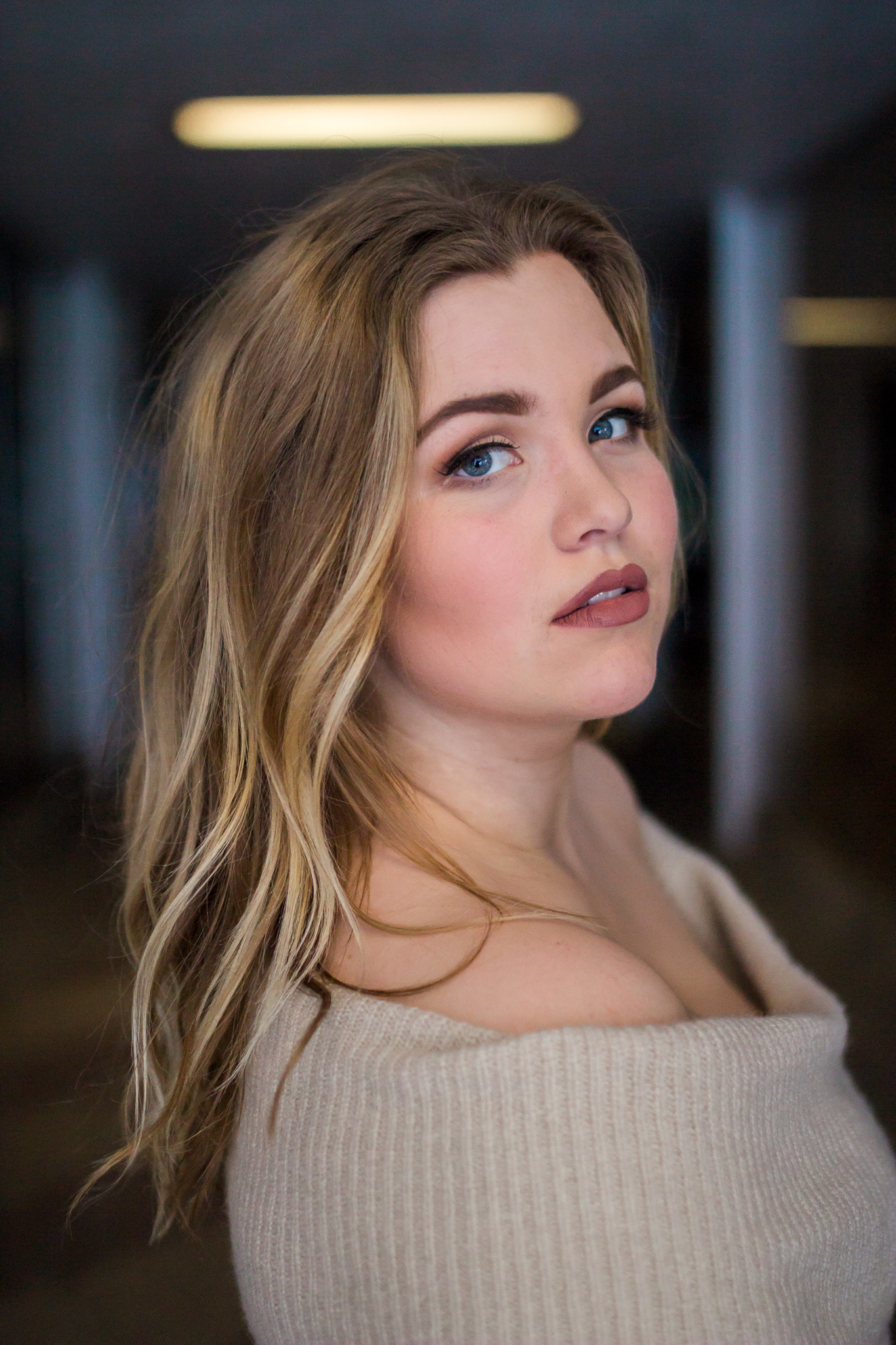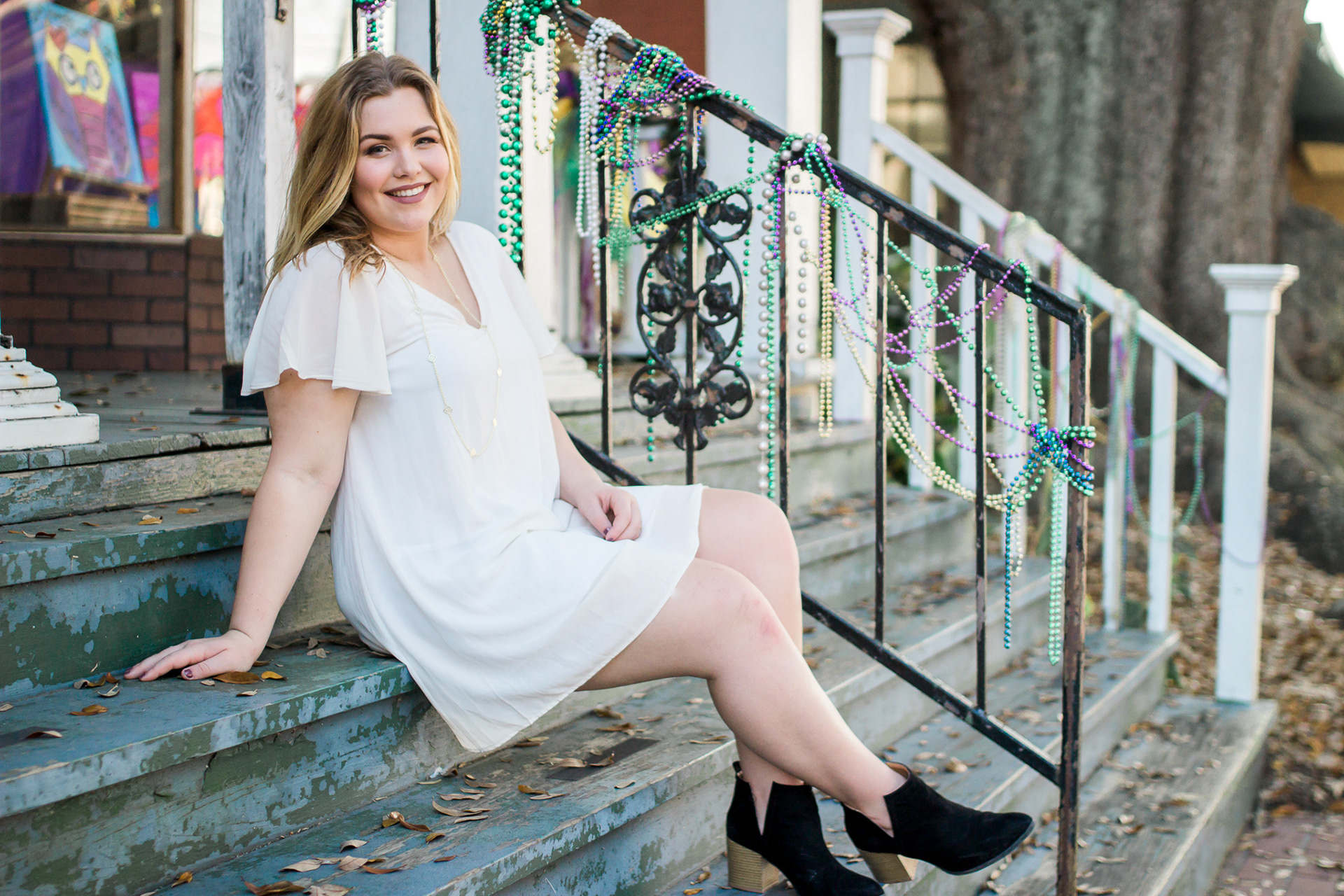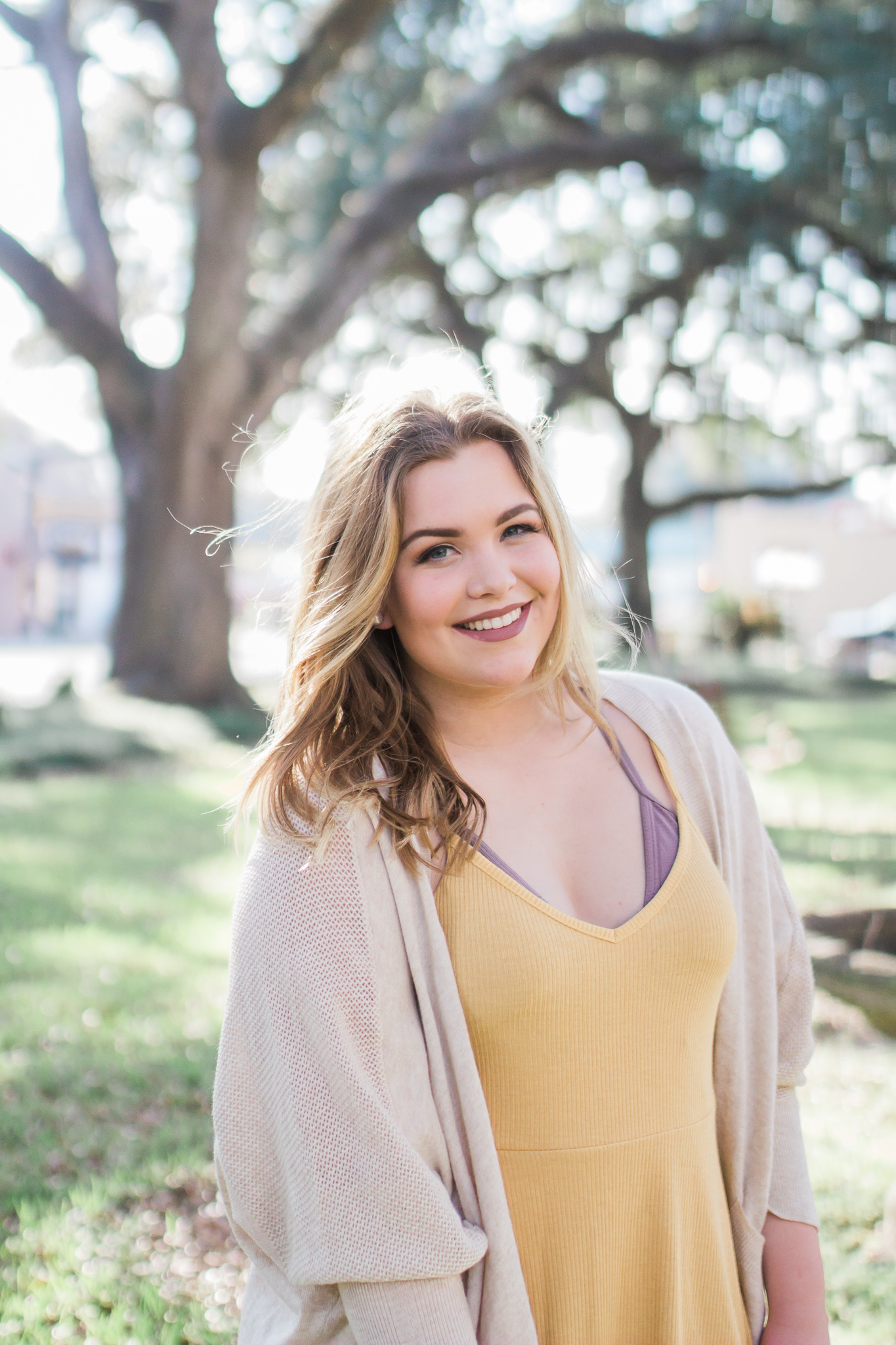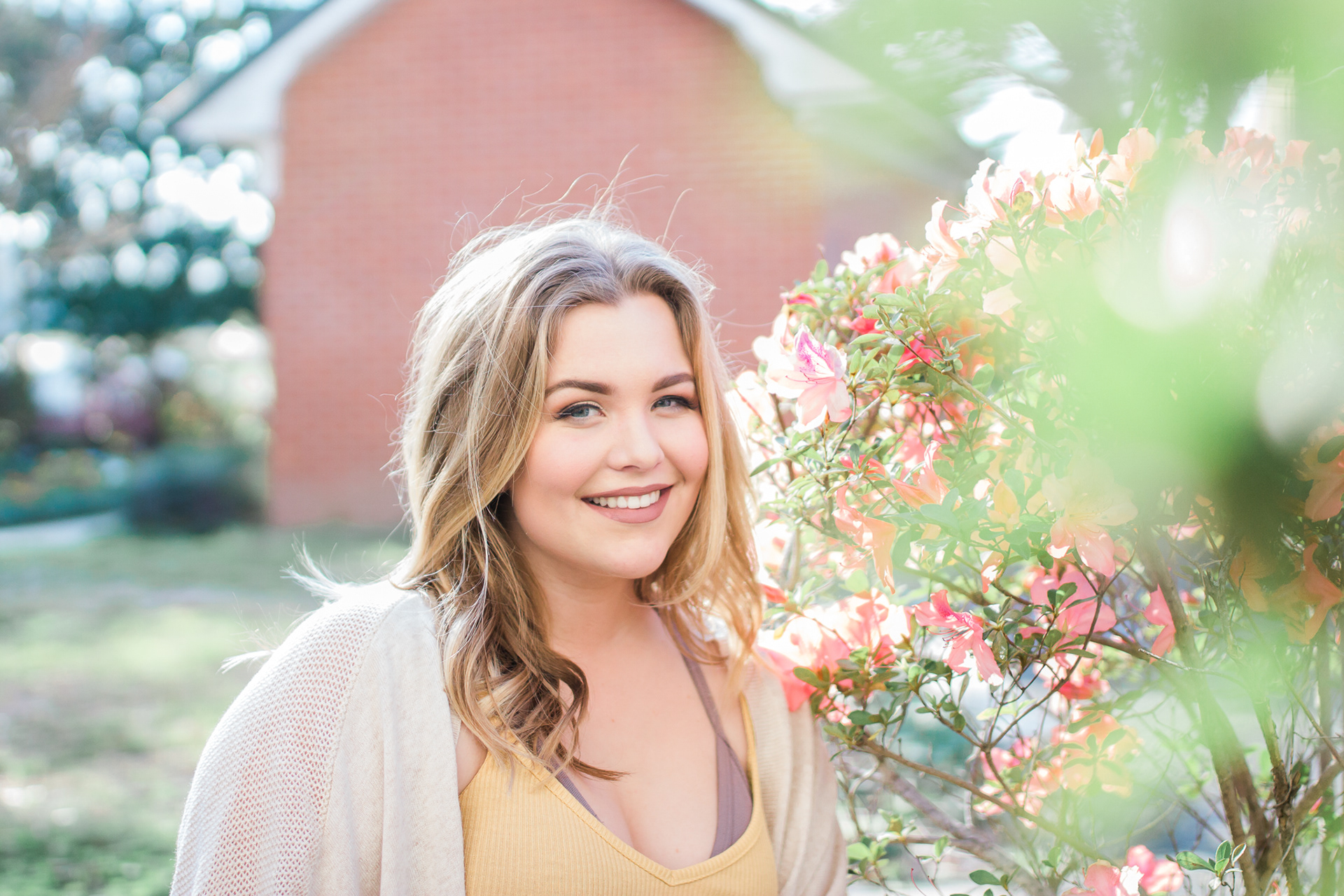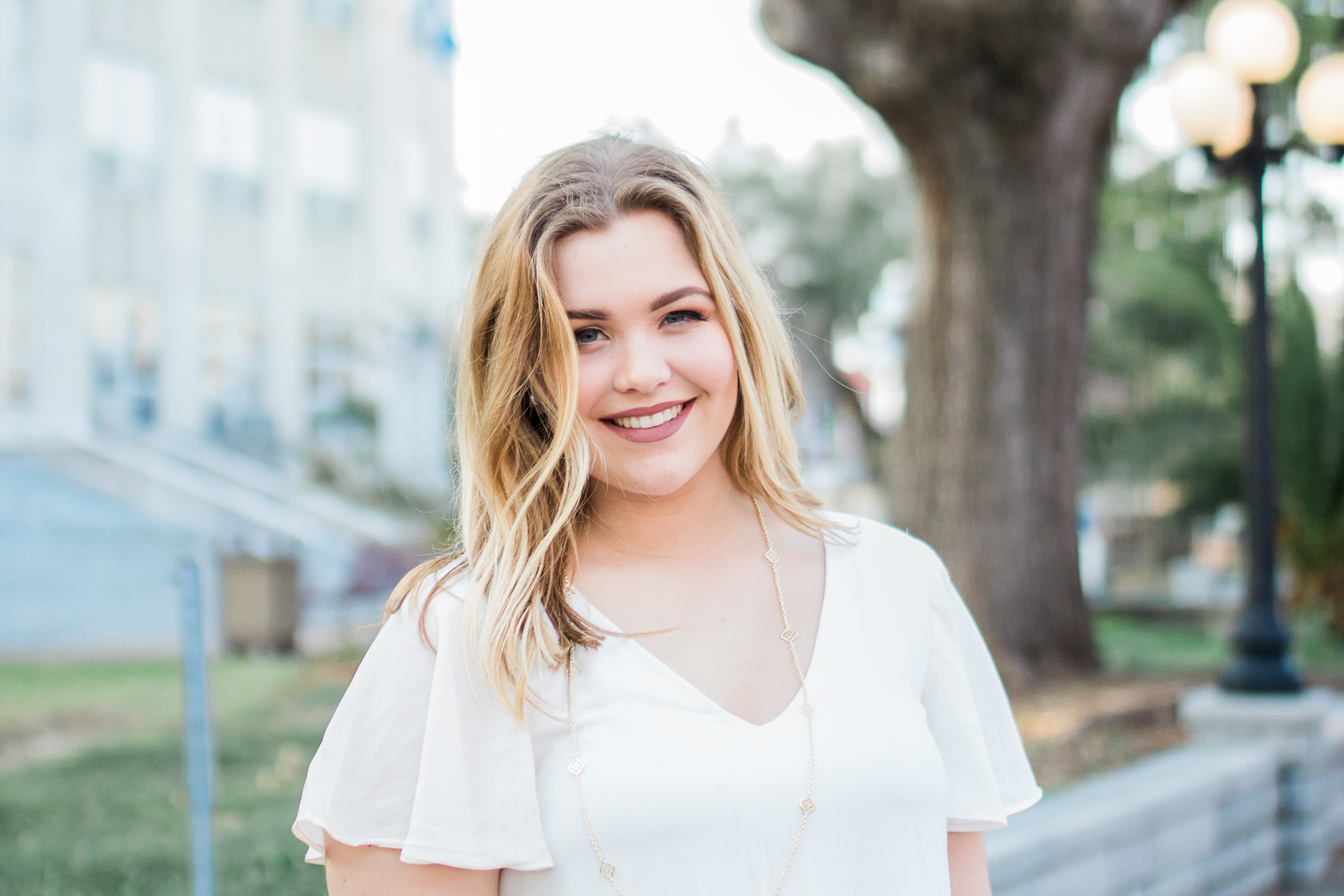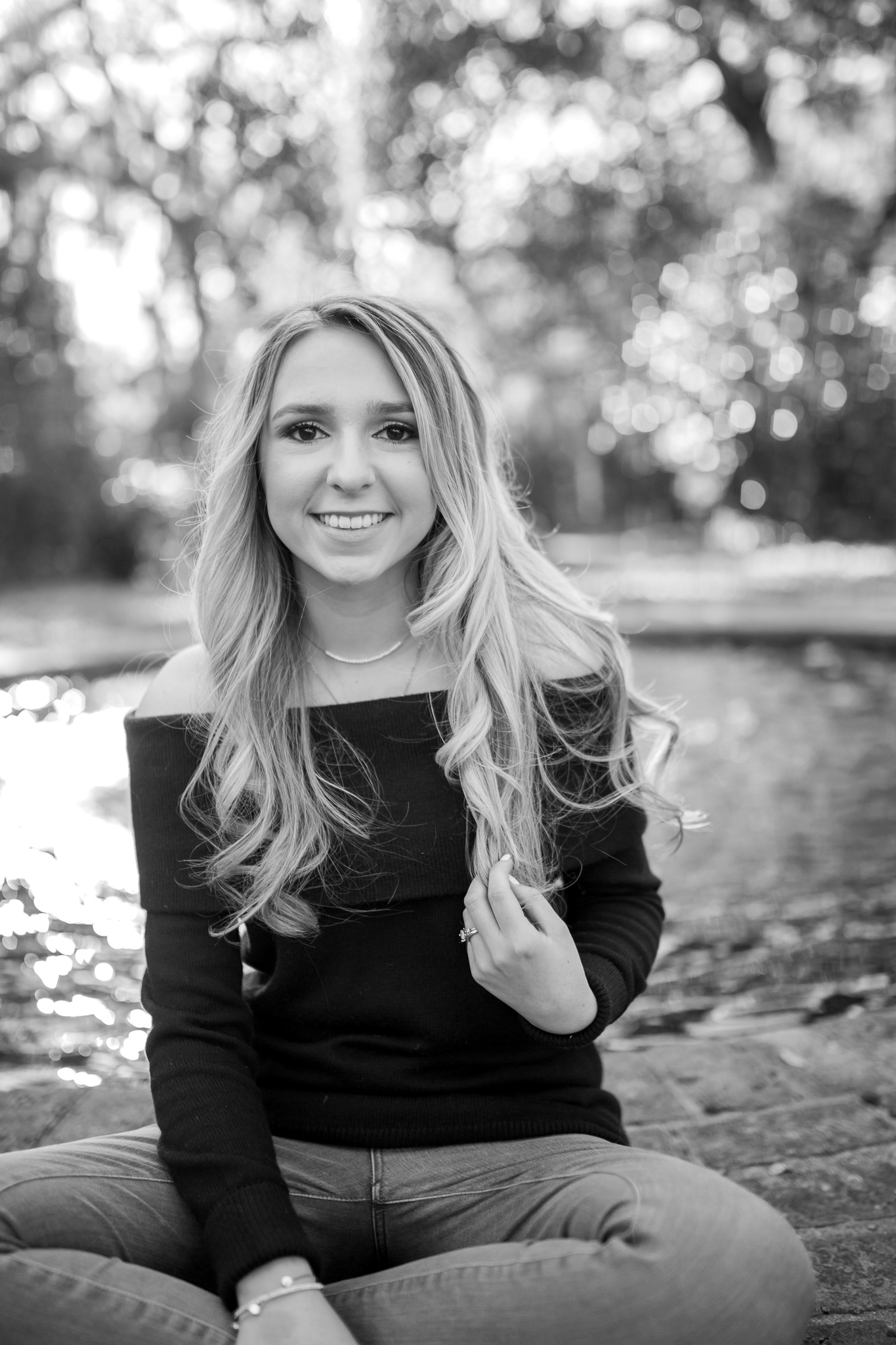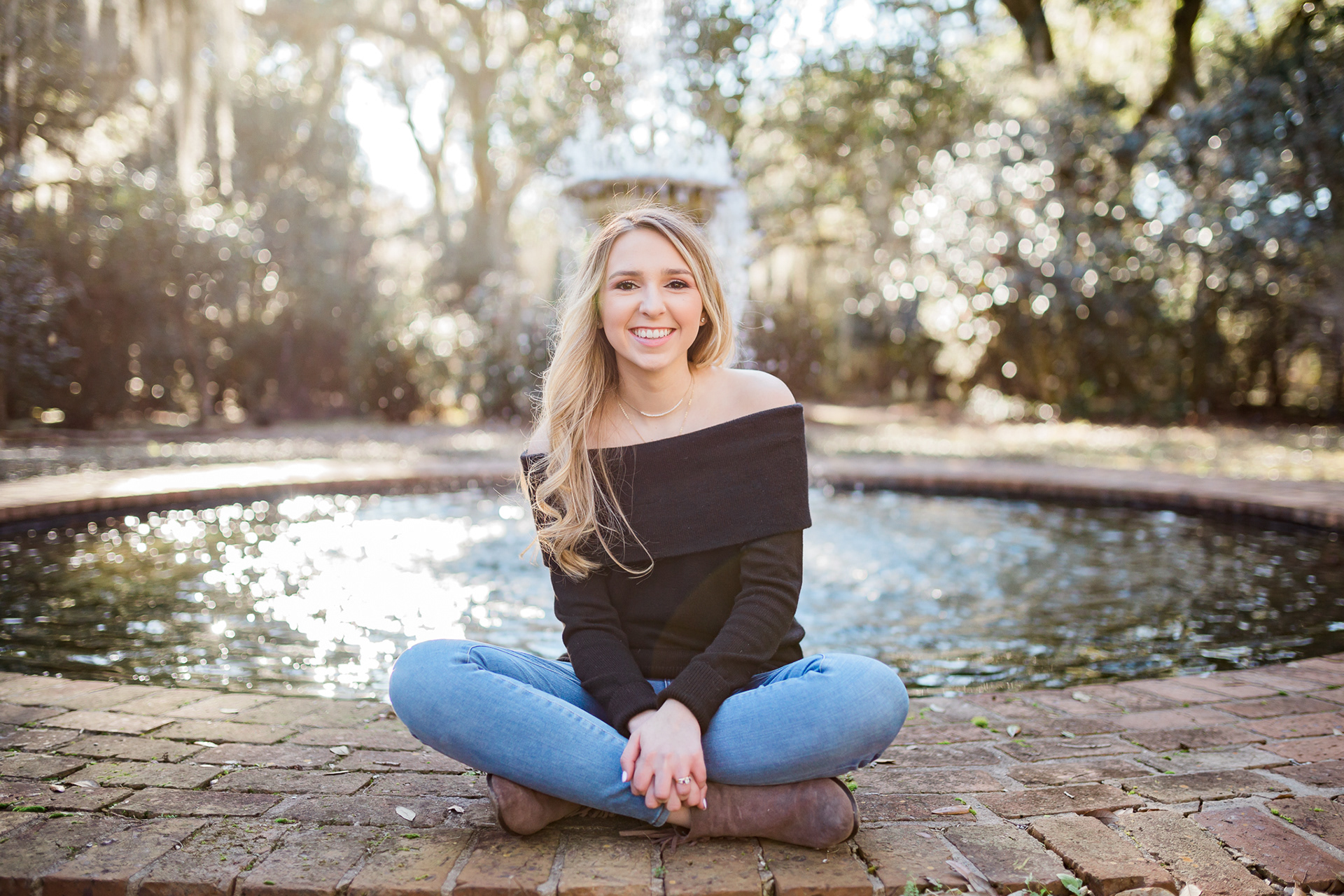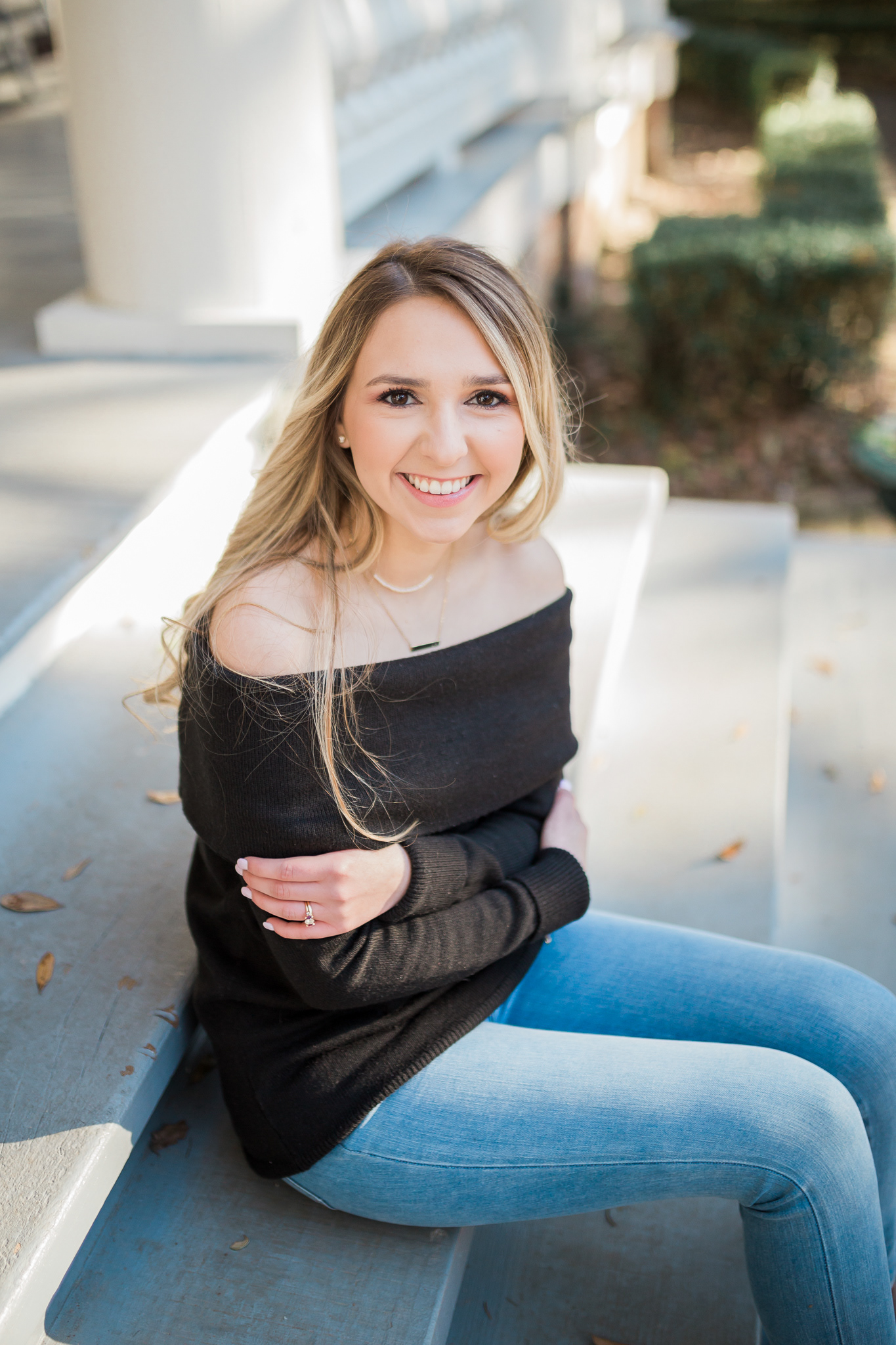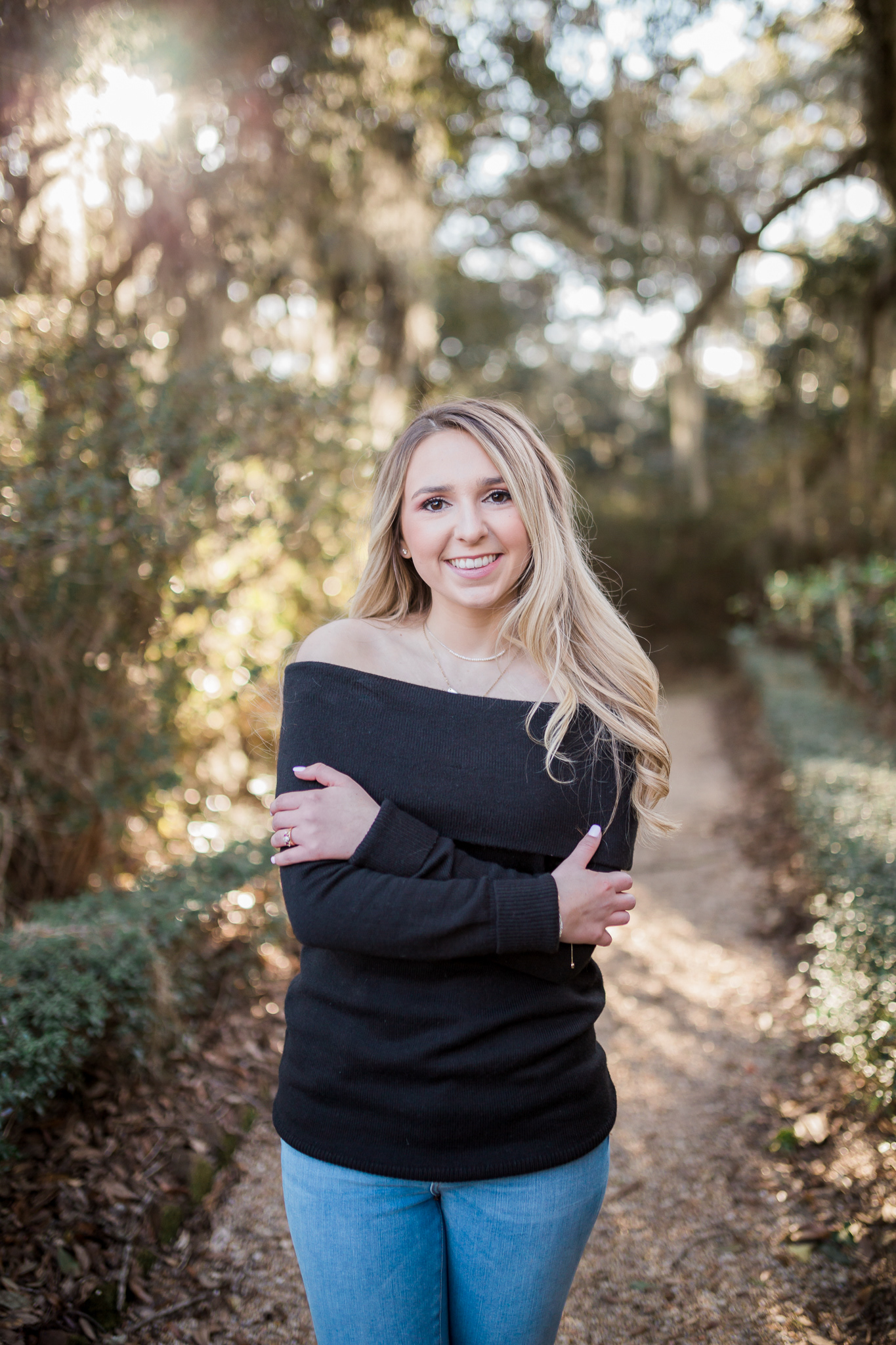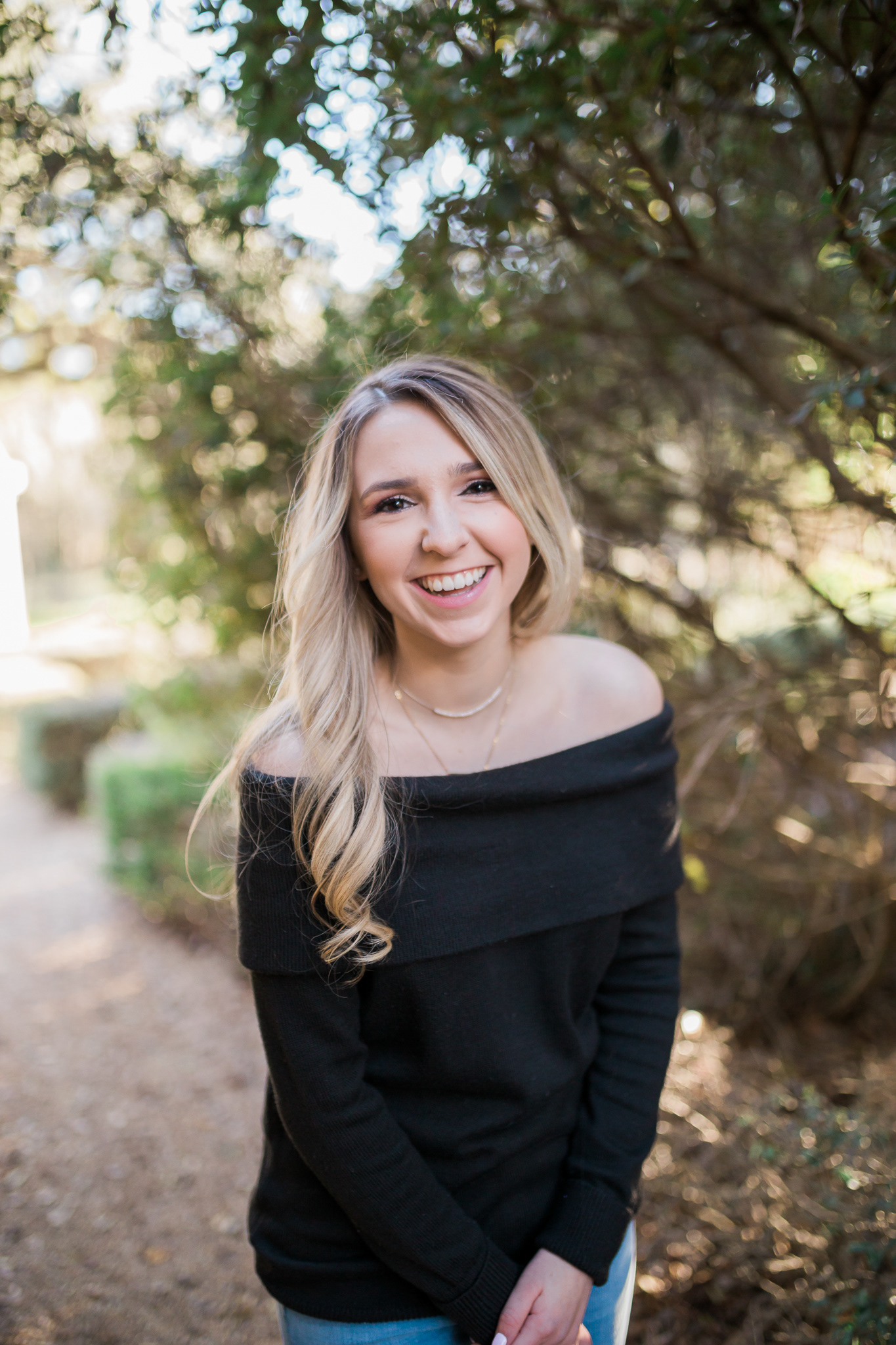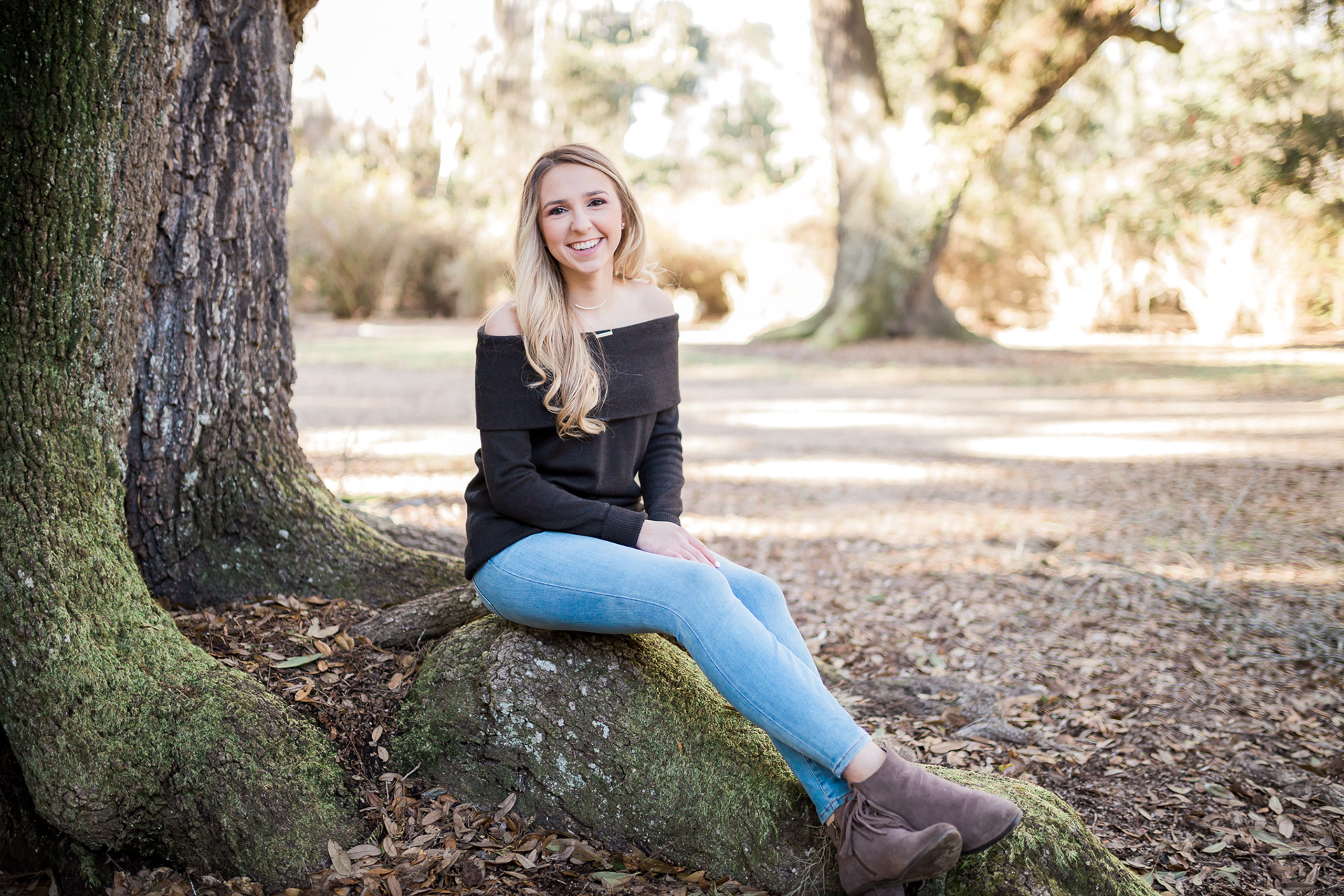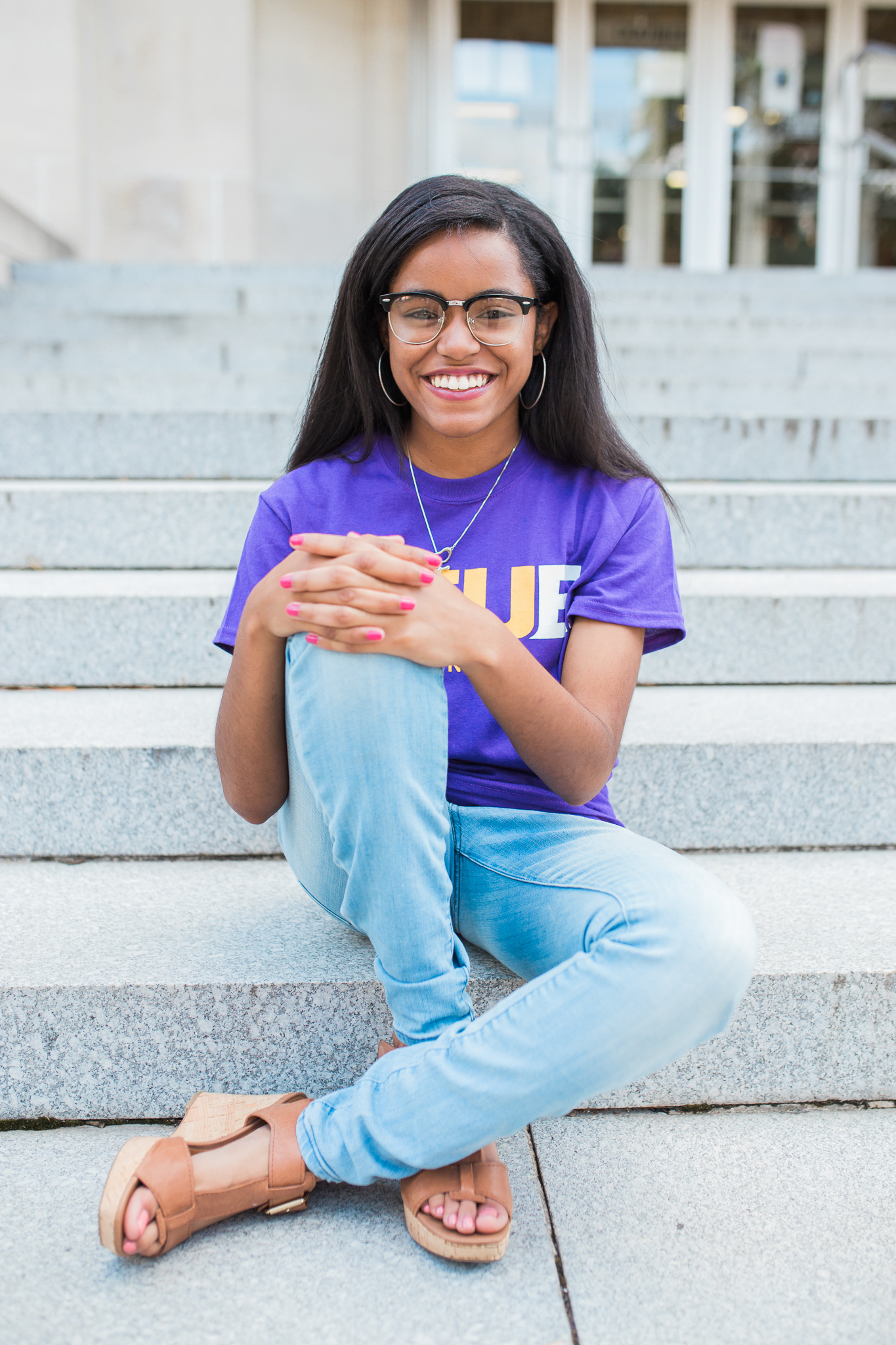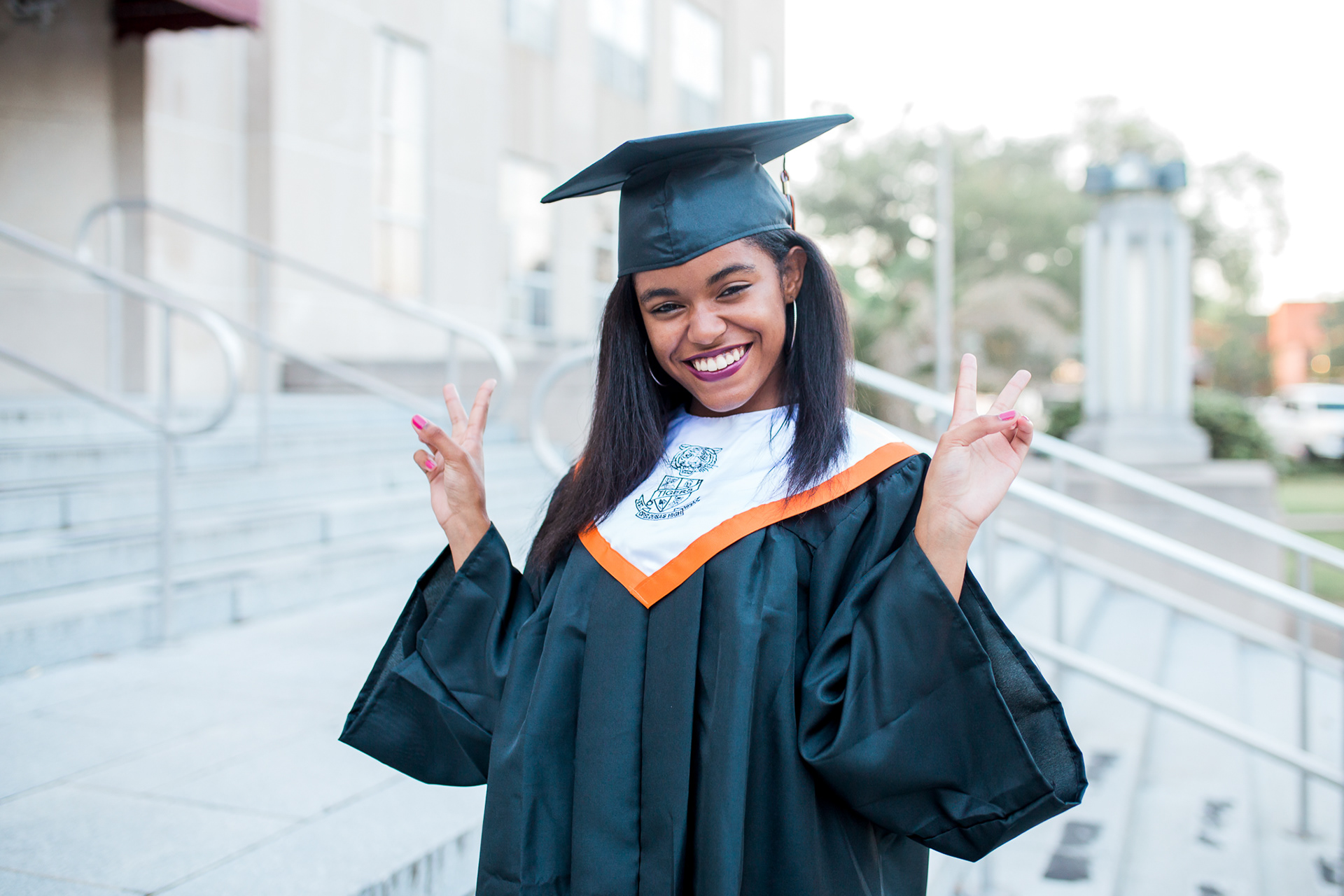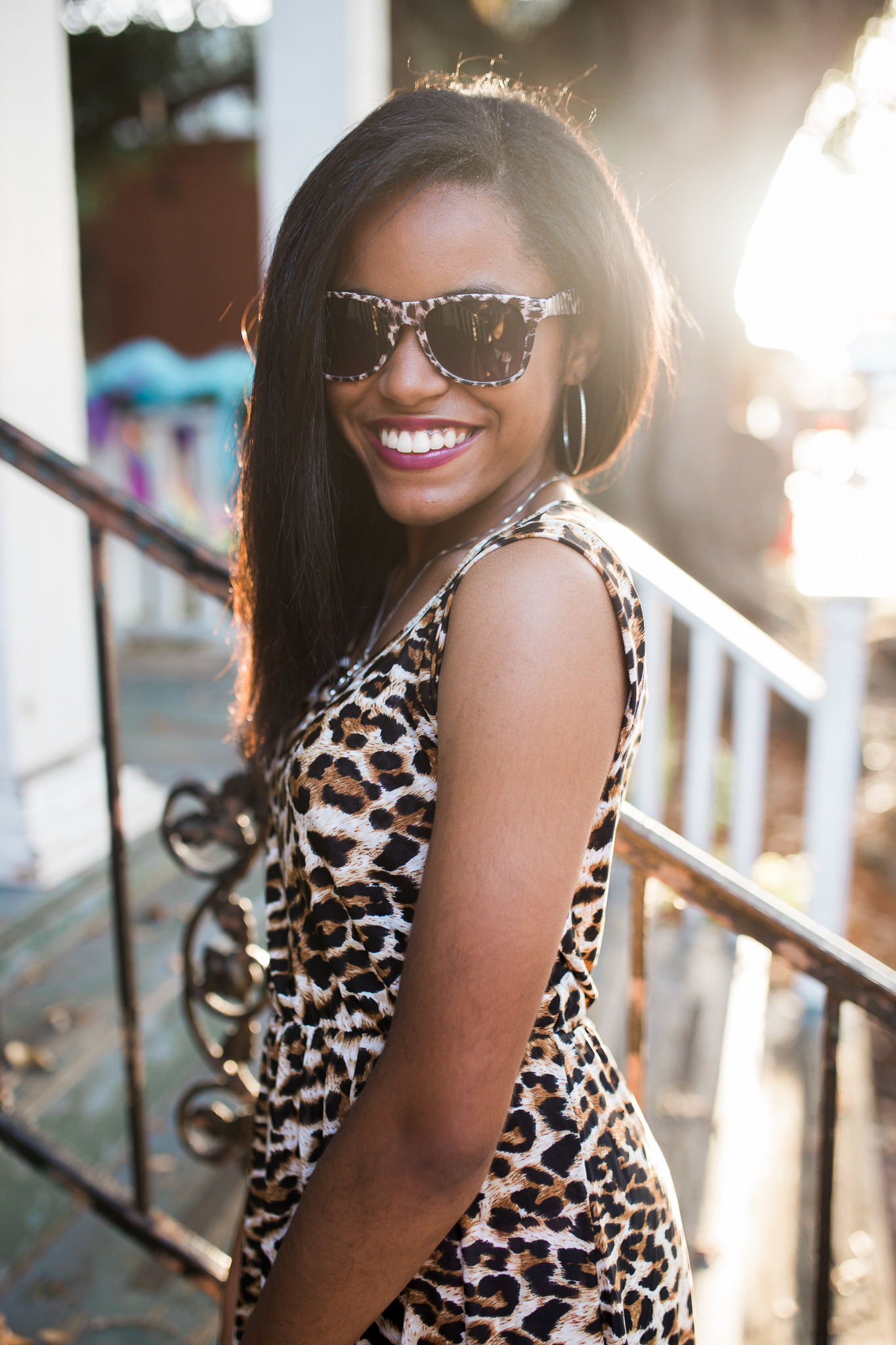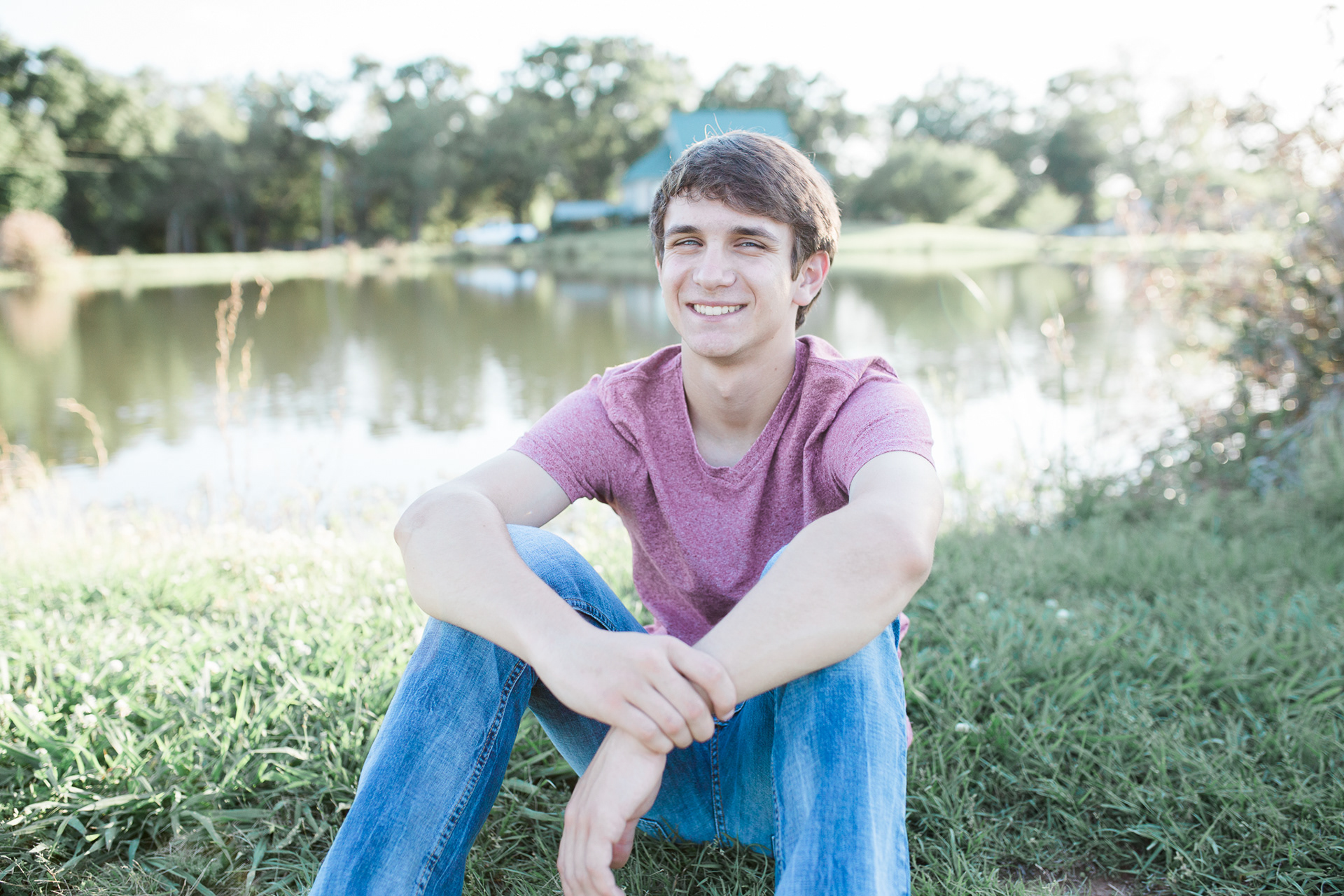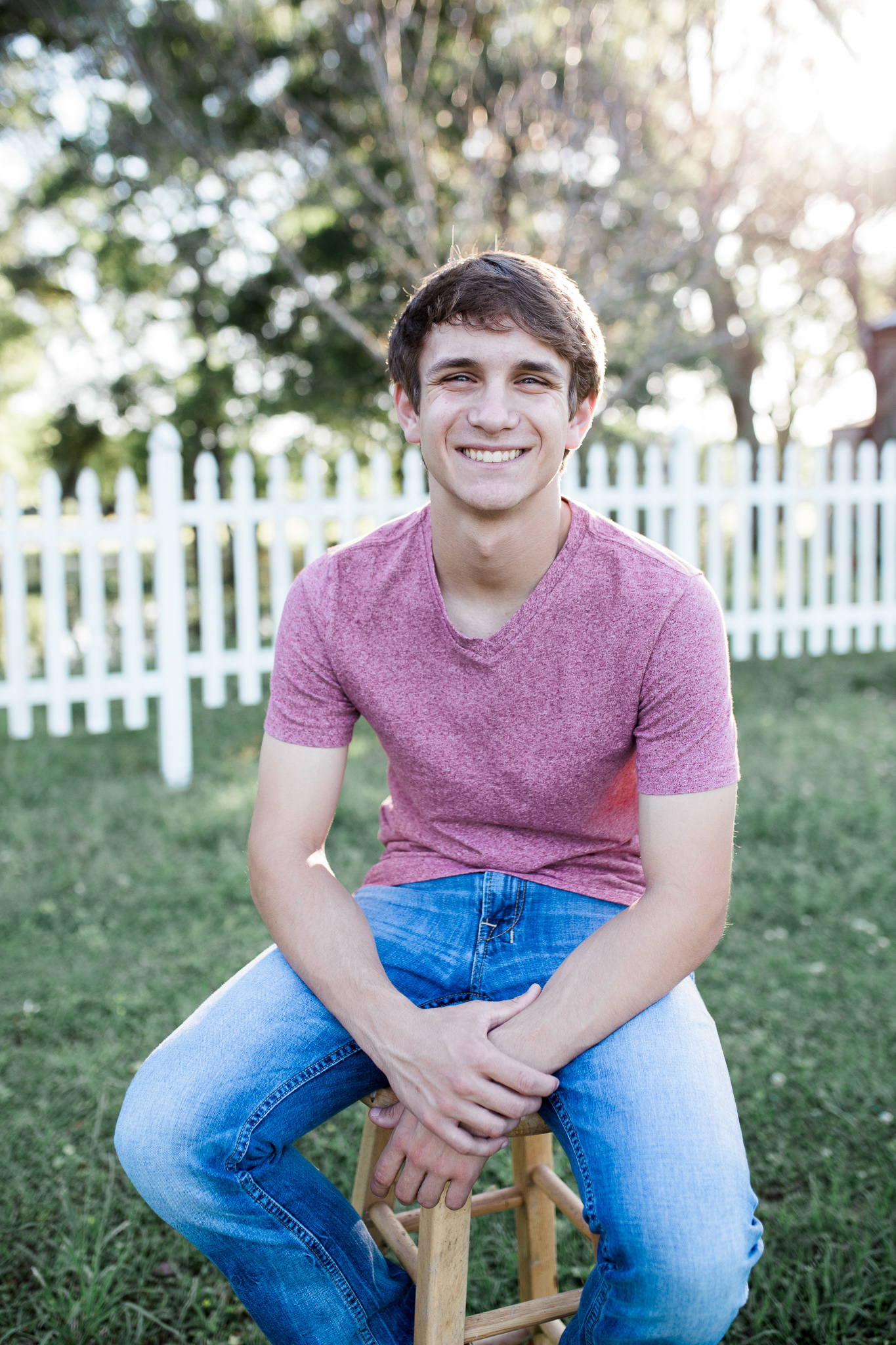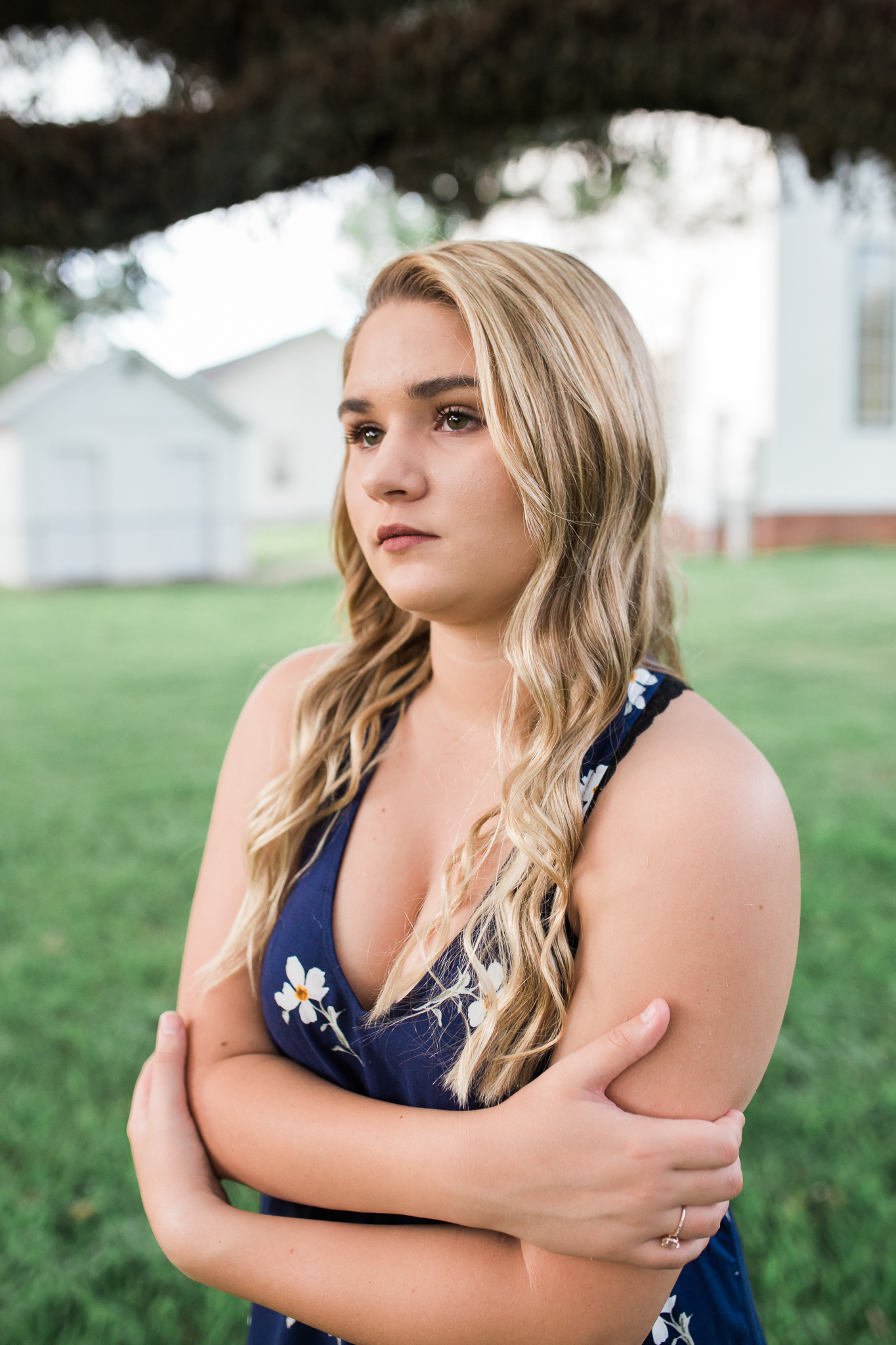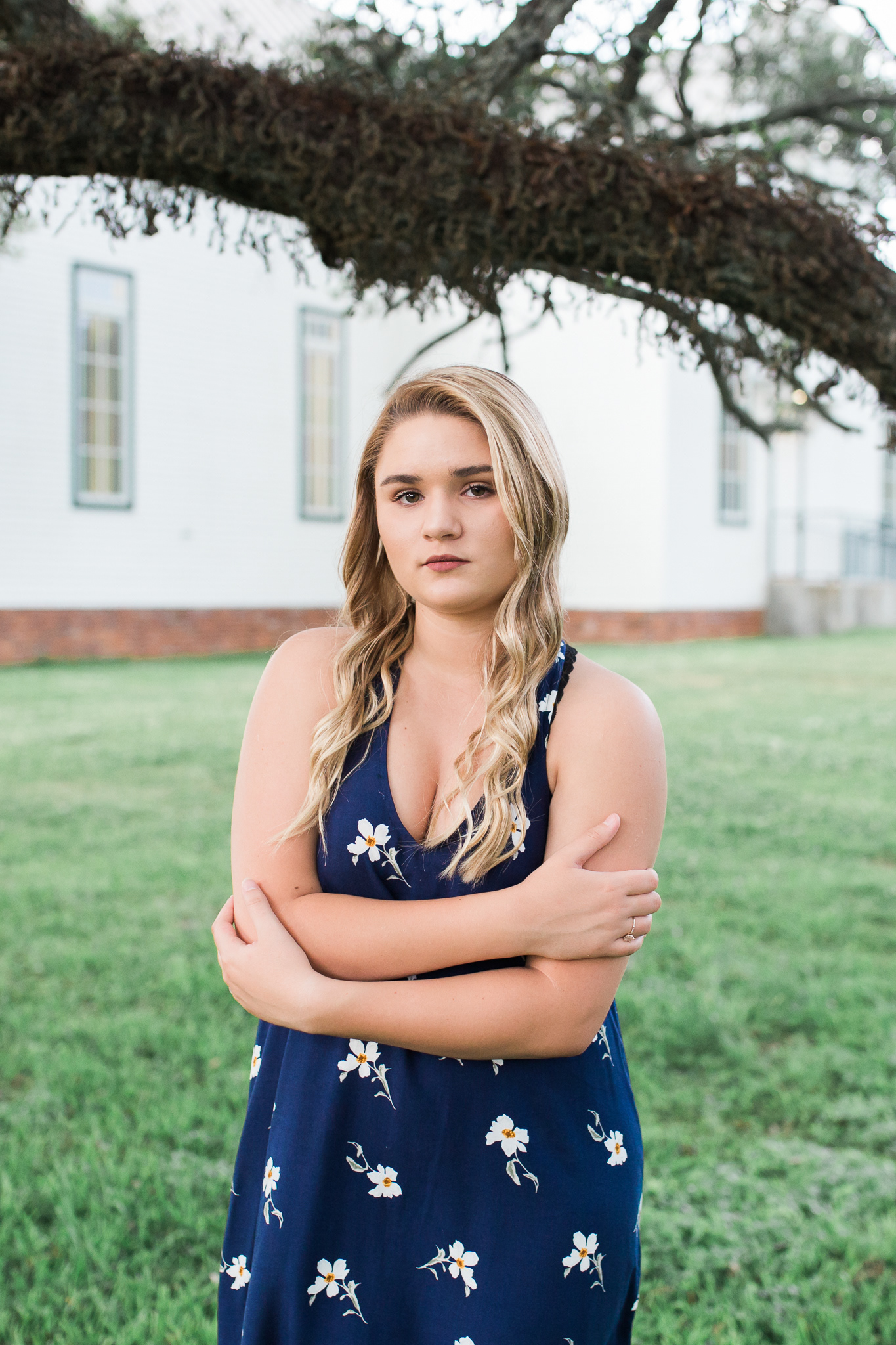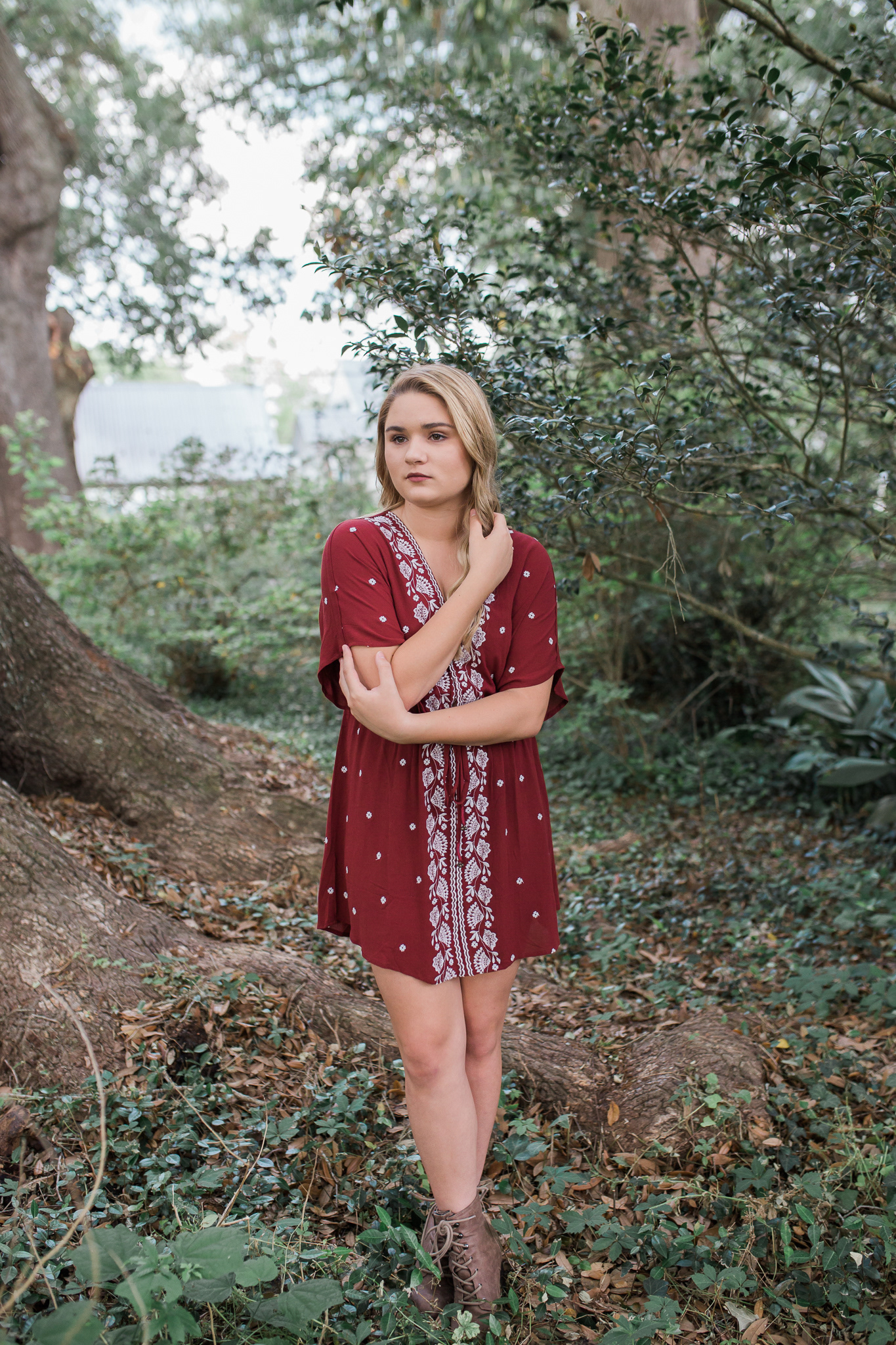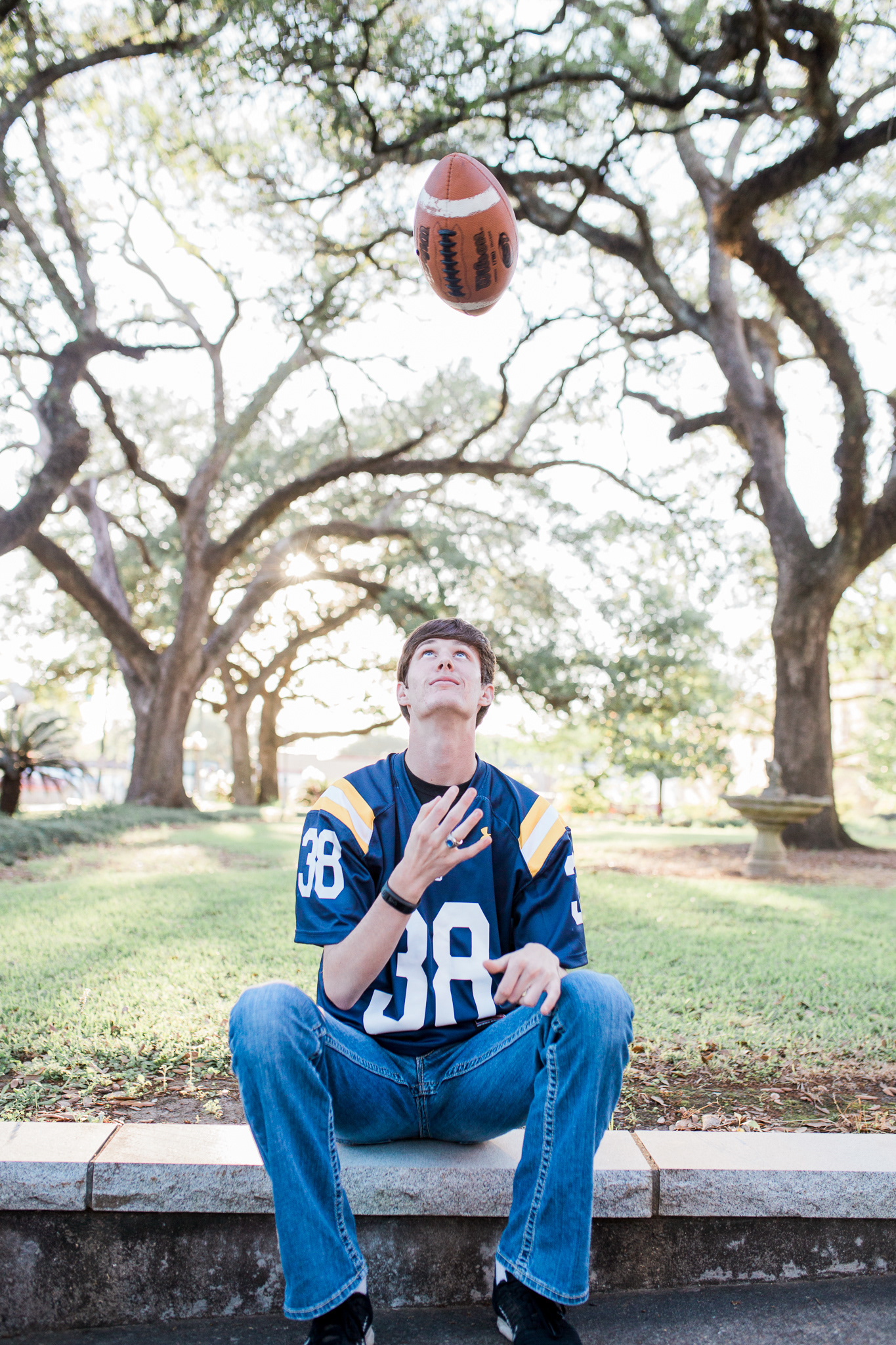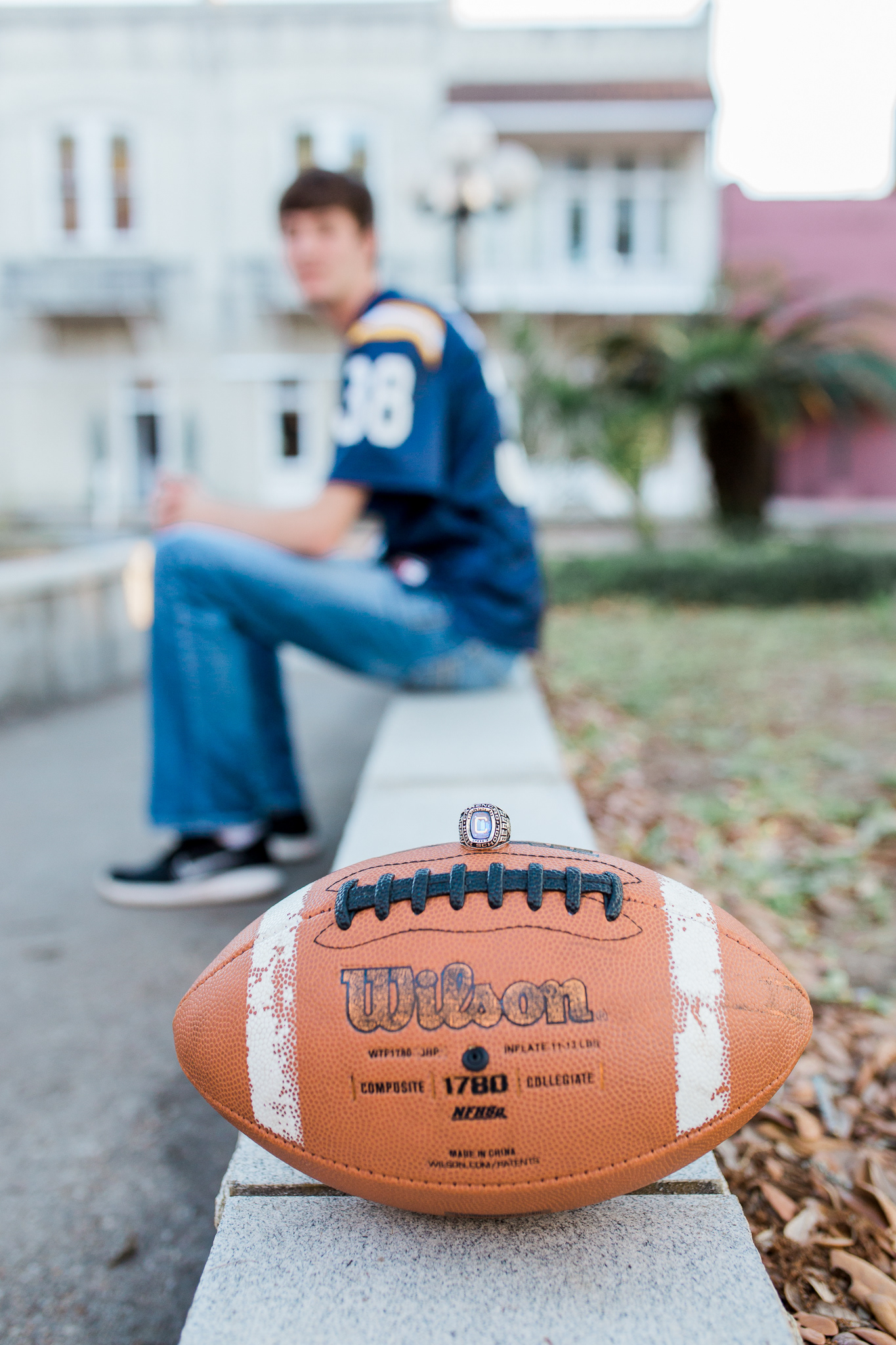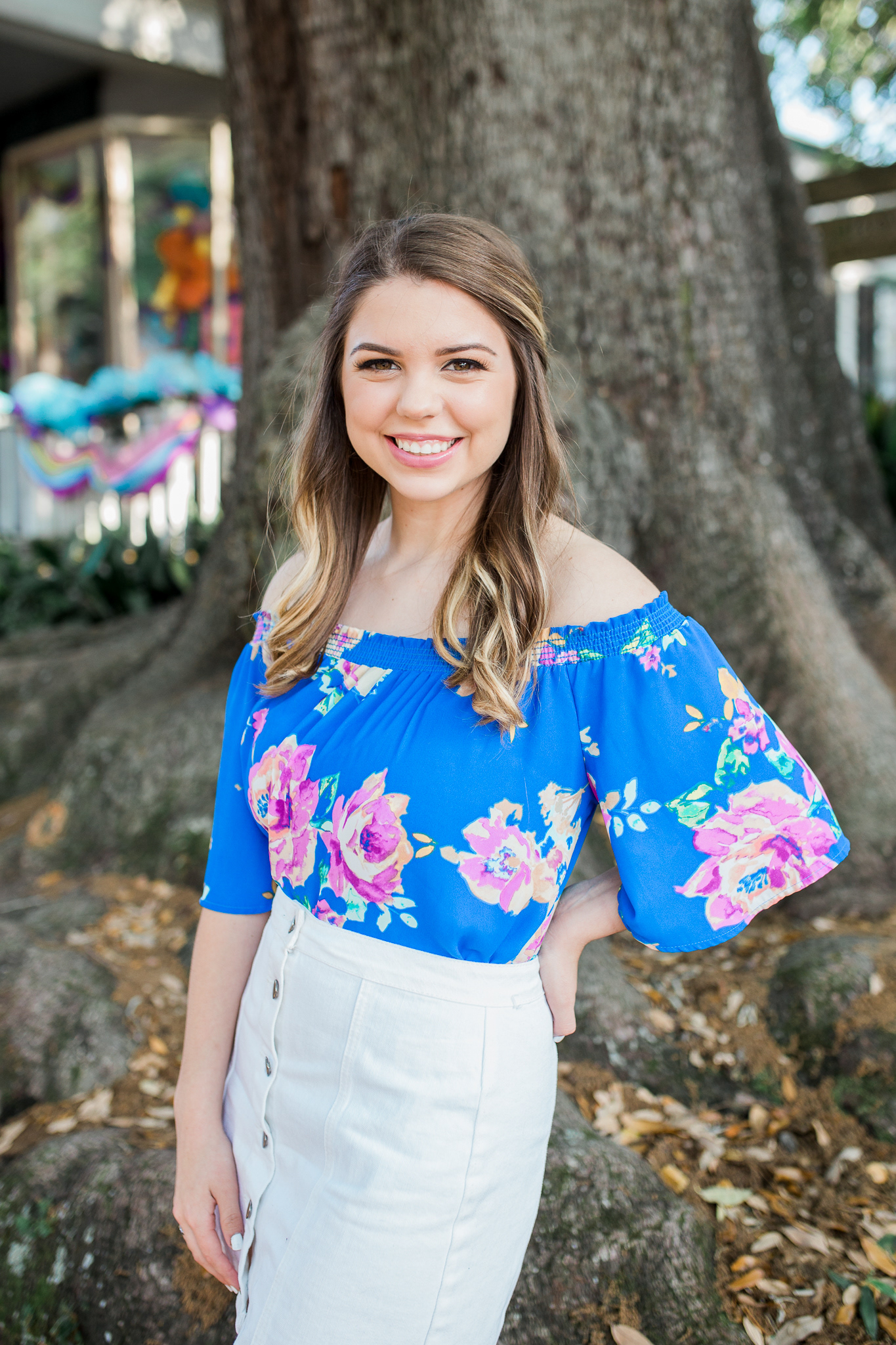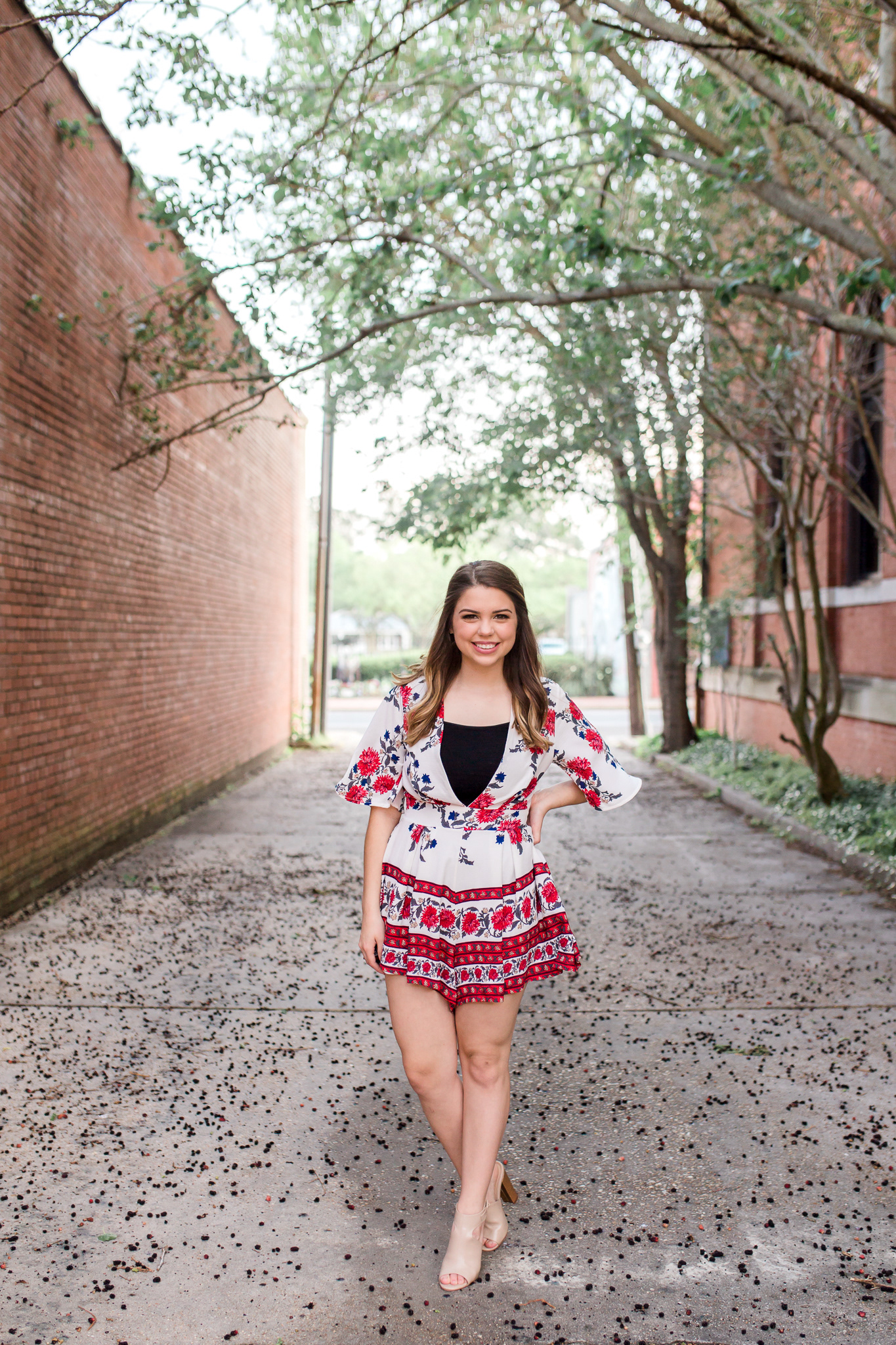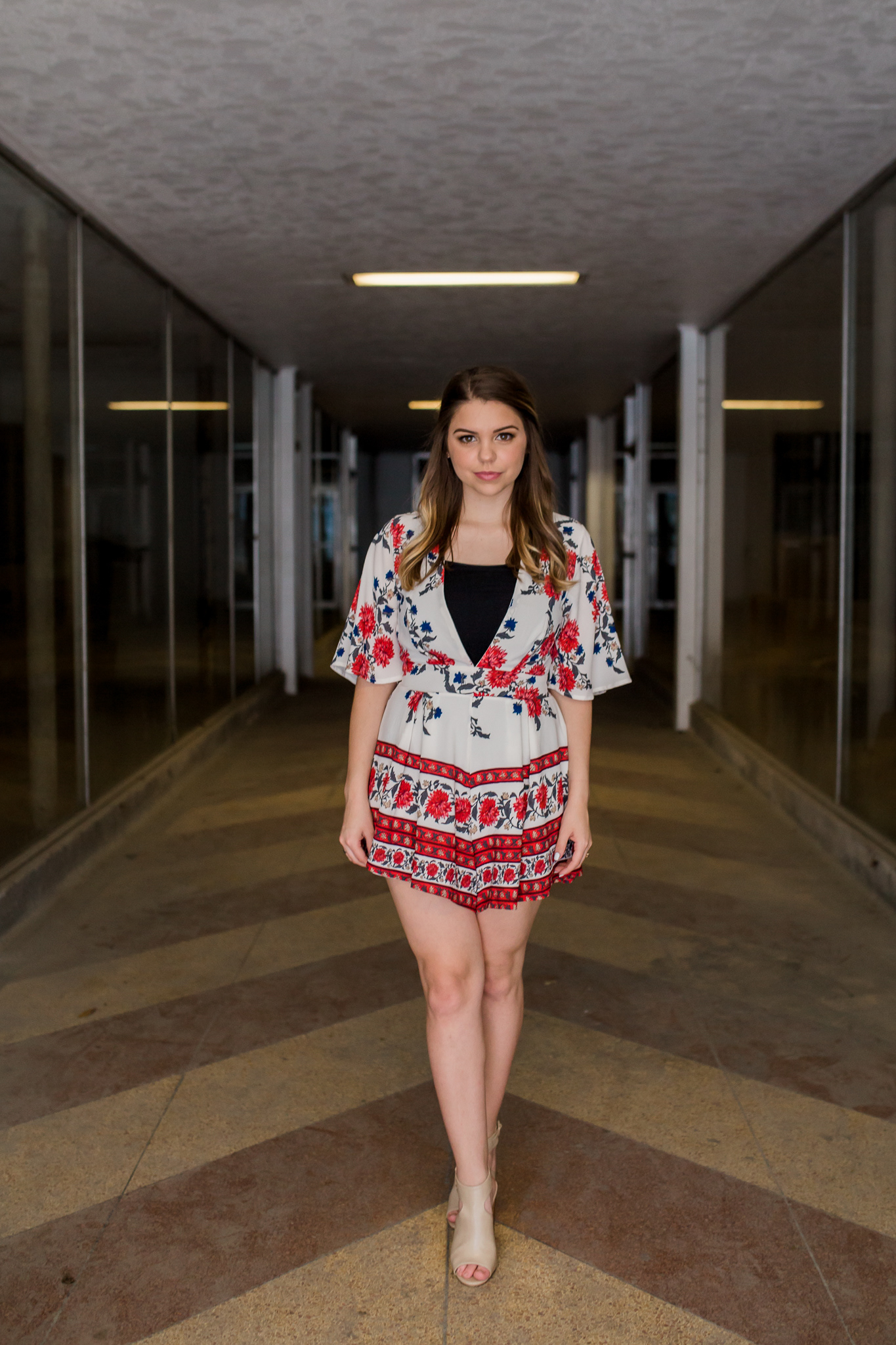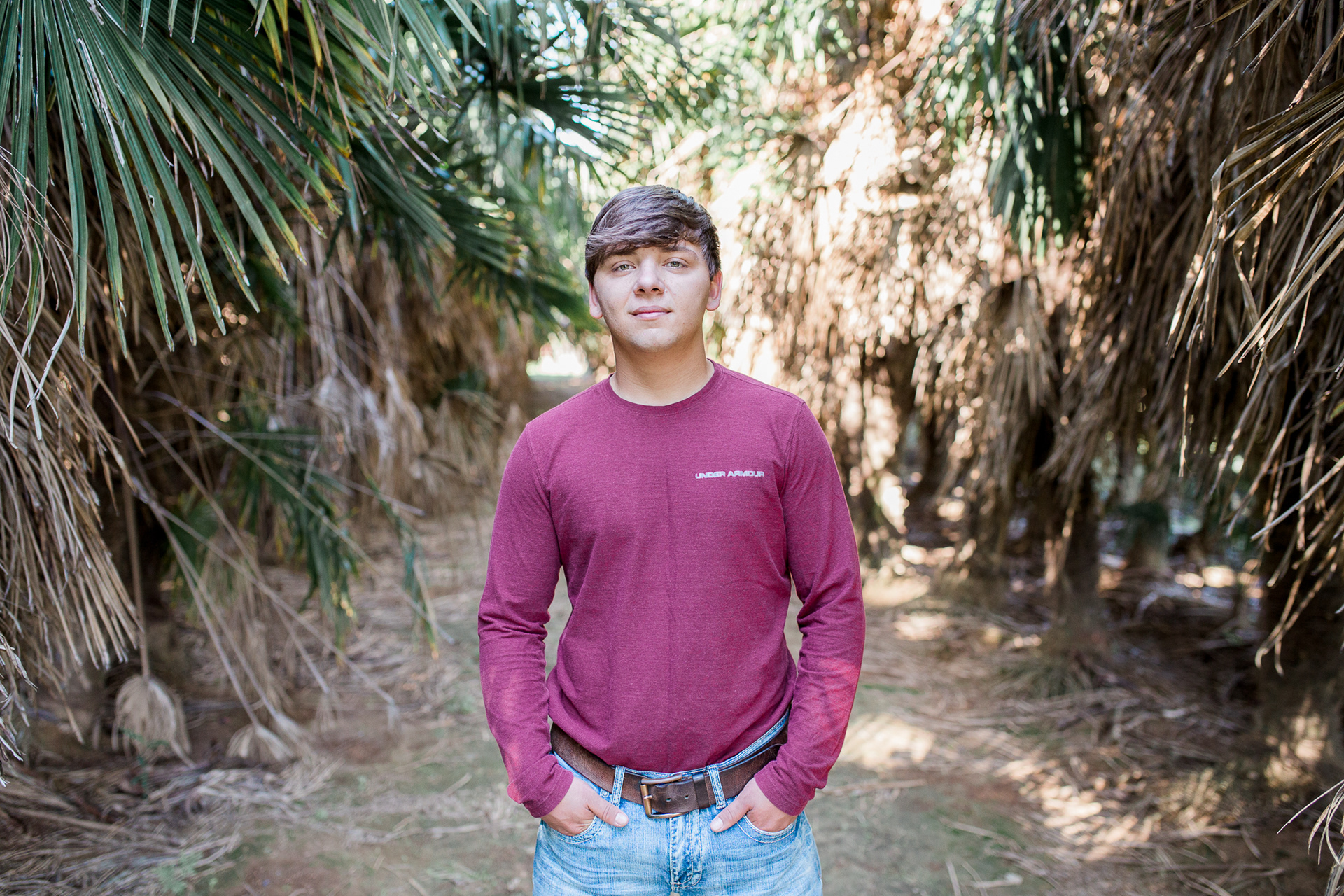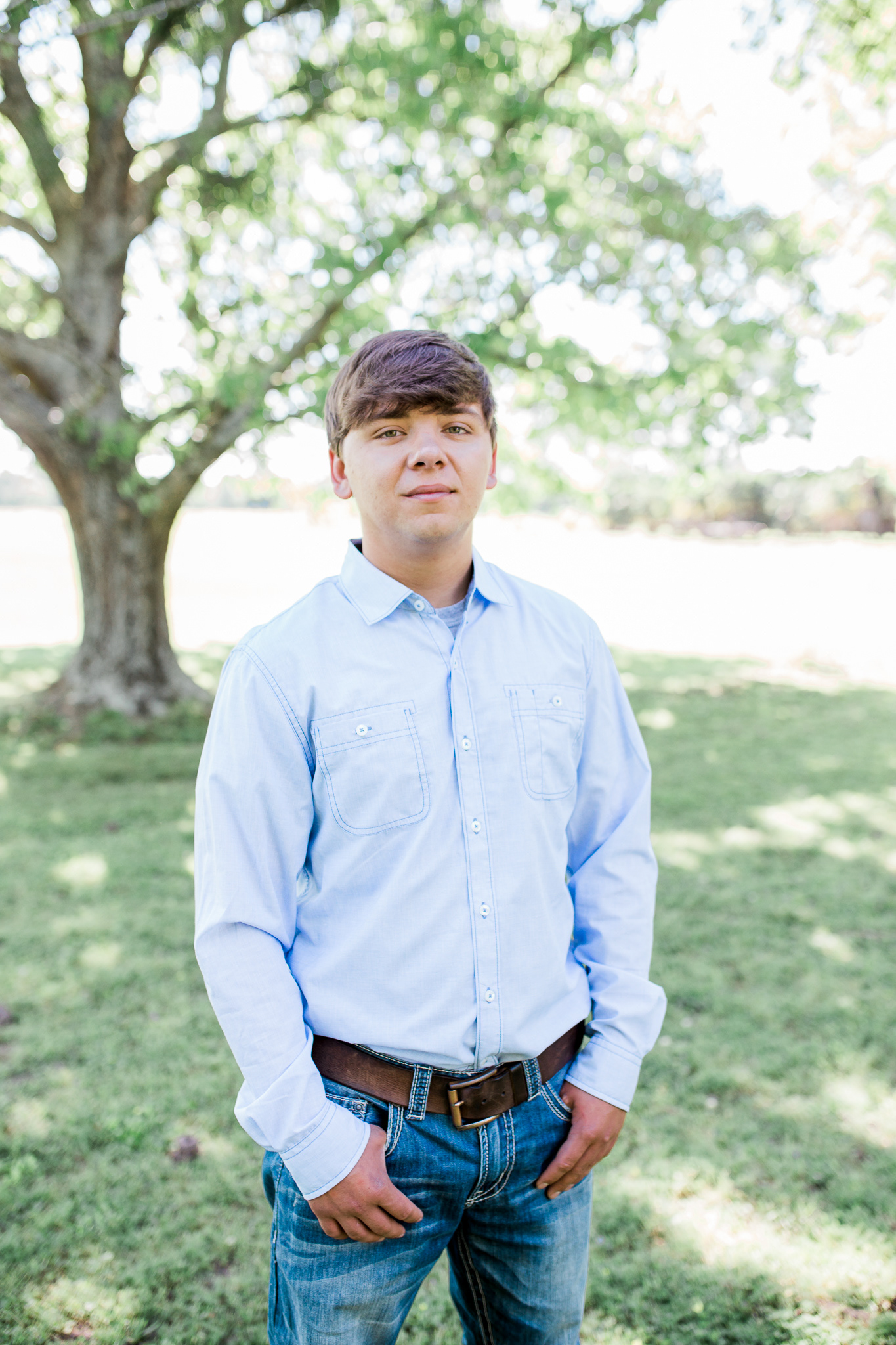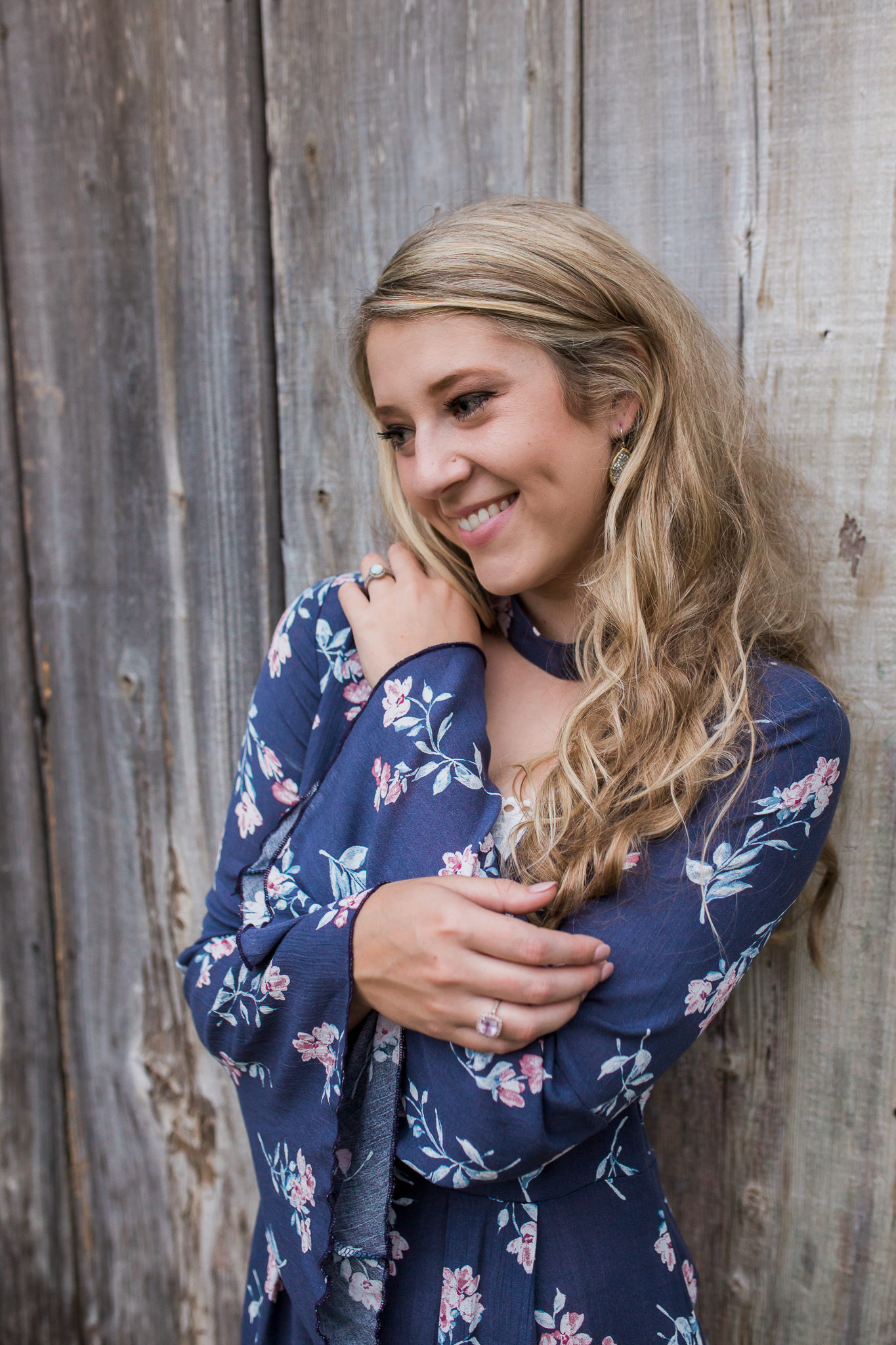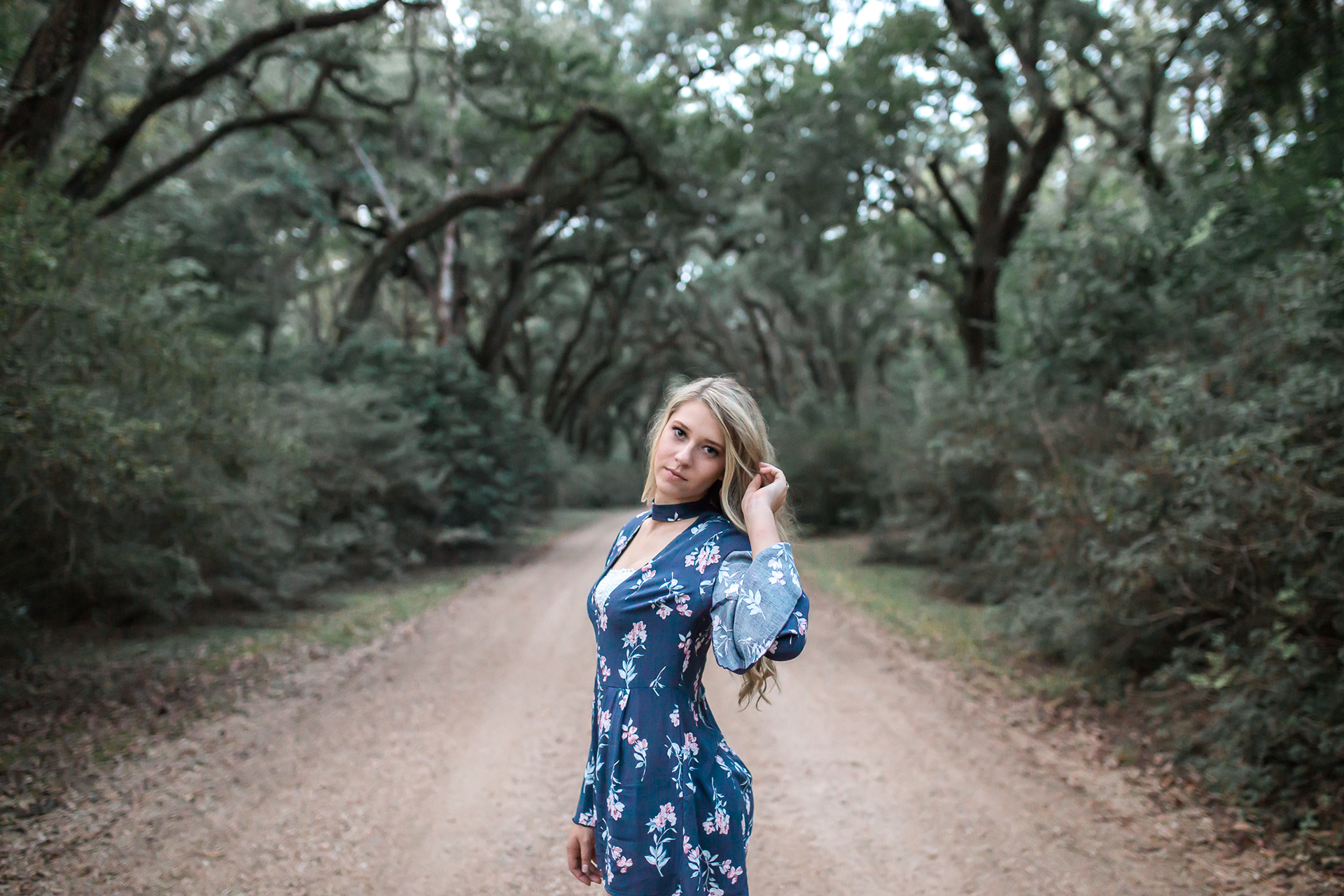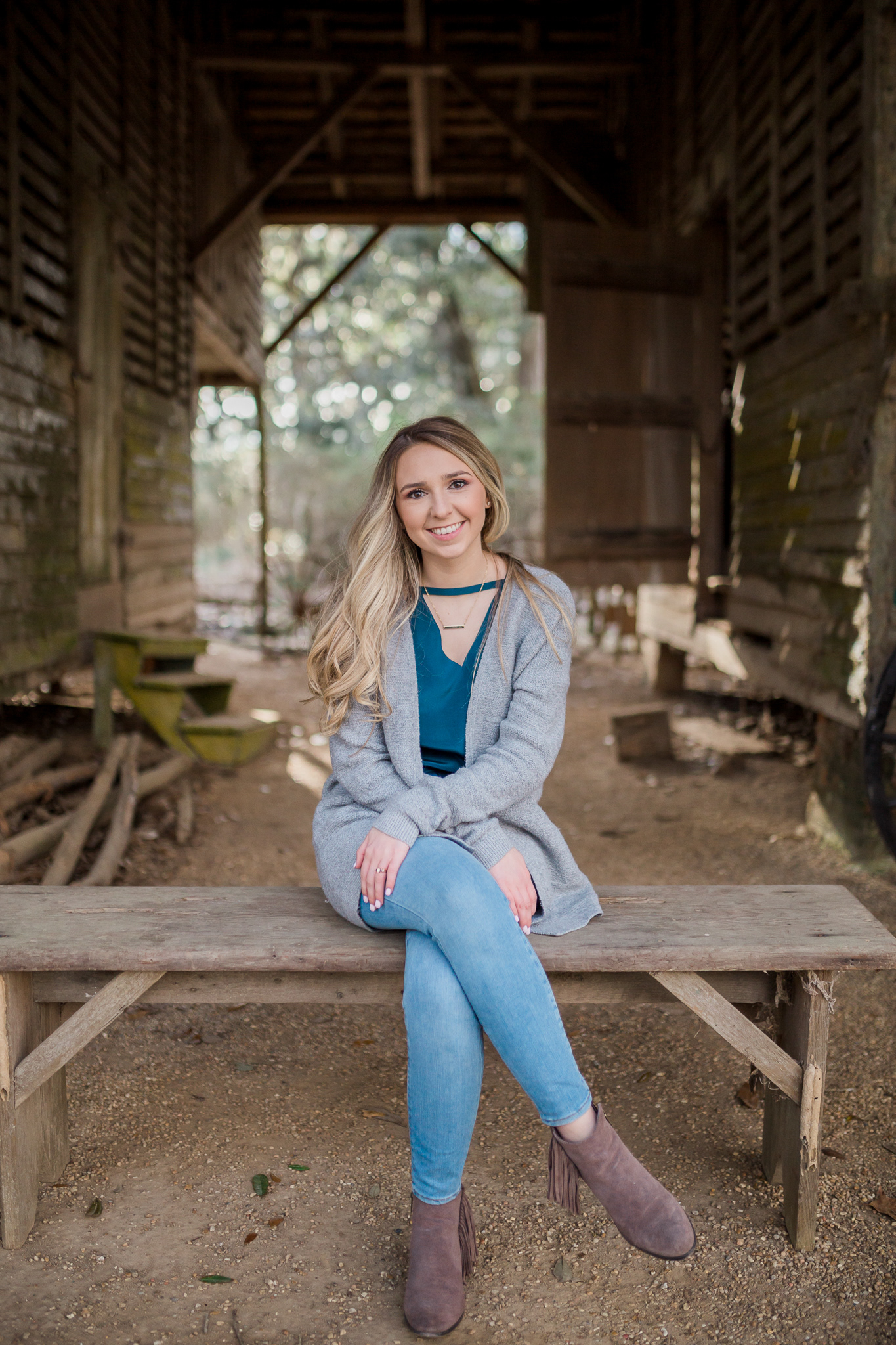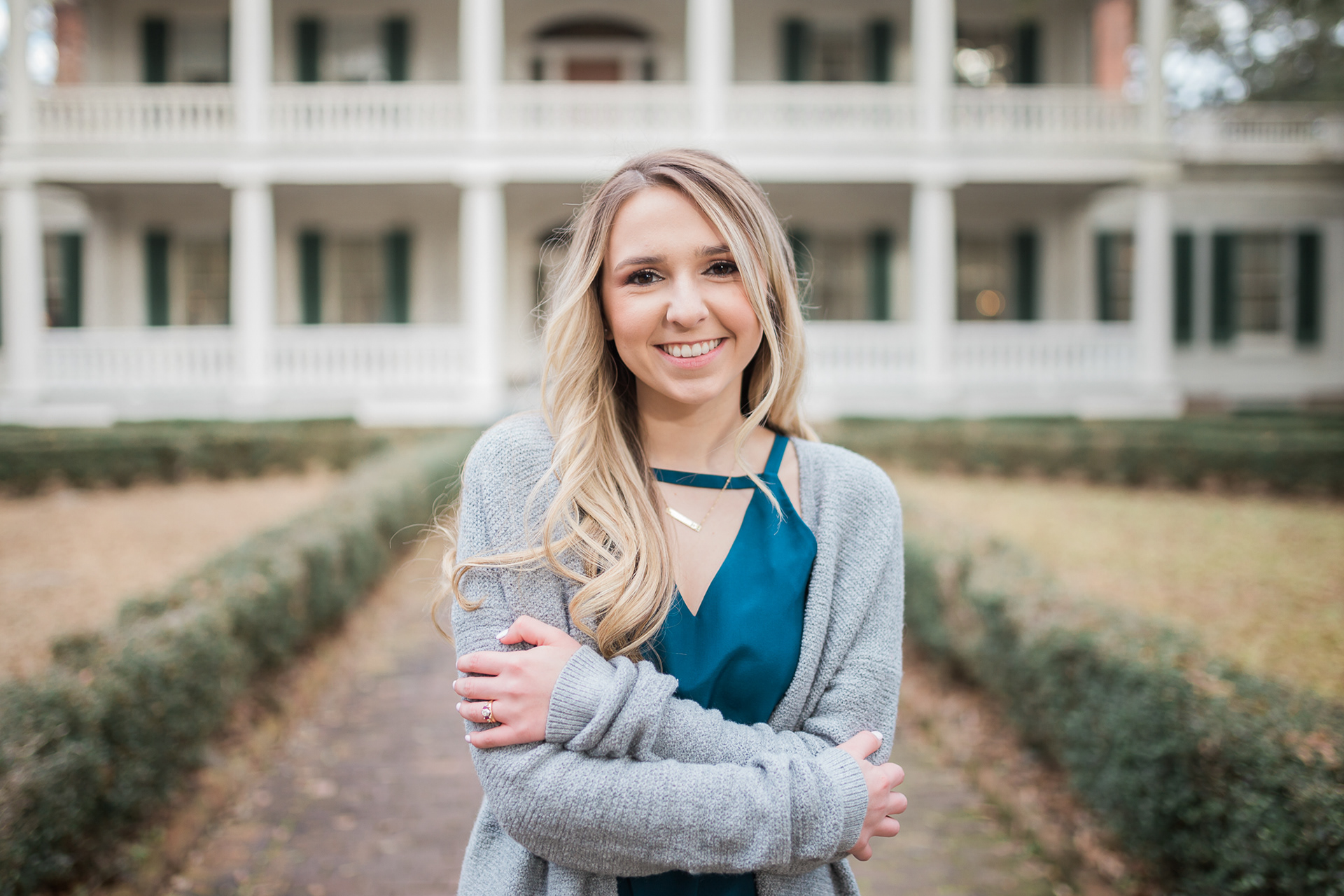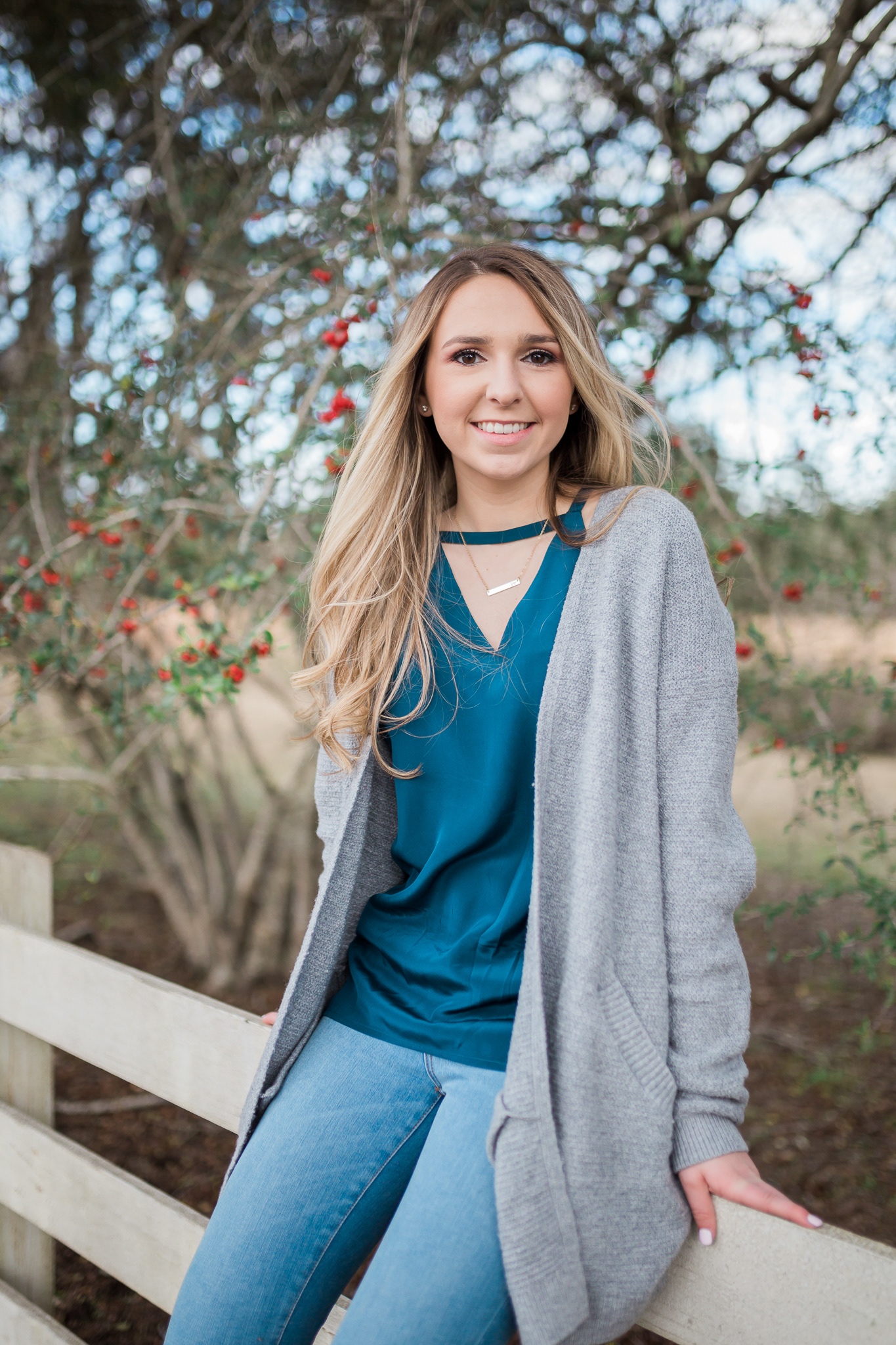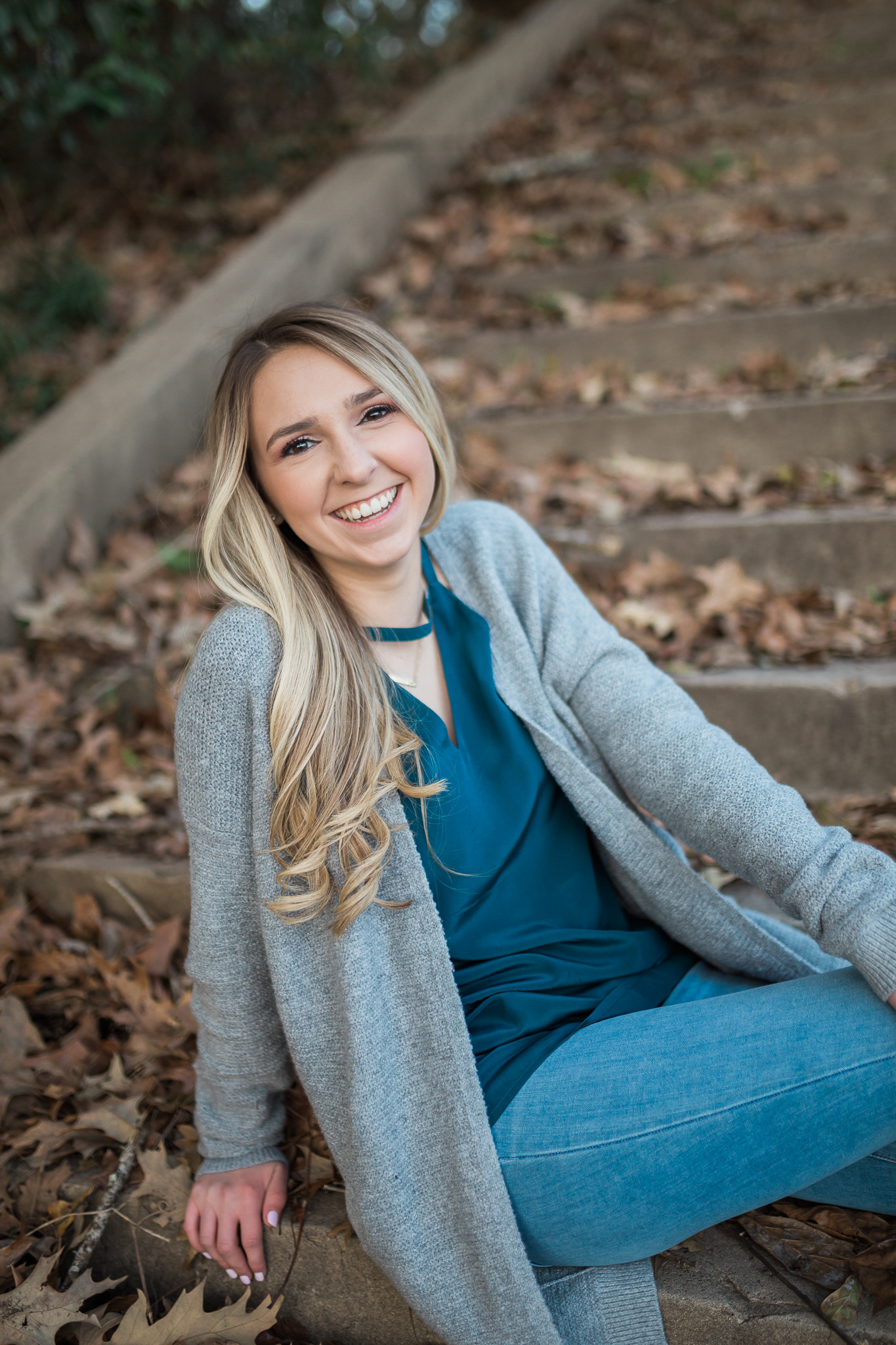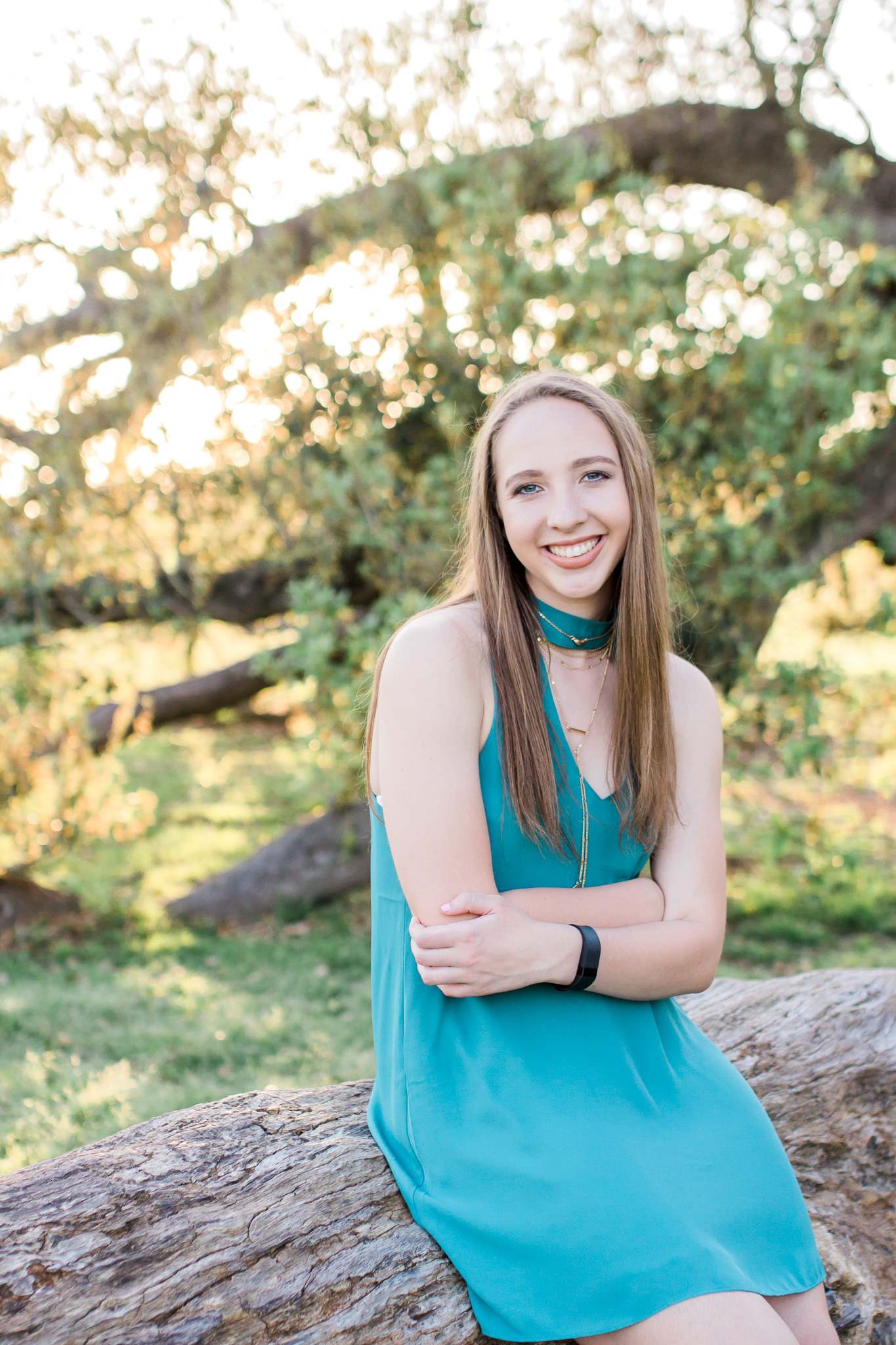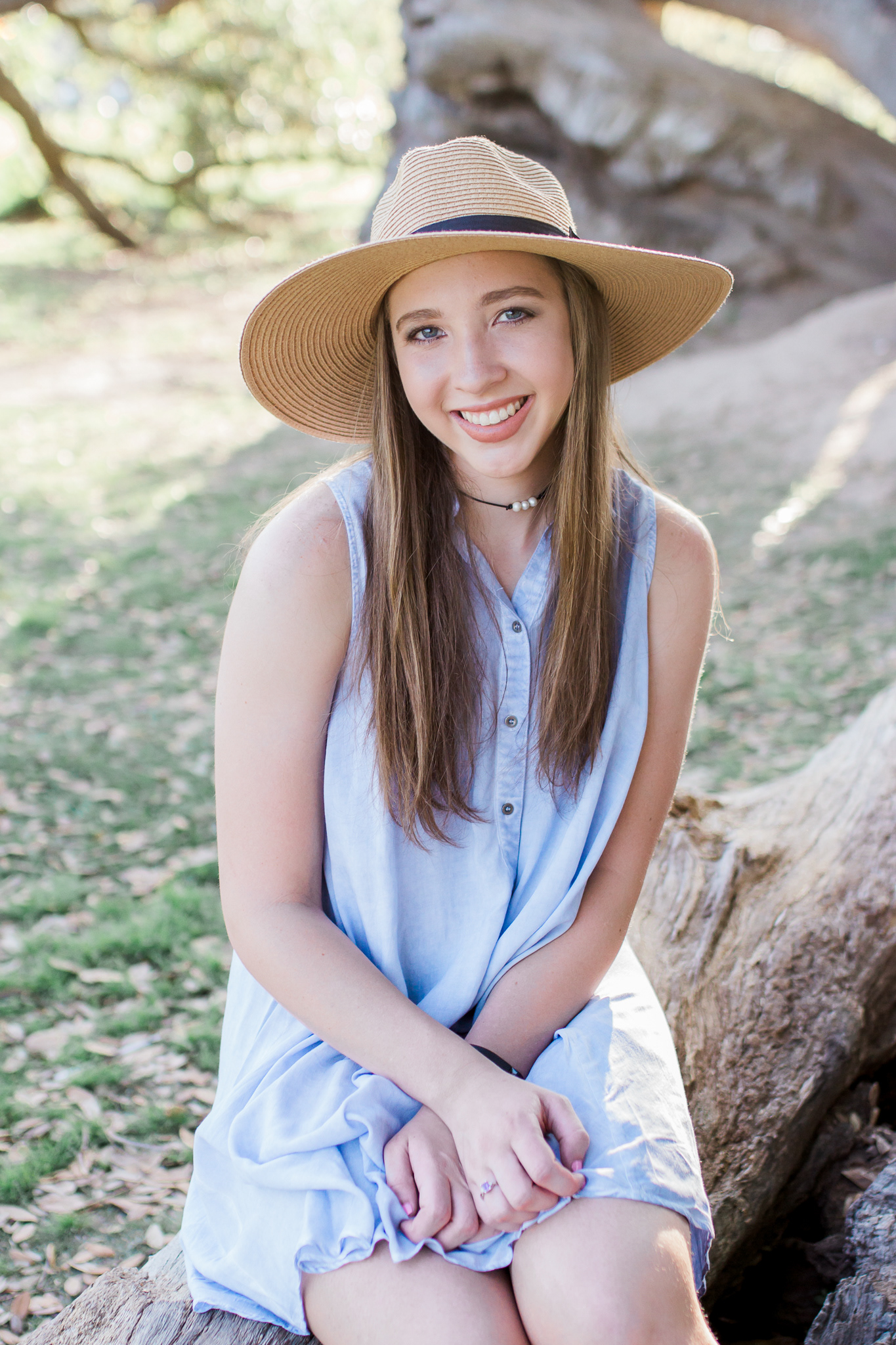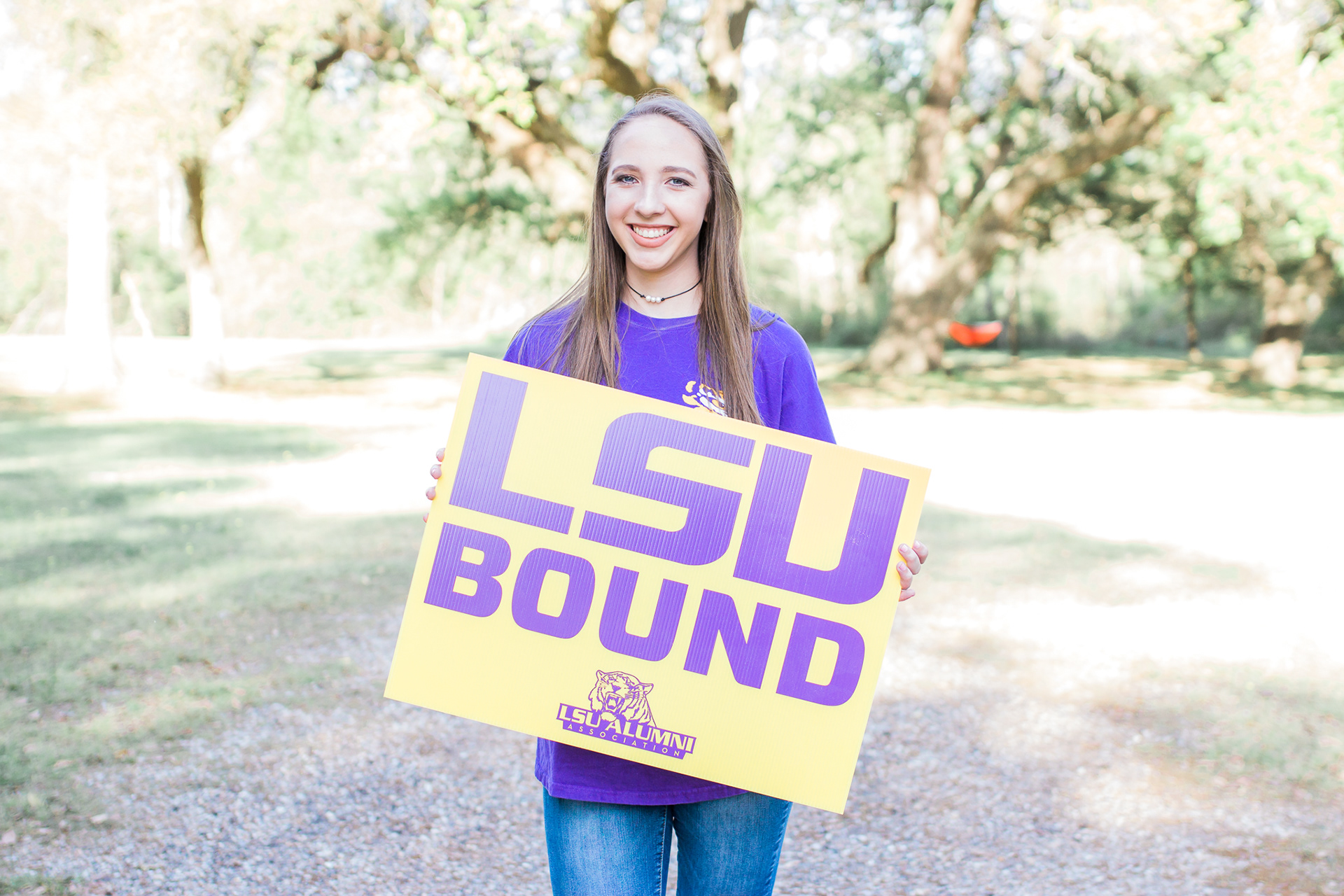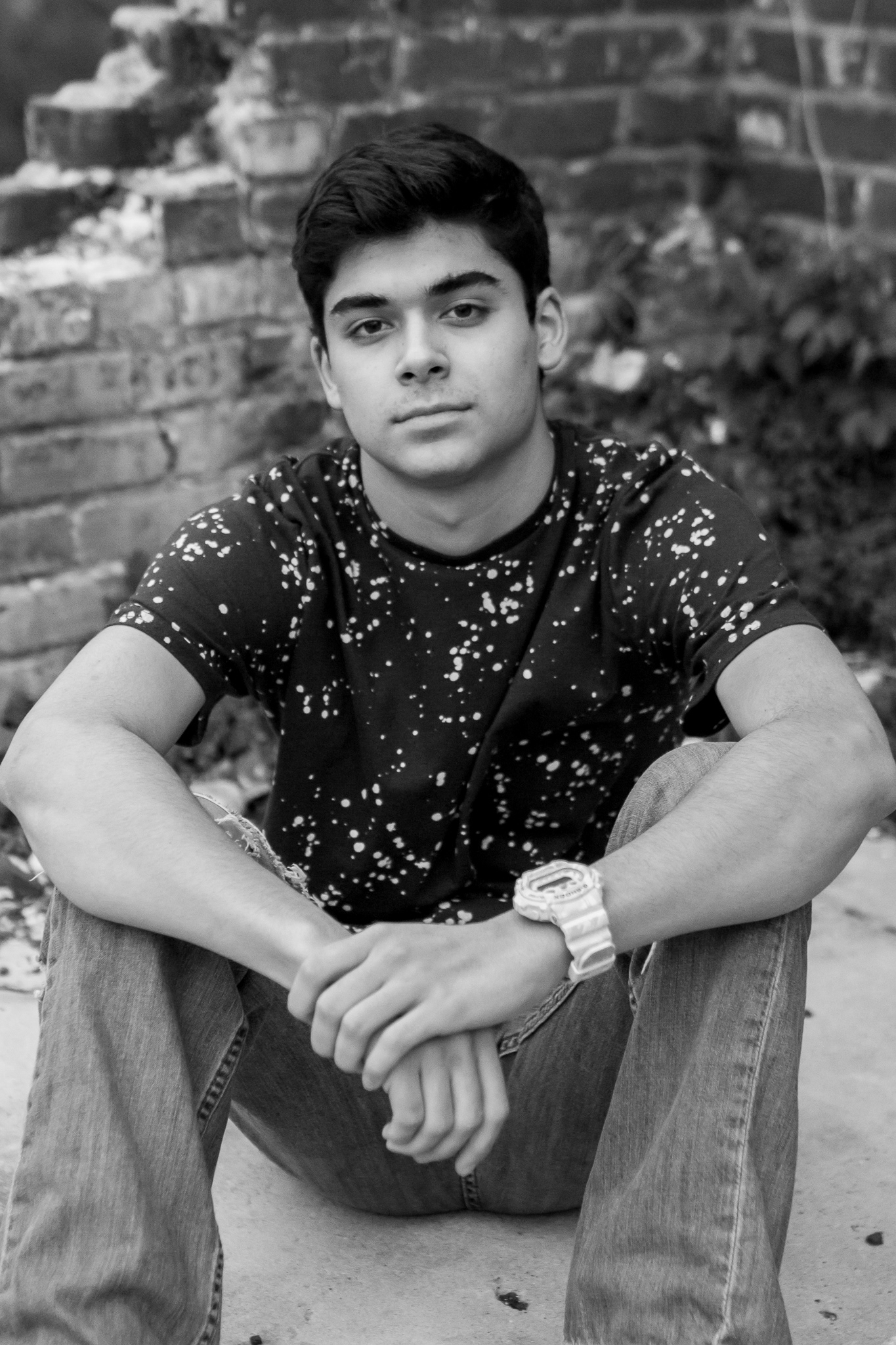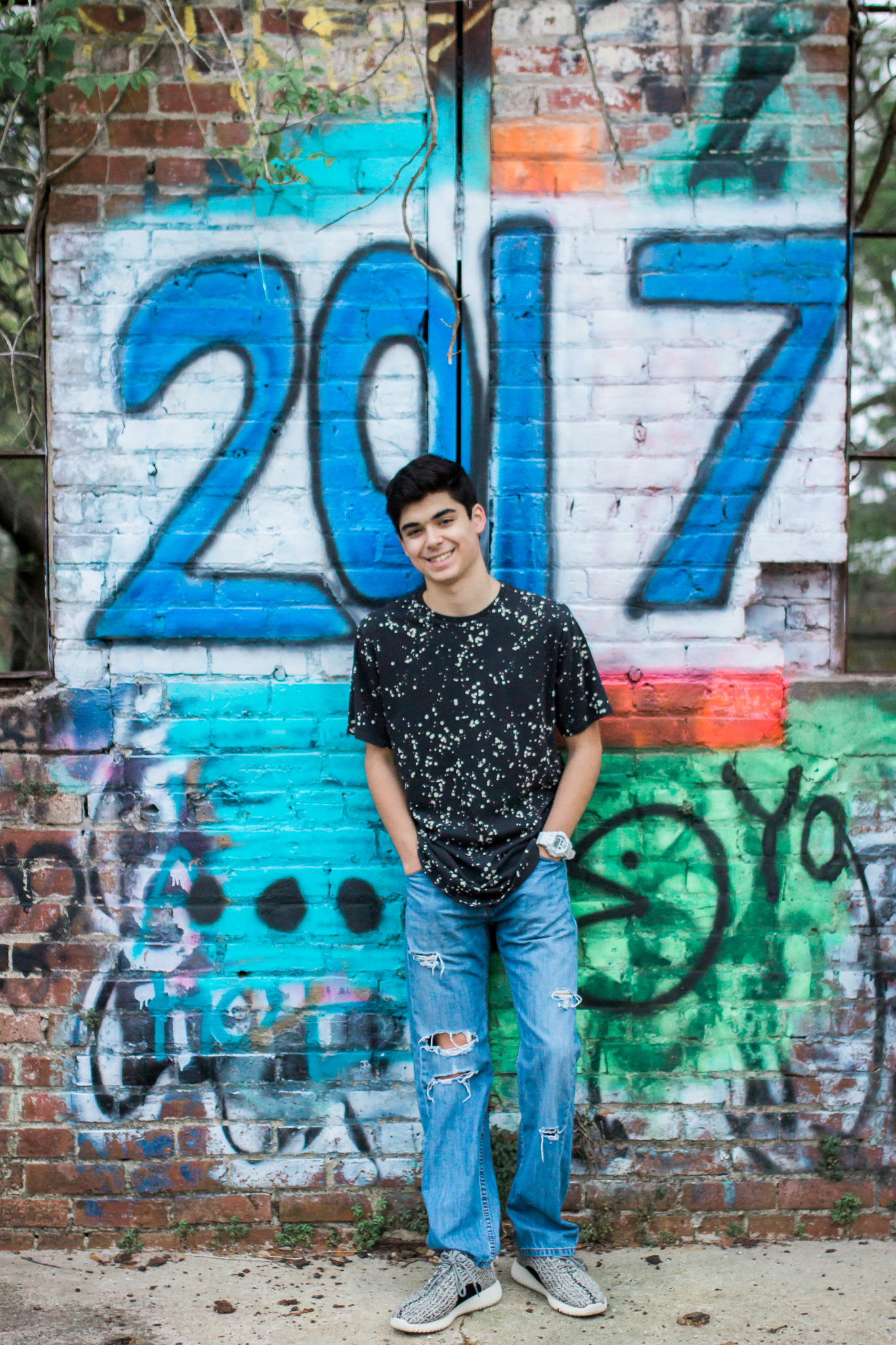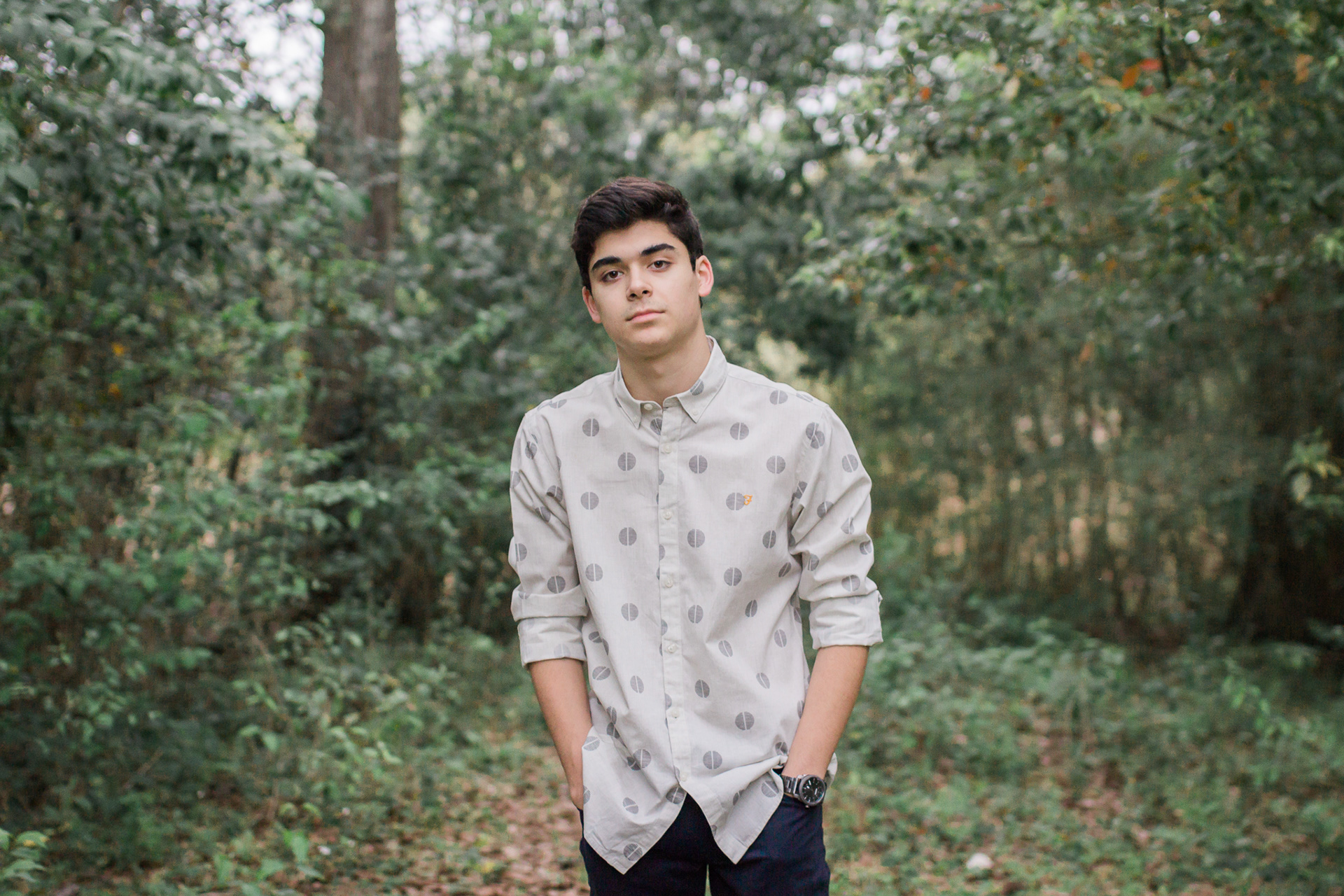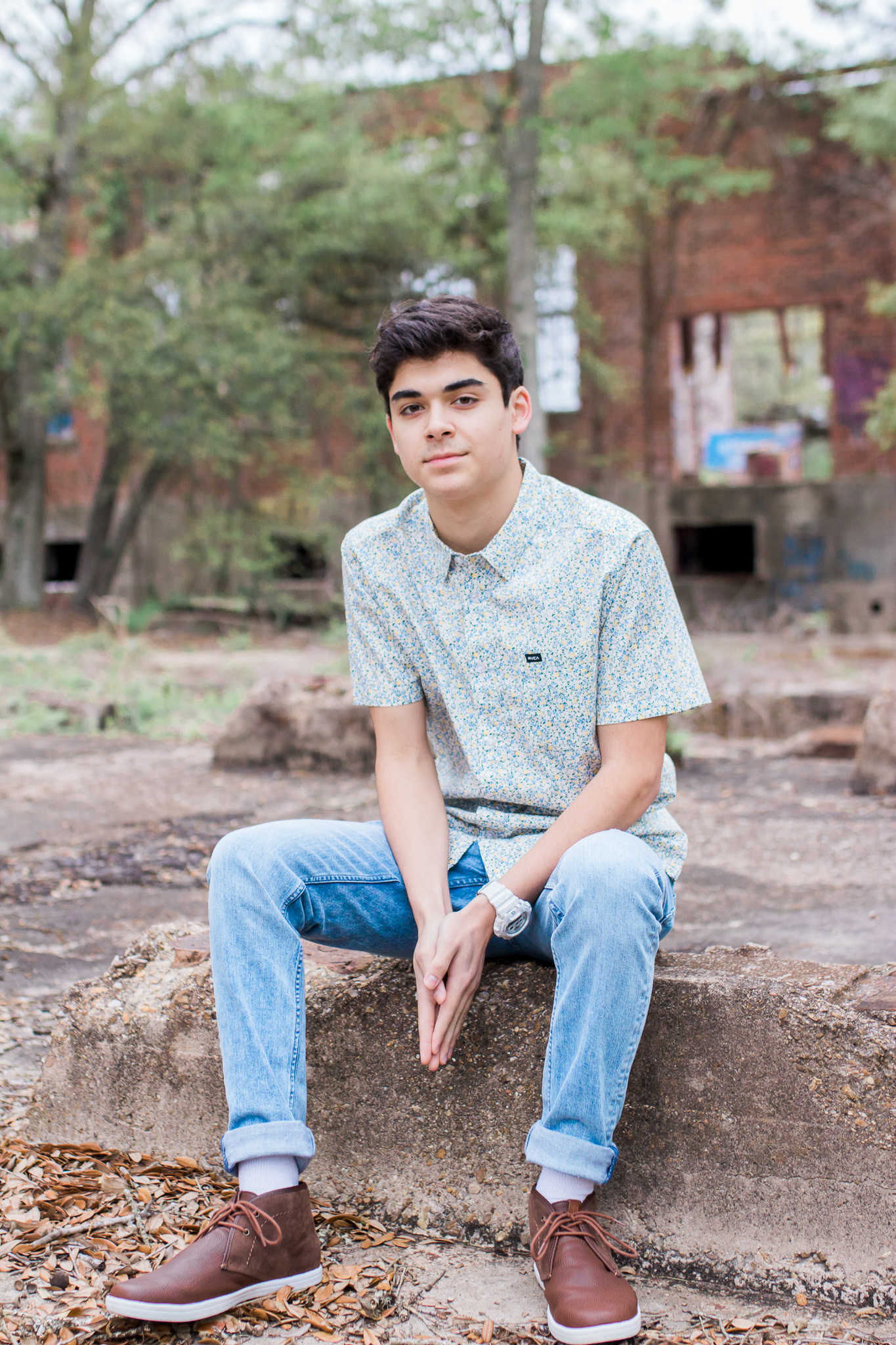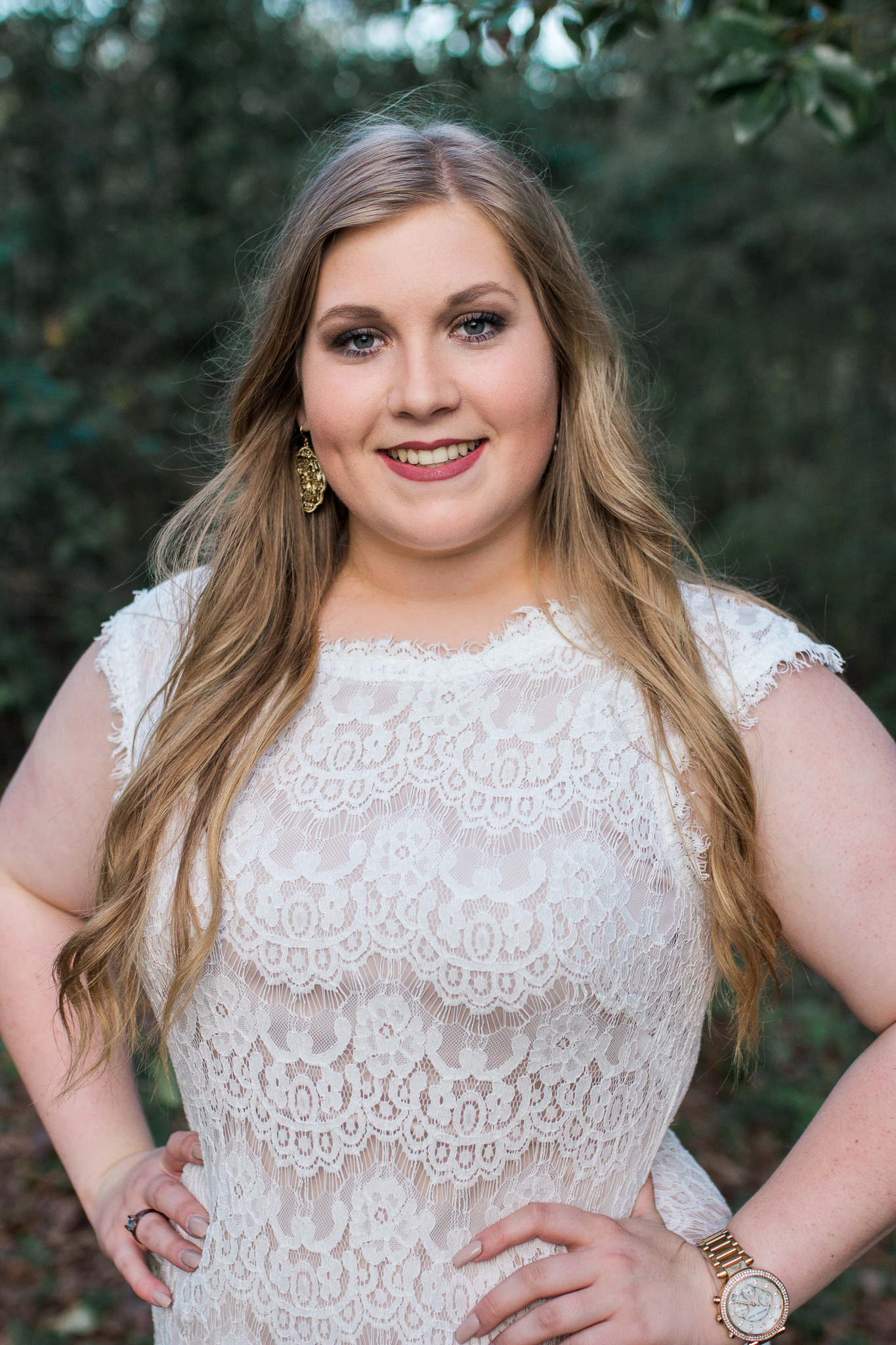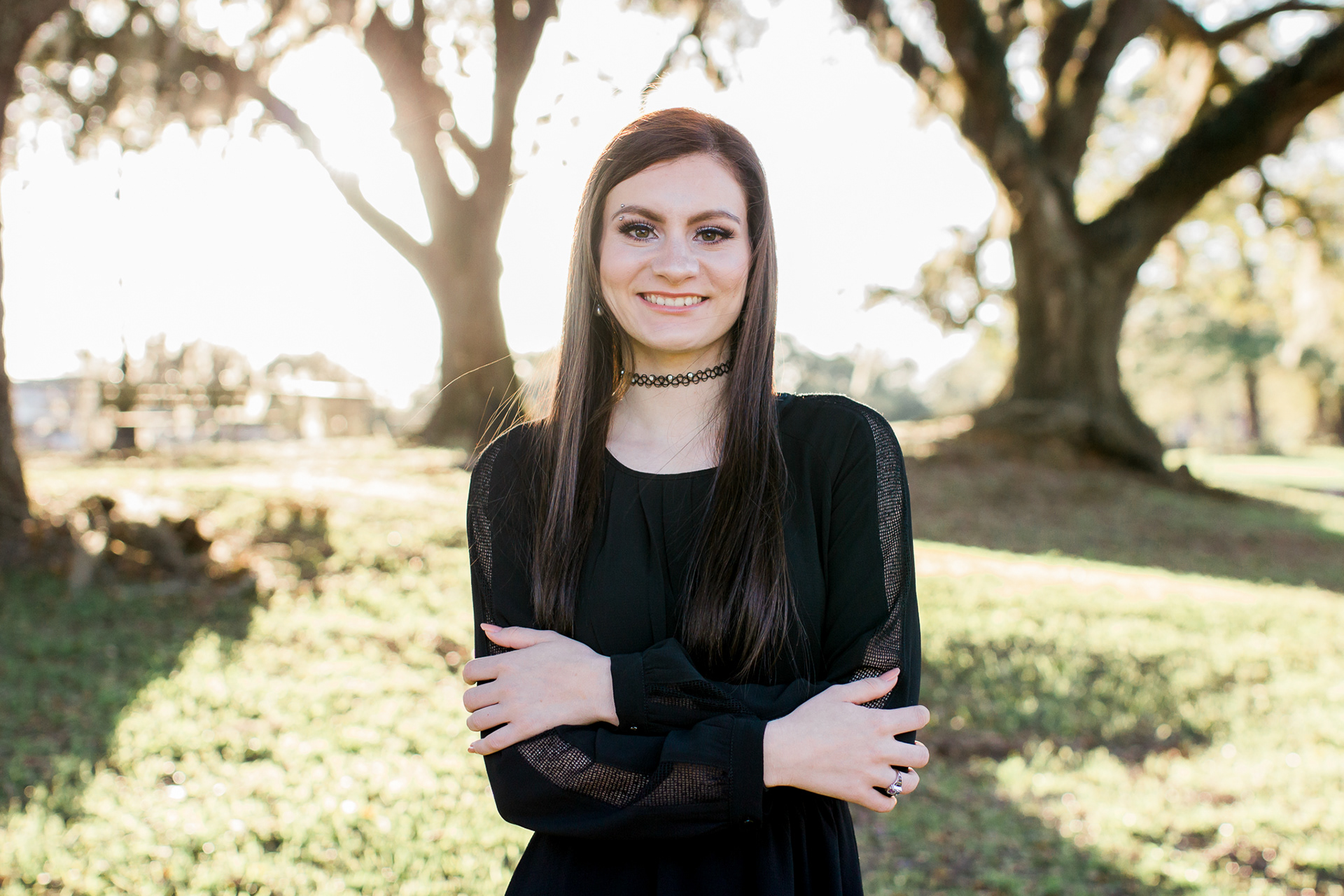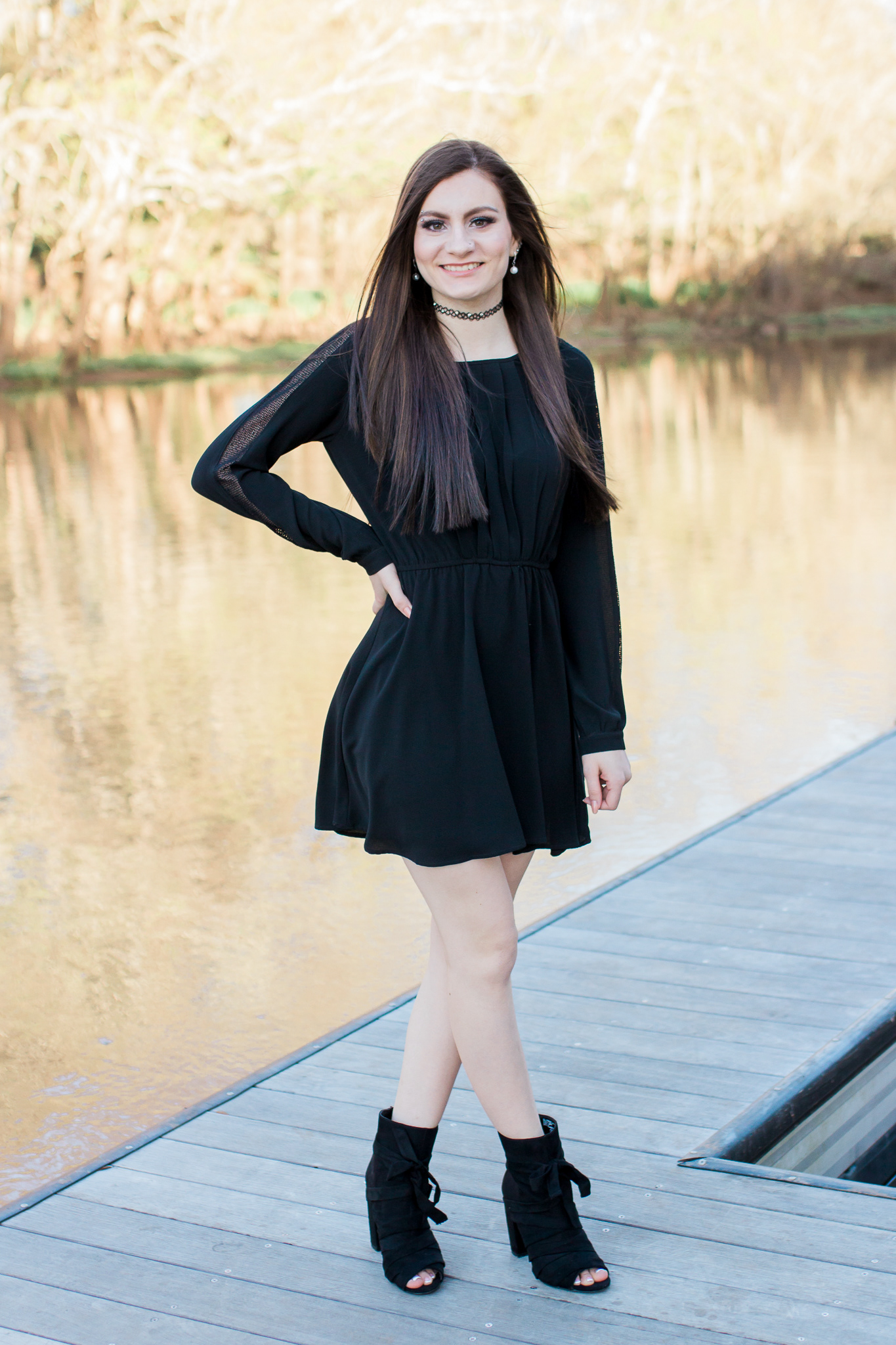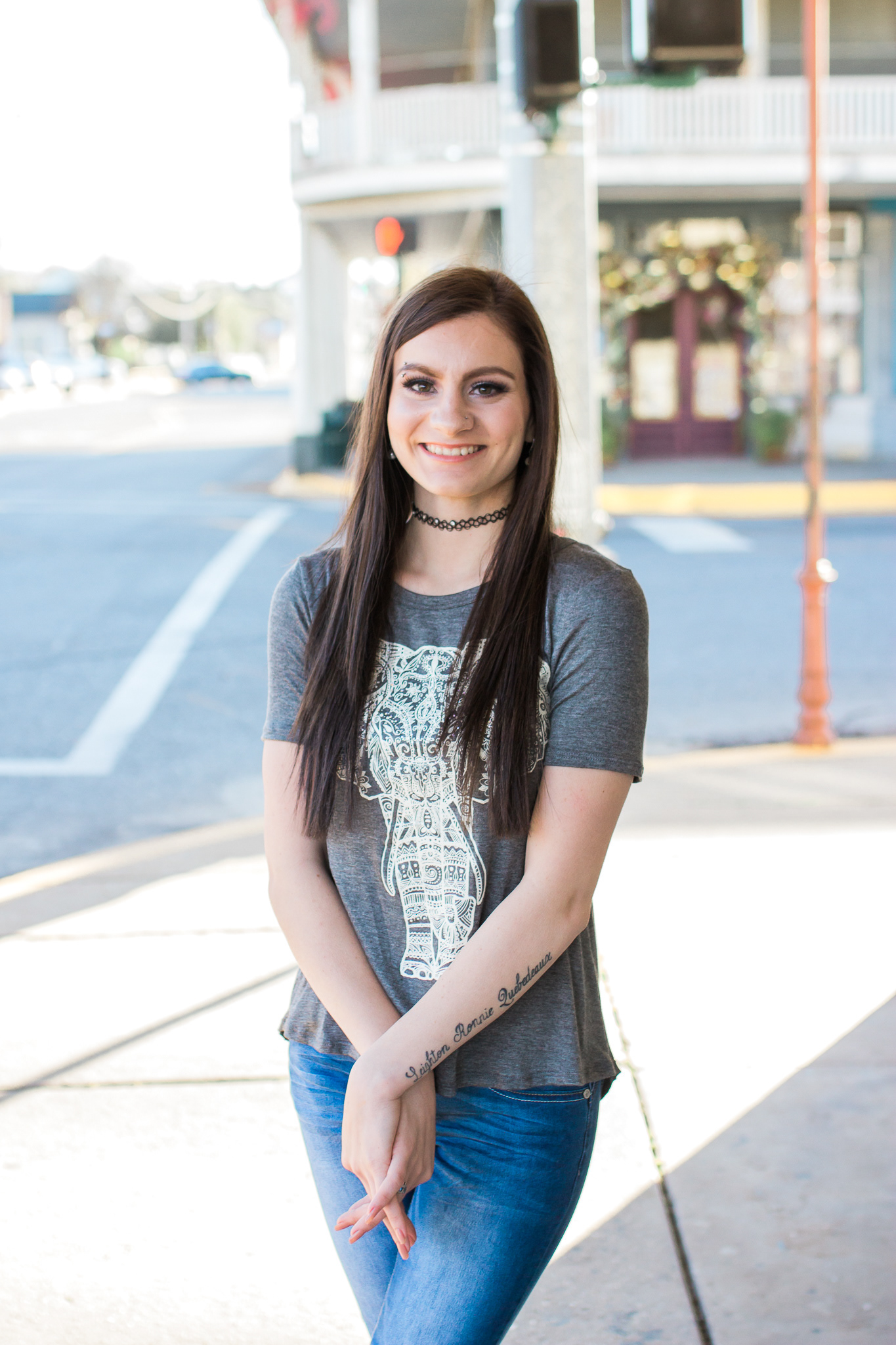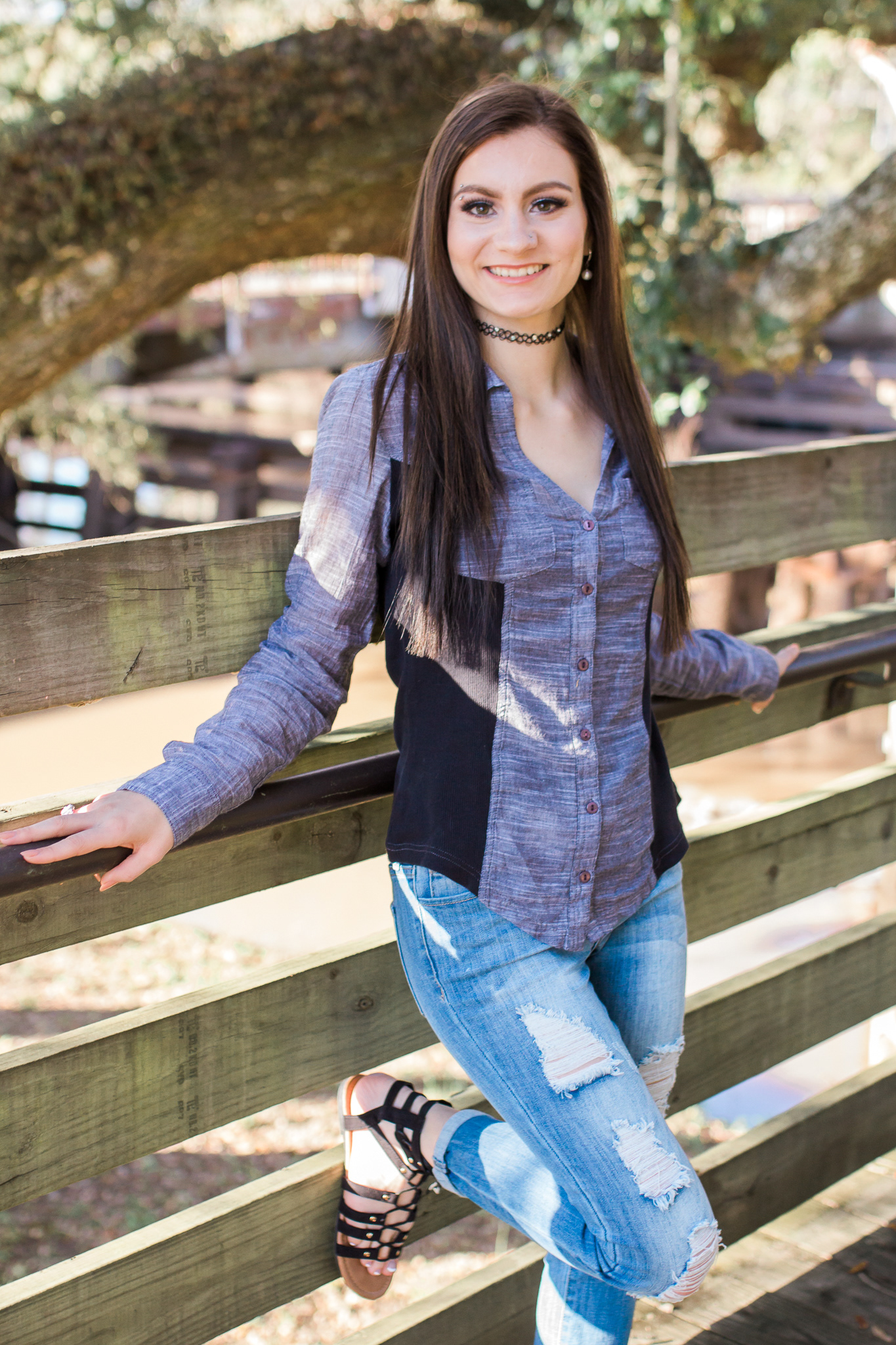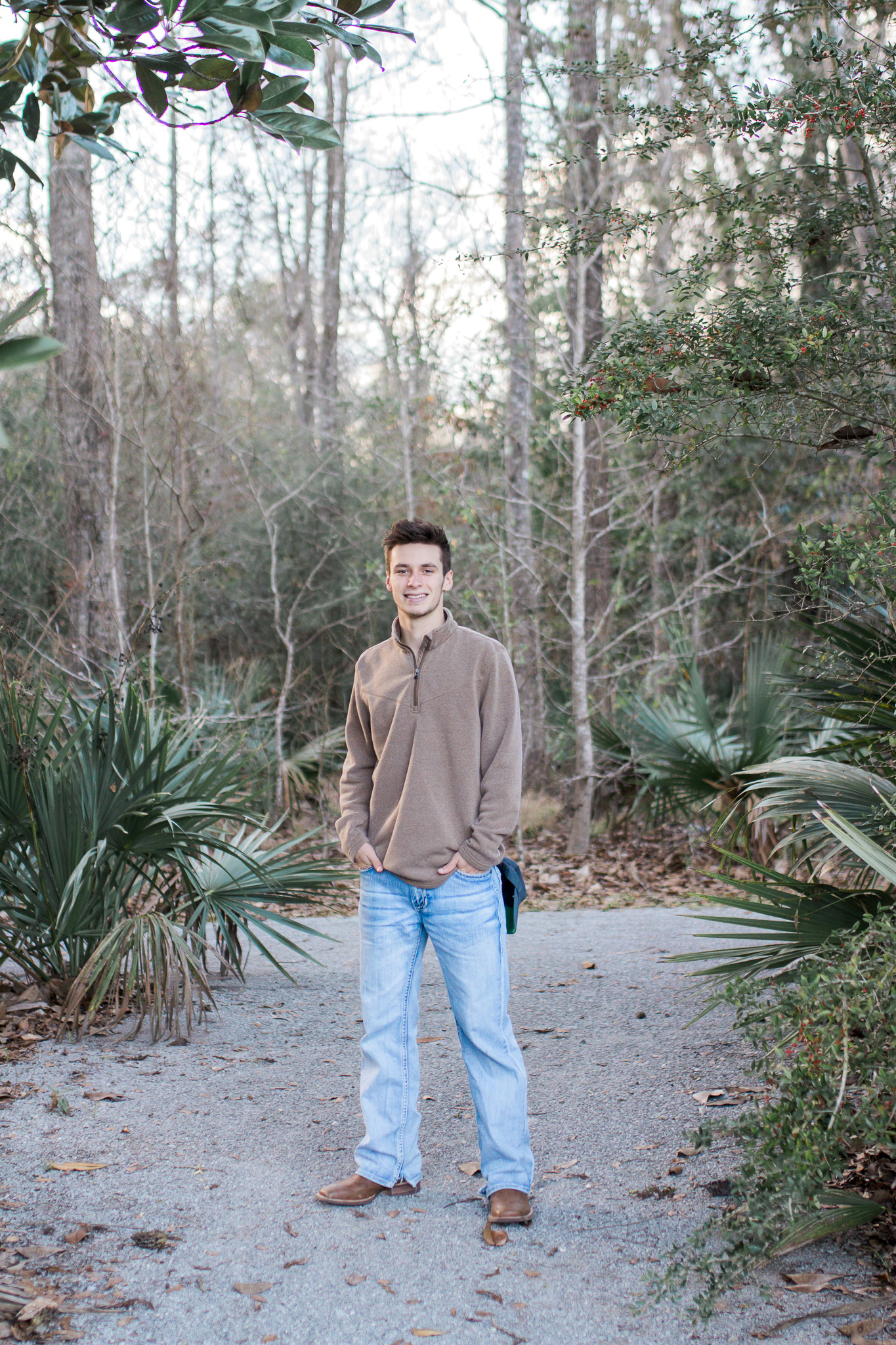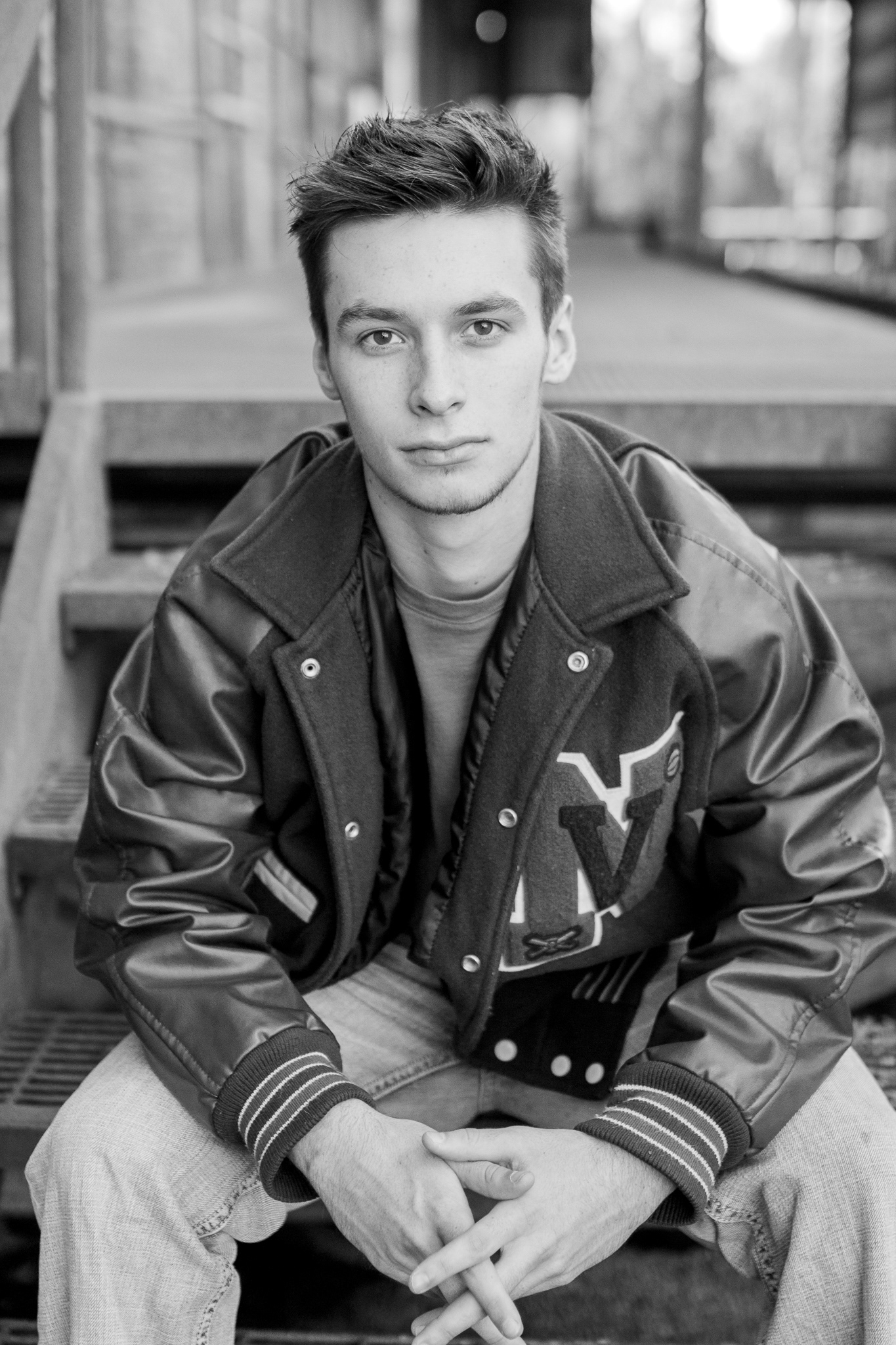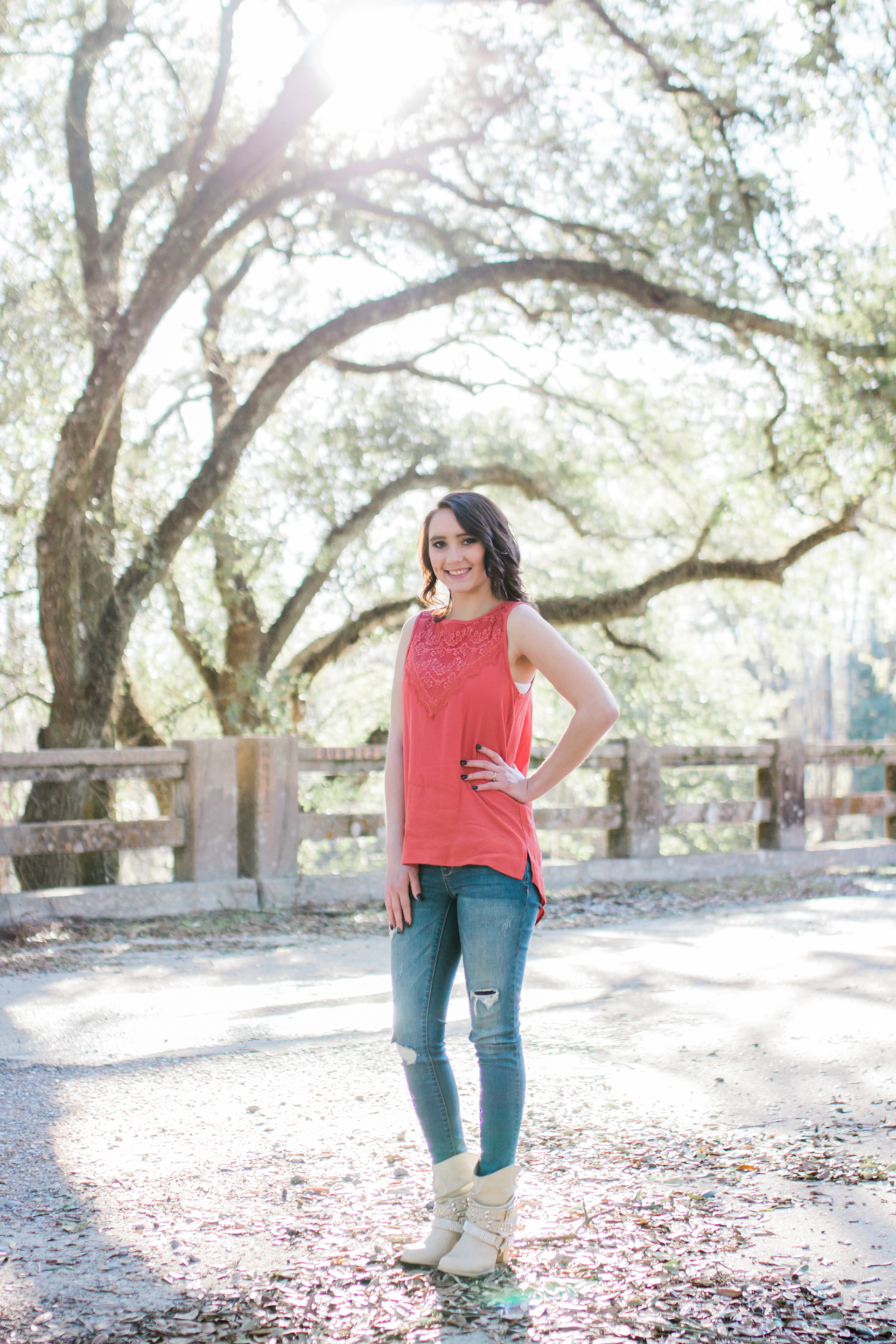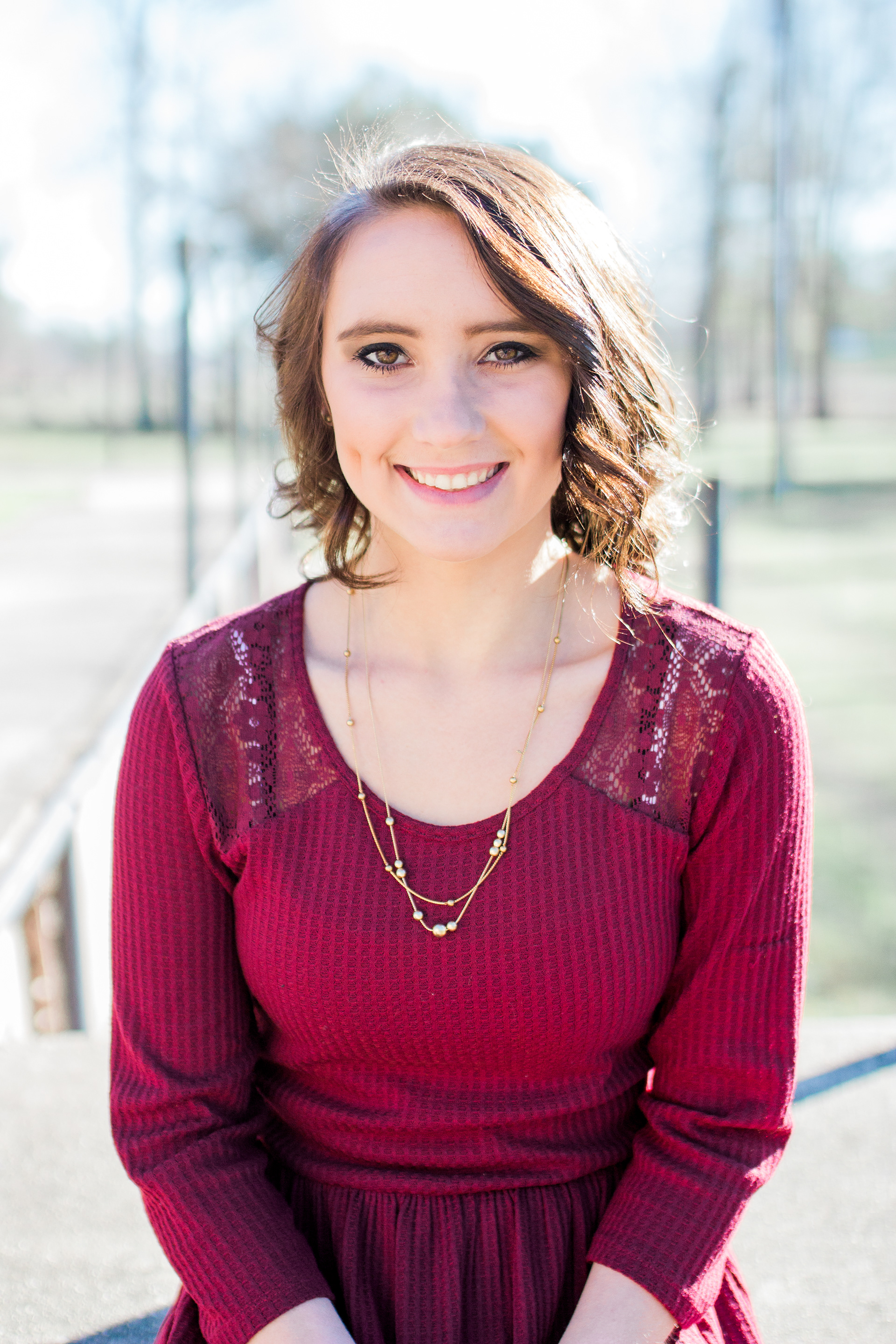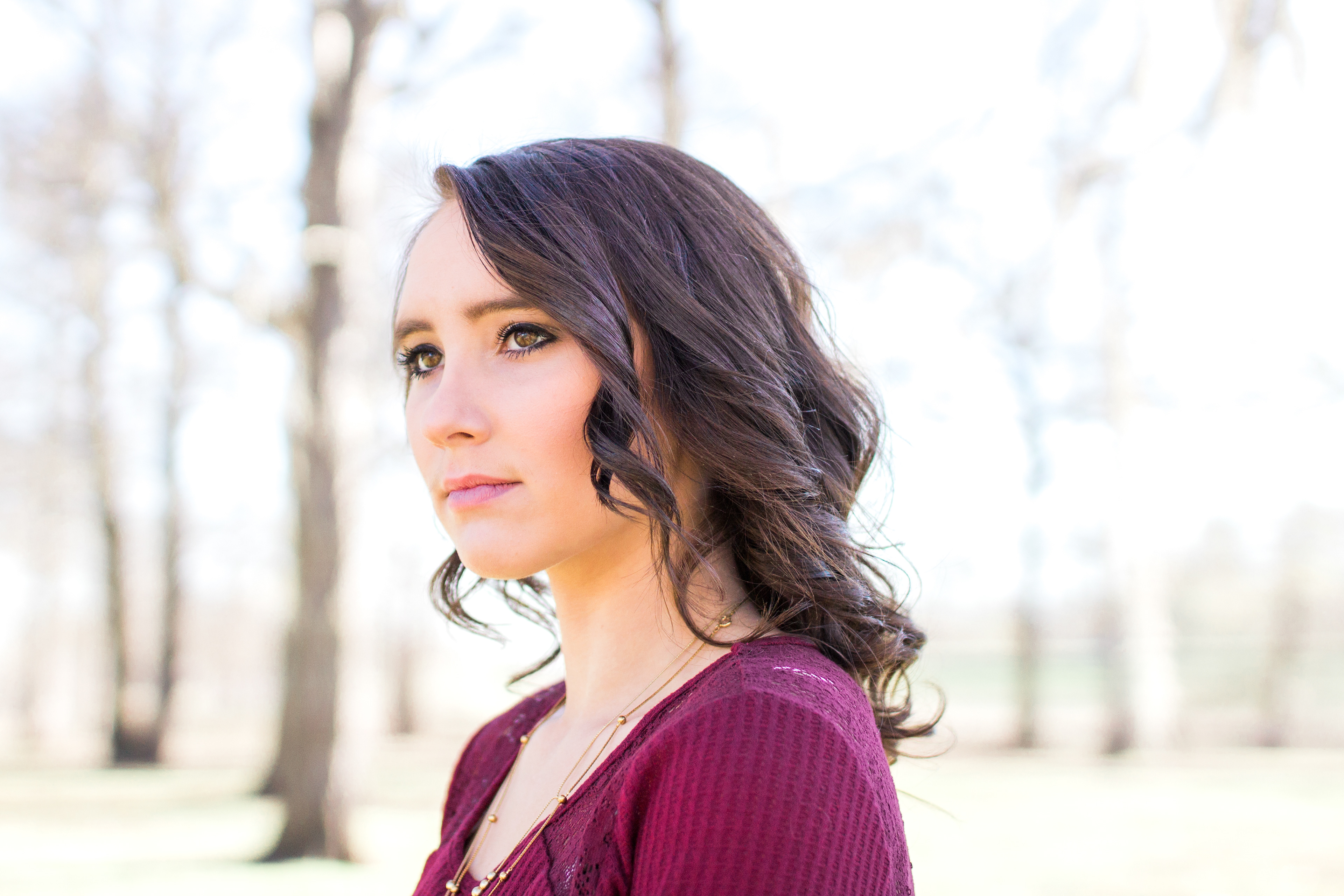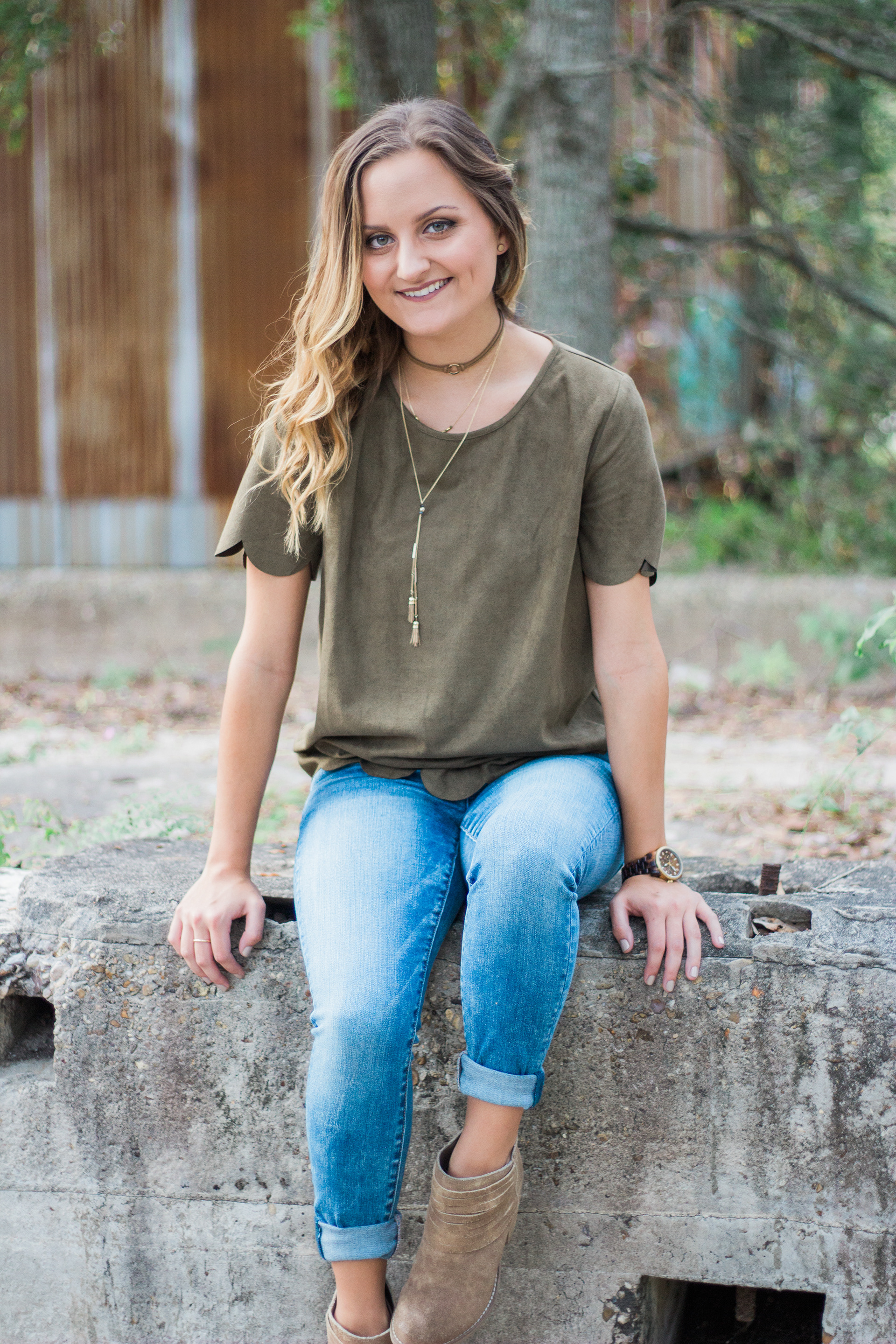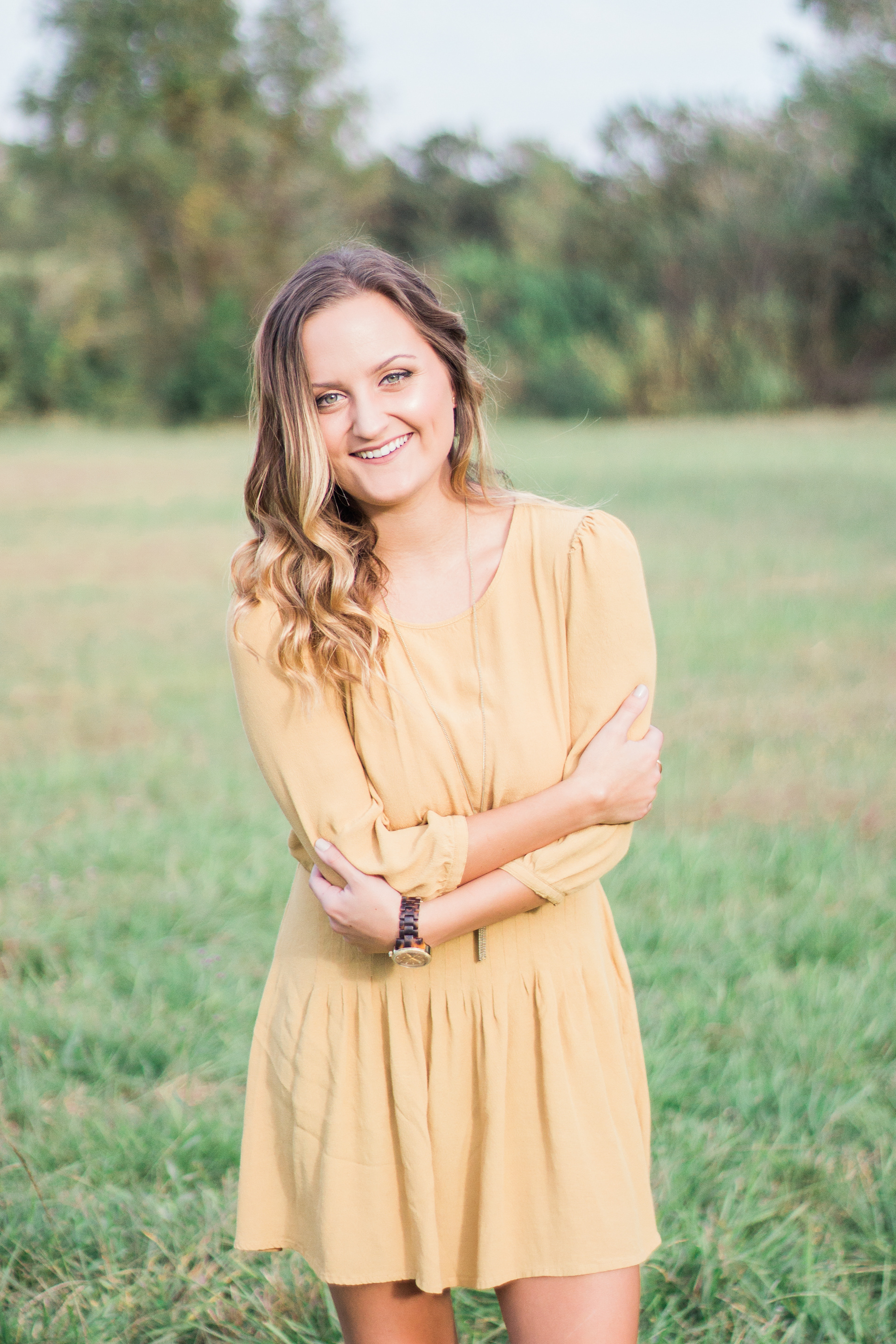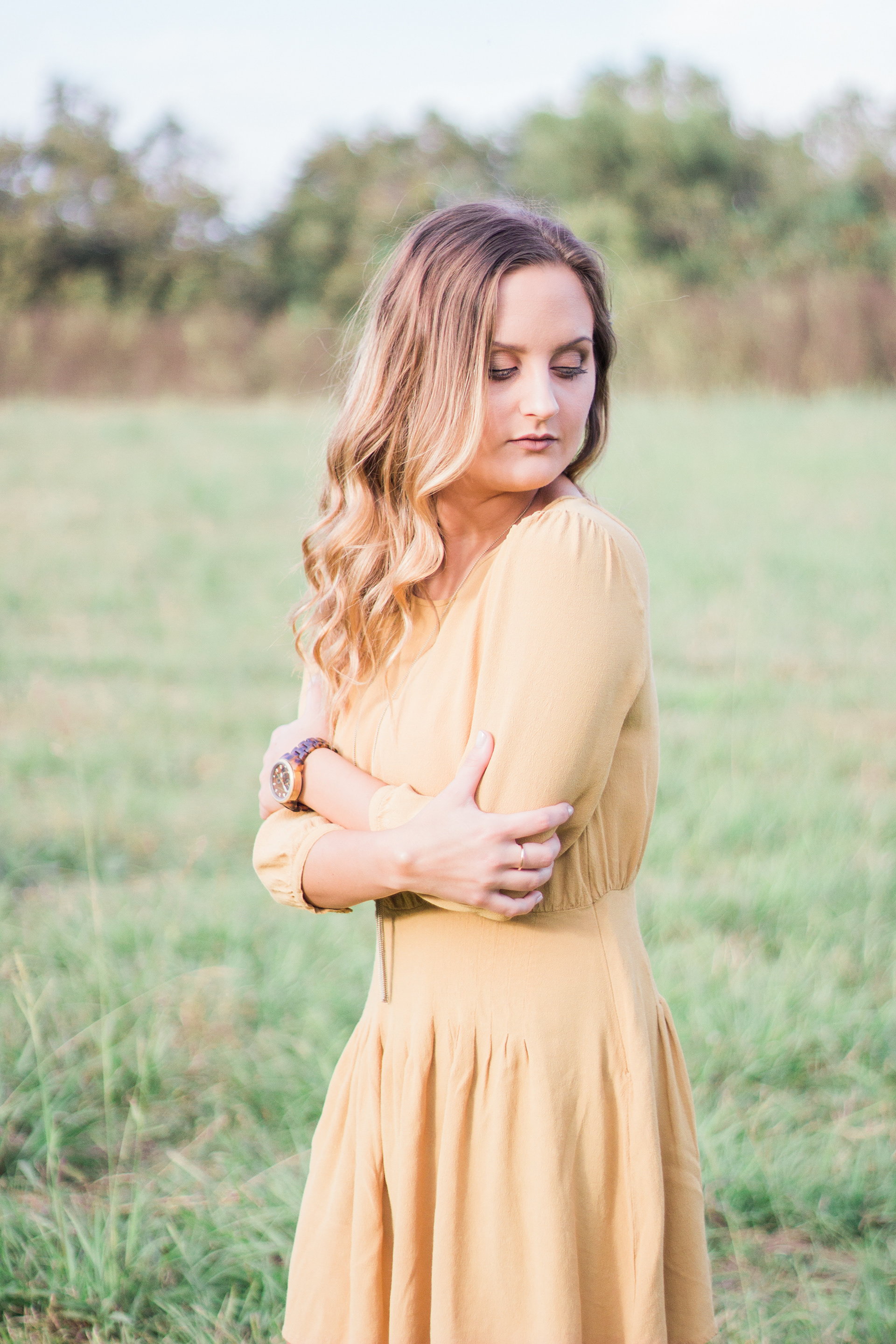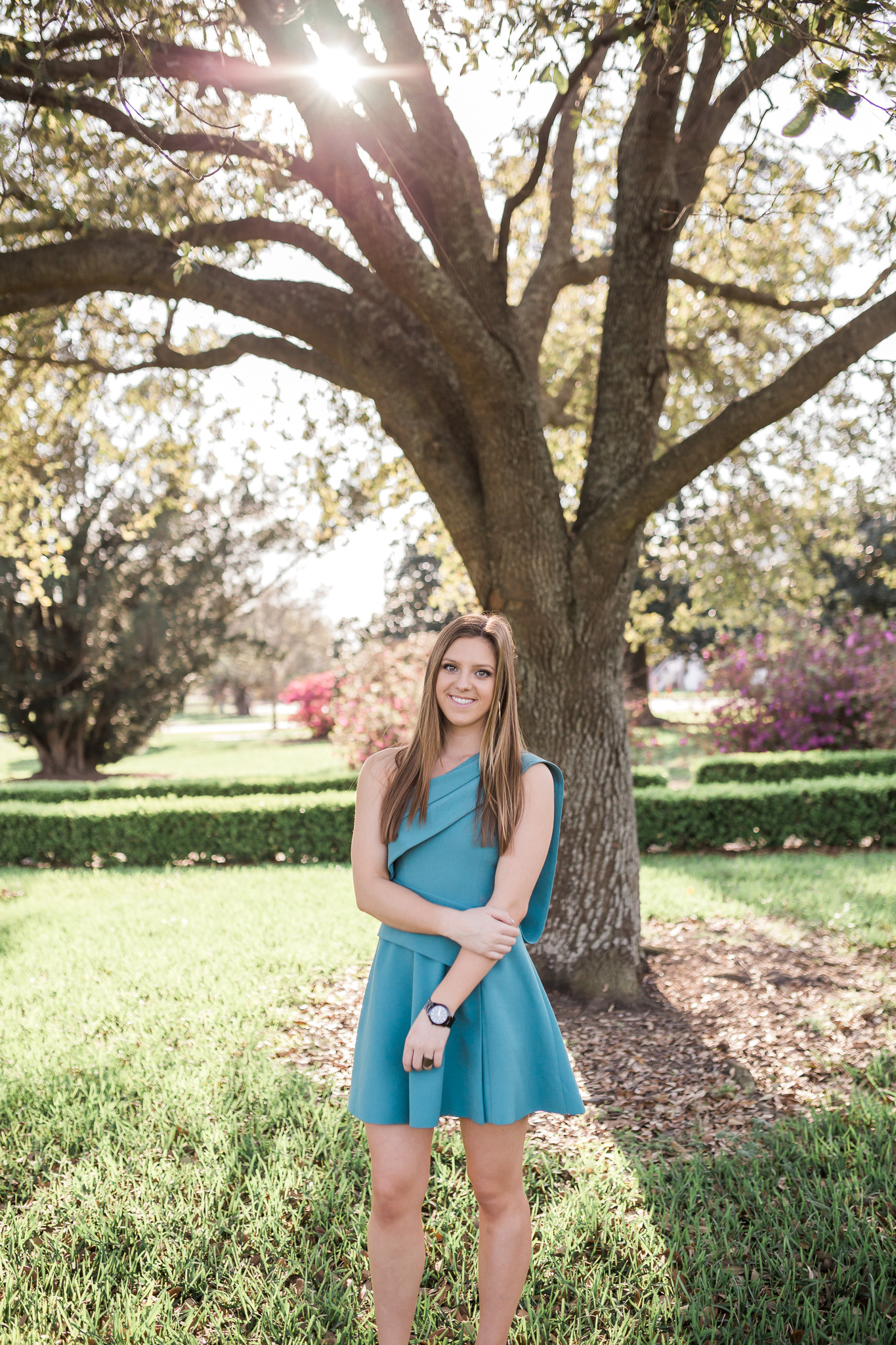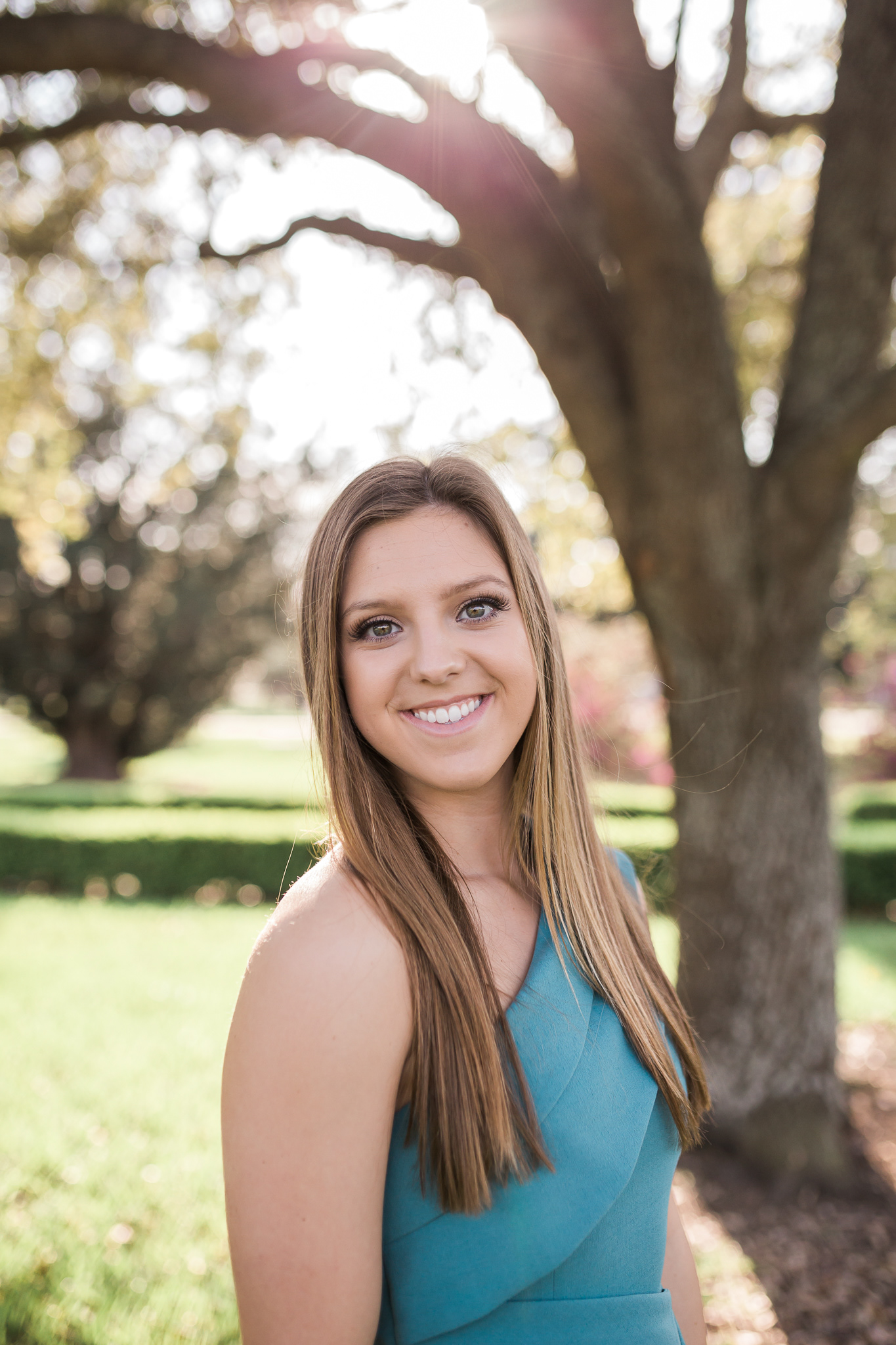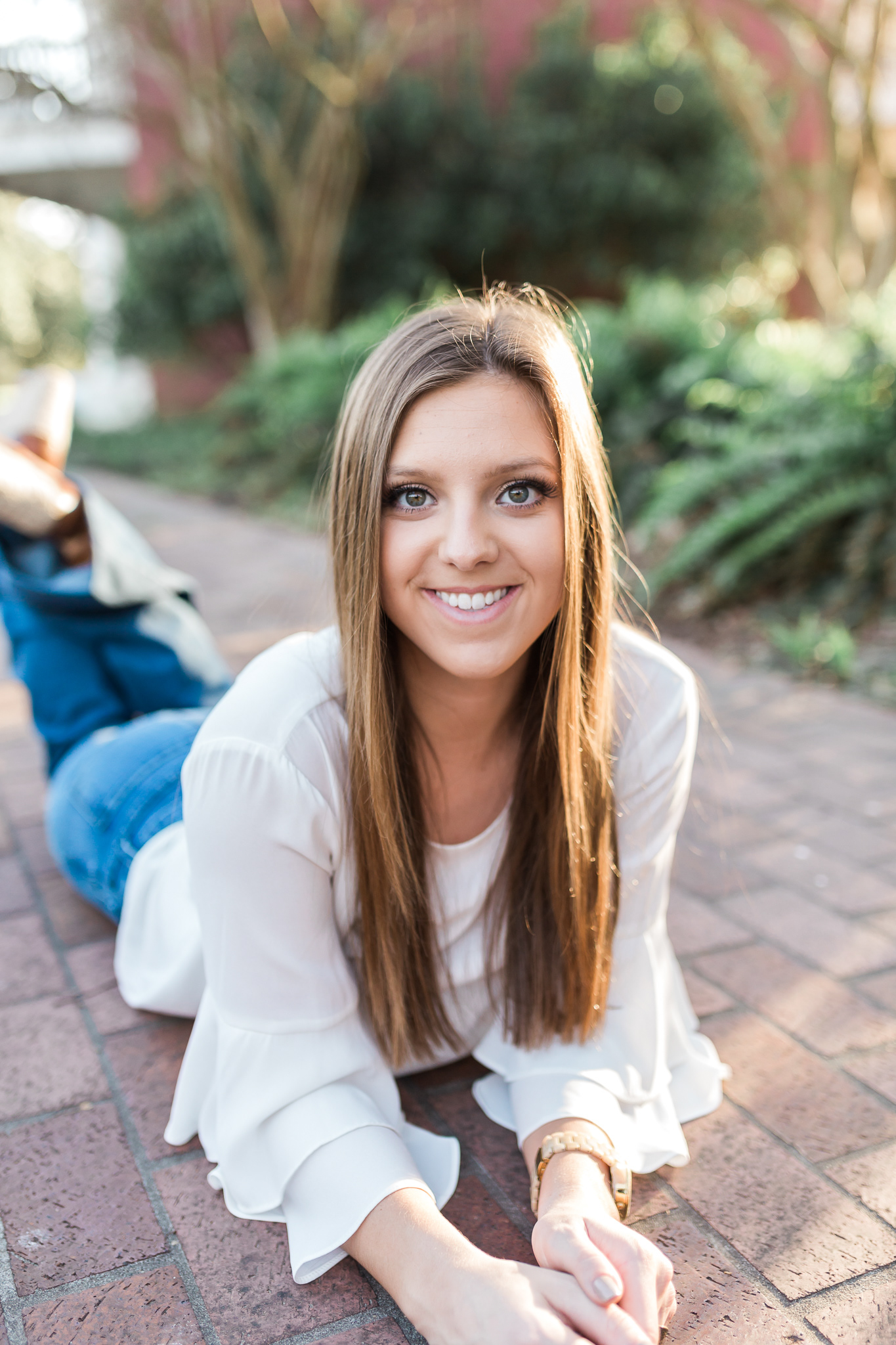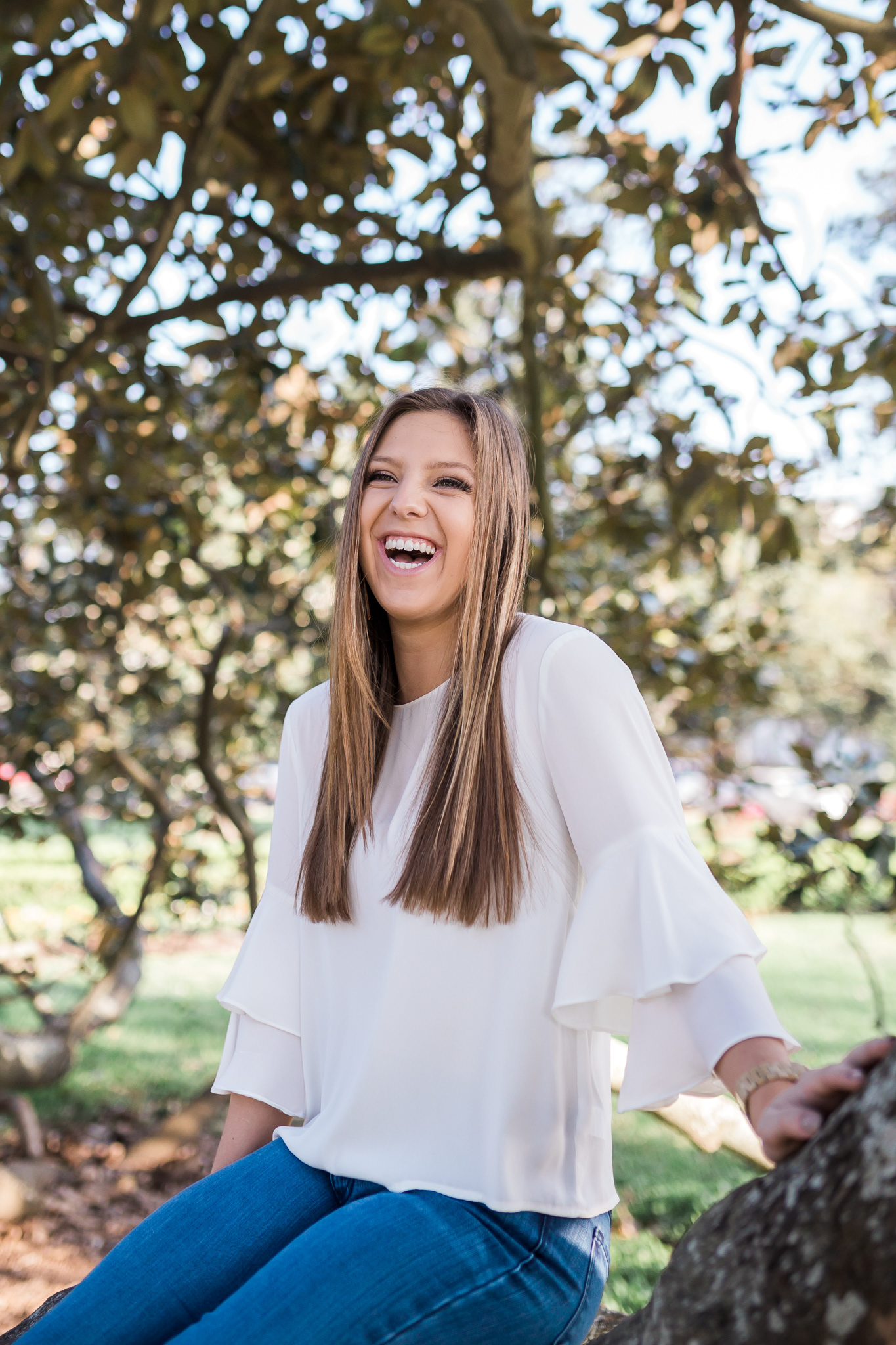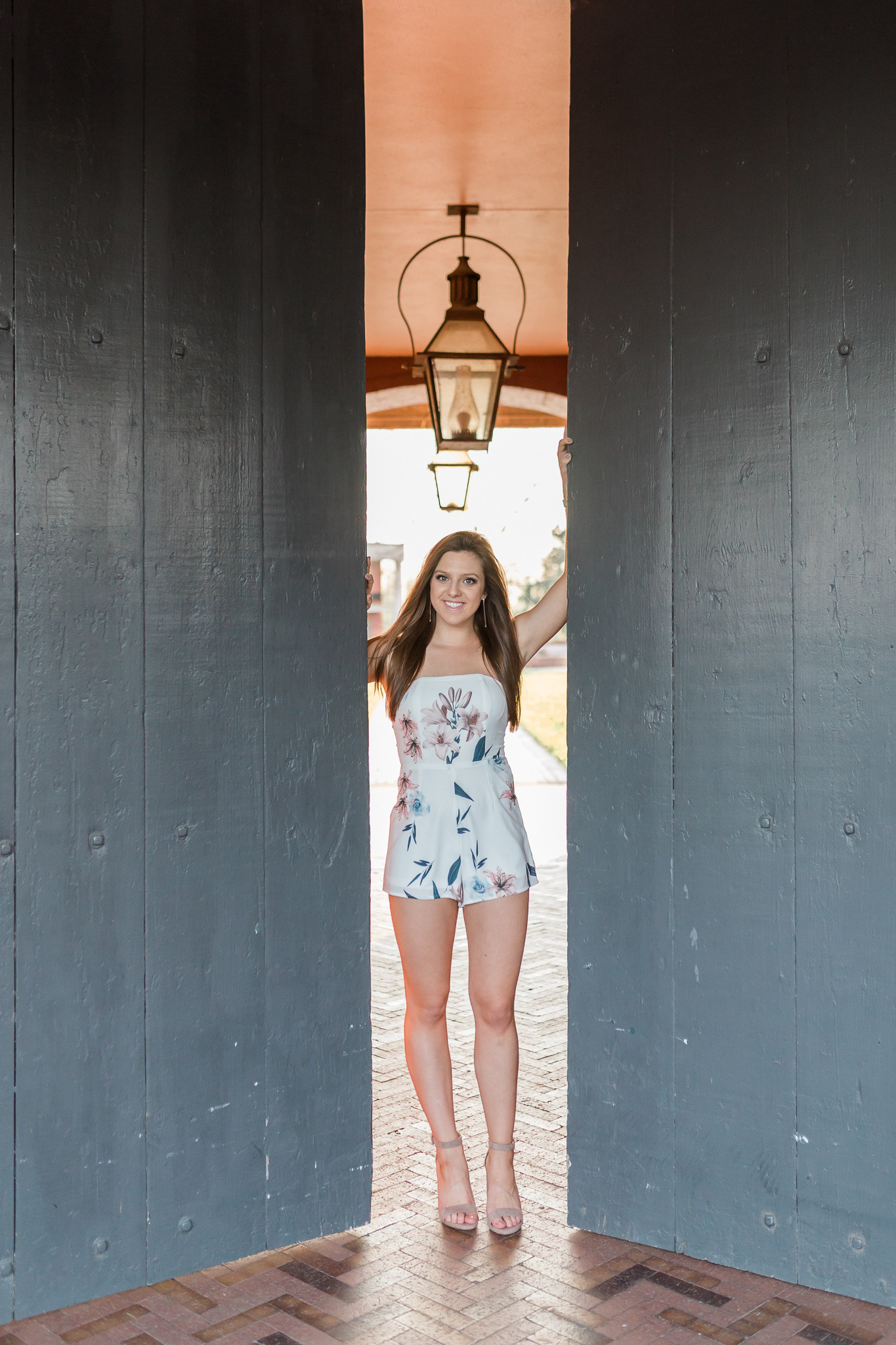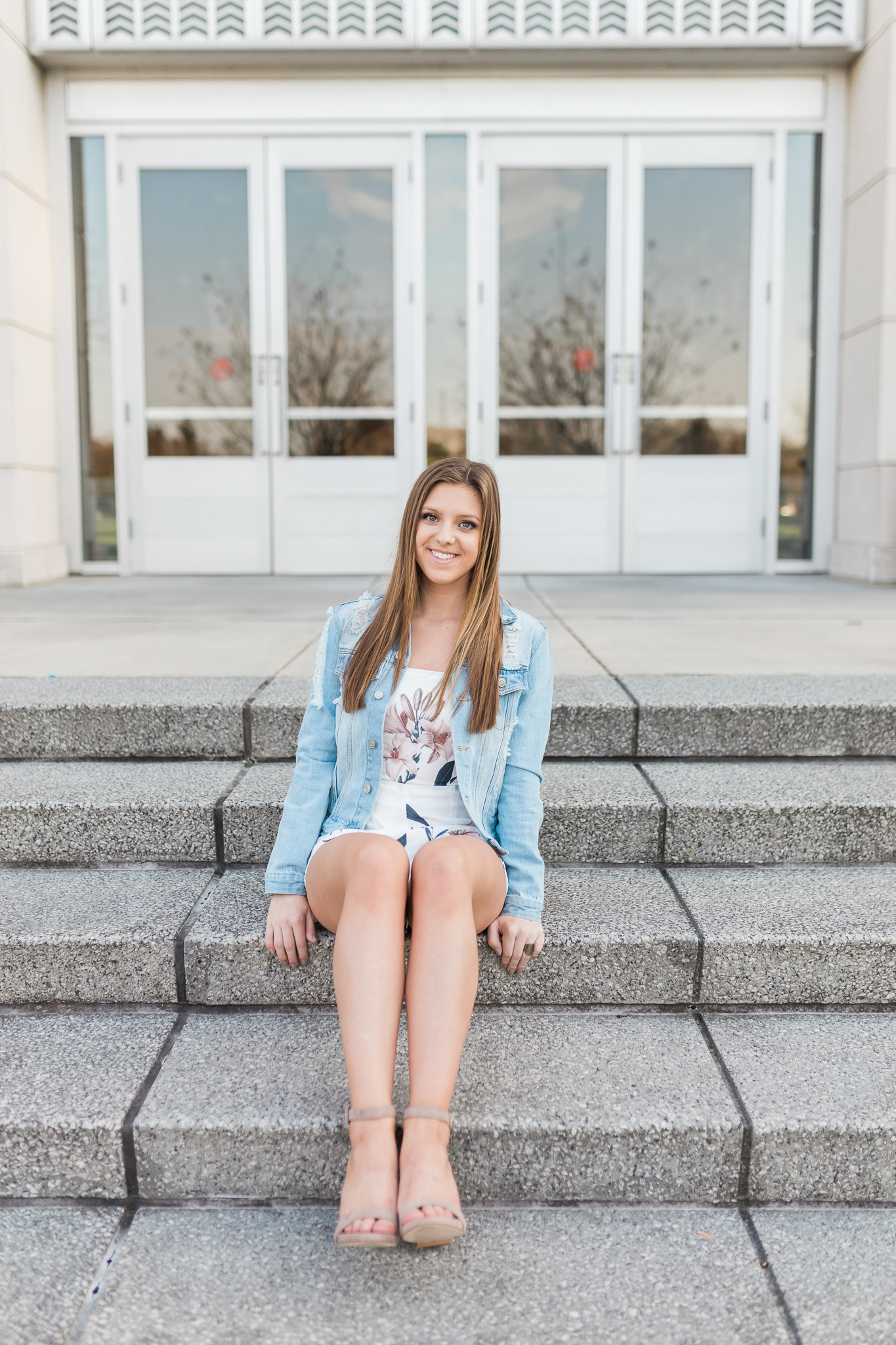 Jess Johnson Photography is looking for 2019 Senior Representatives!
The job is simple! All you're required to do is smile and spread the word about JJP by showing off your gorgeous photos! 
No tacky referral cards that you're forced to pass out! No quota on required referrals! No hidden fees!
 
You must currently be a 2018 Junior, graduating in 2019.
Must attend a high school within 50 miles of Arnaudville, Louisiana.
Must be active on social media and agree to share your photos throughout the school year.
Must be outgoing and love getting your picture taken!
You must agree to ONLY promote and represent Jess Johnson Photography to friends and other juniors and seniors in your school and community from the time of acceptance through the entire 2018-2019 school year.
Parental consent is required! Senior Reps and a Parent/Guardian must sign a senior rep contract with full model release for advertising purposes.
You'll receive a FREE Mini Senior Session this Summer before the school year starts and a minimum of 10 digital images for sharing on social media! The shoot will last up to an hour, be at 1 location, and include up to 2 outfit changes. 
You'll also receive 10% off of your Full Senior Session!
   Any friends you refer will receive 10% off their sessions, as well!
For EVERY friend you refer to me who books and completes their session, you will receive $10! You can choose to have this credited toward your Full Senior Session, apply it to print orders, or receive your rewards in cash! Your choice!!!
If this sounds like something you'd love to do, simply fill out an application form below! 
The deadline to apply is Monday, April 30th!  If you are one of the Reps chosen, you will be contacted after all applications are reviewed.
Thank you so much for your interest in becoming a JJP Senior Rep!!! Winners will be chosen after the application deadline!